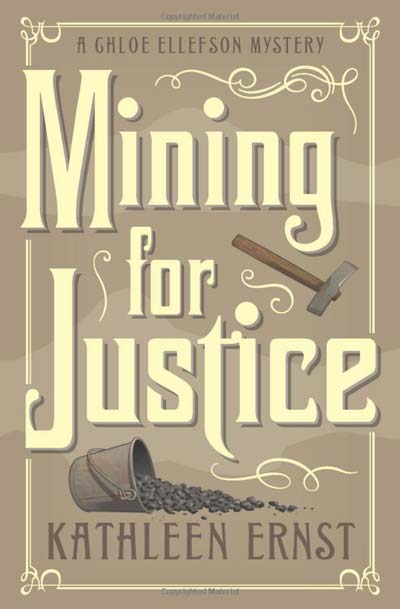 Author: Kathleen Ernst
Publisher: Midnight Ink
Print Length: 386 pages
Release Date: October 8, 2017
I Rate it:    
Genre: Cozy
"The eighth in the series contrasts the difficult life of Wisconsin's Cornish miners with the heroine's burgeoning romance, highlighting both her researching skills and her unusual feel for the past."—Kirkus Reviews
Digging Up Secrets Uncovers a Legacy of Peril
Chloe Ellefson is excited to be learning about Wisconsin's Cornish immigrants and mining history while on temporary assignment at Pendarvis, a historic site in charming Mineral Point. But when her boyfriend, police officer Roelke McKenna, discovers long-buried human remains in the root cellar of an old Cornish cottage, Chloe reluctantly agrees to mine the historical record for answers. She soon finds herself in the middle of a heated and deadly controversy that threatens to close Pendarvis. While struggling to help the historic site, Chloe must unearth dark secrets, past and present, before a killer comes to bury her.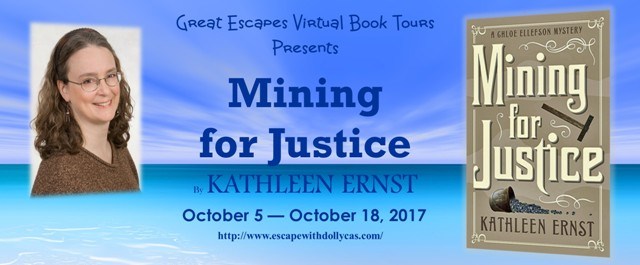 Emmy Award-winner Kathleen Ernst is the bestselling author of 36 published mysteries, historical fiction, and non-fiction history books for adults and young readers.
Kathleen's new adult book is Mining For Justice, her eighth Chloe Ellefson mystery. A reviewer for Mystery Scene Magazine wrote: "I was captivated by this novel. Ernst holds all the story threads in her hands lightly, providing the right doses of suspense, danger, and mystery in the right amounts at the right times."
You can find Kathleen on: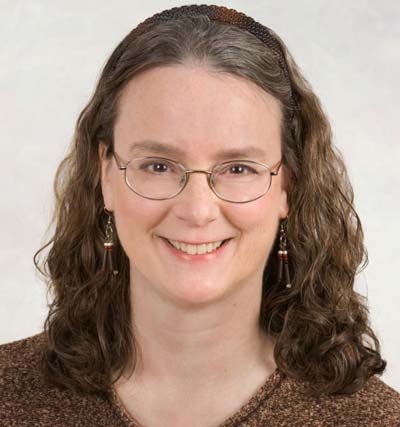 Book Review by Bree Herron
Kathleen Ernst molded history into her mystery in a manner that keeps a reader engaged and curious about the historical events. The mystery was not only in the present (1980's) but also the past (1833) to provide unique insight to the mystery and historical site.
Chloe and Roelke are a team in all definitions of the word. Both have a knack for solving crime. Roelke is Chloe's husband and has his own story line in this mystery. He is a cop and is on a tough case in this book. I really enjoyed his little parts of the story, it was a nice balance and very different from Chloe's.
Chloe is my kind of person. A historian and sleuth with an ability to feel or sense a past event or uneasy, she was an instant hit to me. I was eager to read her story and how she handled the mystery, but my favorite aspect of Chloe is her historian job and ethics. She really is passionate about the past, and preserving it.
Mary is a character you will only meet in this book but she is our historical character, and her heart is big enough to host entire village of children. She was kind and beautiful in nature. I enjoyed her story, and the history in the making with her character.
The book was an overall delight. The time period change with a few chapters was my favorite part, as I couldn't wait to know more about Mary. I also really enjoyed when Chloe had her historian cap on and was in her field of work, providing me clues and also peaking my curiosity in Cornish history. This was an intriguing point in Wisconsin history and I found myself after reading this book doing some personal research to learn more.
I really enjoyed that the history was real, wasn't all created in the author's mind. Character wise those were in her mind but I really thought that the historical places and some key events were handled beautifully in this novel.
The 1980's were not what I was expecting when I started this novel and was thinking more modern times, but it worked. It was nice to read about women historians and their work in this mystery. The area of Wisconsin is real, and easy to make plans to visit in our current time. I was thrilled by learning this, and about the Cornish history. Going to the past in 1833 or later was fun, I felt that through research the author really portrayed the setting and period well.
Wow, this book grabbed my historian heart and held my sleuthing mind to the last page. I can't believe that I haven't read this series until now, and have no fear if you are like me, these books read well out of order. I would say they can stand alone if needed and I will certainly be reading the others. This mystery went from past to present and was engaging with some fun, and suspense. I highly recommend reading this book to all those that enjoy a good mystery.
Do you enjoy historical mysteries?
**DISCLAIMER: I was provided an opportunity to read this book as an Advanced Reader Copy in return for a fair and honest review.
<h2><span class="inner">Giveaway</span></h2>
I know you are all mining away at the idea of how to get this golden book. But let me help you out by giving you a chance to win a copy and there is 3 up for grabs so that means pretty good odds! Enter to get Mining for Justice.
Professional Reader Affiliates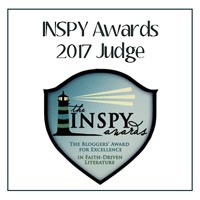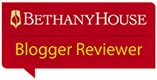 Affiliate Disclosure
I am grateful to be of service and bring you content free of charge. In order to do this, please note that when you click links and purchase items, in most (not all) cases I will receive a referral commission. Your support in purchasing through these links supplements the costs of keeping my website up and running, and is very much appreciated!