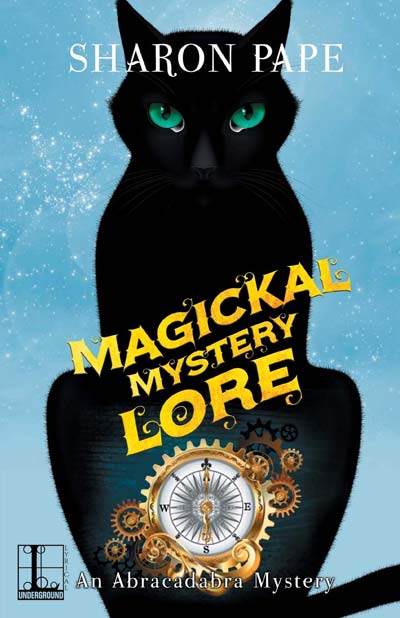 Author: Sharon Pape
Publisher: Lyrical Underground
Print Length: 246 pages
Release Date: April 16, 2019
I Rate it:    
Genre: Cozy
Praise for Magick & Mayhem, the first Abracadabra mystery

"Magic, Merlin, and murder are a great mix for this fun debut cozy."
—Lynn Cahoon, New York Times and USA Today bestselling author
 
"A charming, must-read mystery with enchanting characters."—Rose Pressey, USA Todaybestselling author
 
"Spellbinding, with magical prose, a wizardly plot, and a charming sleuth."
—Janet Bolin, Agatha-nominated author of the national bestselling Threadville mysteries
 
 
 This spells trouble . . .
 
The New Camel Day Fair is a fun-filled event for residents of this upstate New York town. Kailyn Wilde, a modern-day witch of ancient lineage, leaves her potion shop, Abracadabra—and her feline familiar, Sashkatu—to attend with her fortune-telling Aunt Tilly. Joining them is legendary wizard Merlin, who's discovering new pleasures of time-traveling to the modern world, including curly fries and kettle corn—but the appeal of the Tilt-a-Wheel is beyond his mystical imagination. 
The real wild ride begins later, when neighboring sweet shop owner Lolly rushes into Abracadabra with news about a dead body. The victim has one of Lolly's fudge knives stuck in her back, but in spite of the sticky evidence, Lolly is only one of several suspects with ample motive and opportunity. Meanwhile, Merlin's research into old family scrolls and electromagnetic ley lines is causing some unusual mix-ups. As the two investigations collide, Kailyn will have to do everything in her power to prevent disaster…
"Pape has a sure‑handed balance of humor and action." 
—Julie Hyzy, New York Times bestselling author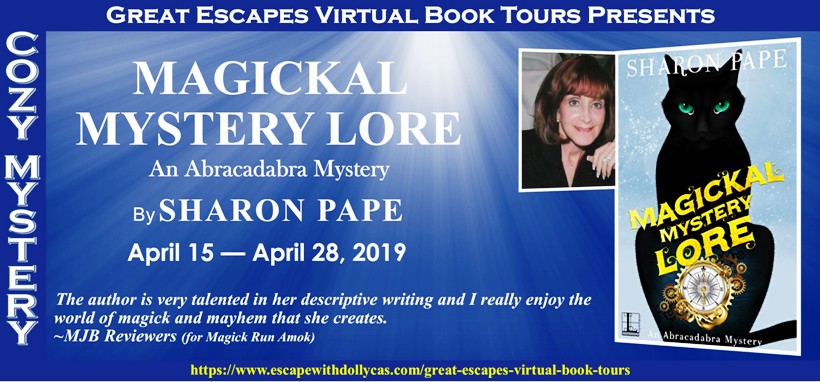 Alibis and Amethysts,the first book in Sharon Pape's Crystal Shop Mysteries, debuts on August 20th, 2013 from Berkley Intermix.Visit her website to read an excerpt. The fourth book in her Portrait of Crime Mysteries, Sketcher in the Rye, will be released on December 17th, also by Berkley Intermix. Both books are available for preorder. Sharon is also the author of three earlier novels, one of which was condensed in Redbook magazine. It was the first paperback original the magazine ever condensed. You can find Sharon on: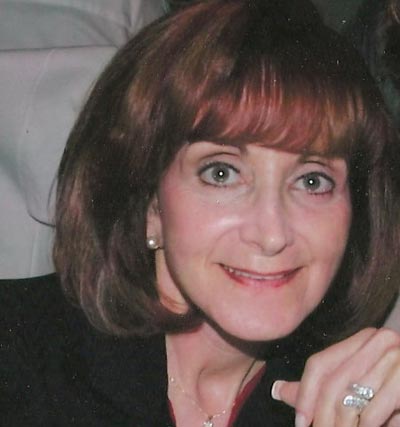 Book Review by Bree Herron
Welcome back to New Camel, where the magic is mystic and the characters are dear friends. This was certainly one of my favorites from this series, and the strength of the community and friendship was a big part of what made this mystery so strong. 
When Lolly comes under the shade of suspicion for murder, Kailyn and friends are on the case. I loved that you truly felt the strength of friendships, love, and the community in this book. Now we had a new character that was certainly full of some negative vibes. Merlin was still a favorite character of mine, and he always has a way of making a reader laugh. Now, Kailyn is dating Travis and this relationship is one that I am holding my verdict on, I hope to see more of it in the next book to determine where I stand. 
If there is one thing I expect from this author it is a grand and strong first chapter. I was instantly smiling with in the first paragraph and ready to go by the second chapter. It is really easy to find a love for the book when the first page just grabs a reader like that. 
I have fallen in love with reading this series! The magic and the characters seal my reading fate each time I read the newest book in this series. It is as though the magic of the words fly into my mind and create the story in vivid imagery. I really liked reading this mystery and can't wait for the next book! 
How do you view the community of a cozy mystery? Do you enjoy getting to know the characters beyond the primary characters?
**DISCLAIMER: I was provided an opportunity to read this book as an Advanced Reader Copy in return for a fair and honest review.
Enter for your chance to read this exciting new mystery from Sharon Pape! Three (3) winners will be selected, click here to enter! 
Professional Reader Affiliates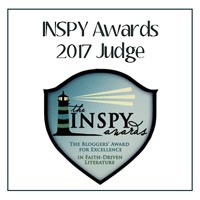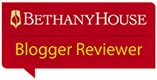 Affiliate Disclosure
I am grateful to be of service and bring you content free of charge. In order to do this, please note that when you click links and purchase items, in most (not all) cases I will receive a referral commission. Your support in purchasing through these links supplements the costs of keeping my website up and running, and is very much appreciated!