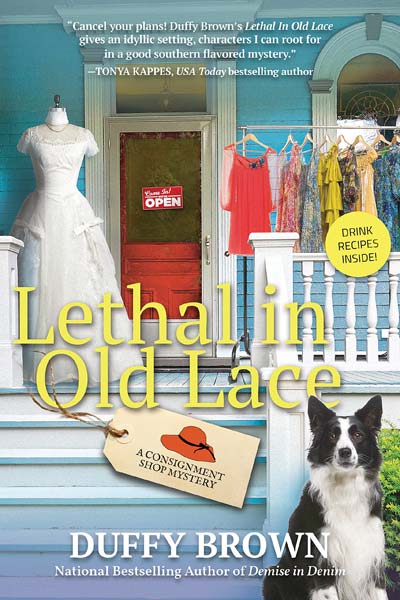 Author: Duffy Brown
Publisher: Crooked Lane Books
Print Length: 298 pages
Release Date: March 13, 2018
I Rate it:    
Genre: Cozy
Reagan Summerside returns in national bestselling author Duffy Brown's fifth Consignment Shop mystery, now for the first time in hardcover.
There are two social functions in Savannah guaranteed to get people talking: weddings and funerals. And just as consignment shop owner Reagan Summerside agrees to marry the hunky Walker Boone, her neighbors, sisters Annie Fritz and Elsie Abbot, step up their business as professional mourners. They are so successful that the Sleepy Pines Retirement Center has hired them as a part of their retirement package. But the celebration over good business is cut short when the residents at Pines suddenly begin dying at an alarming rate. And the sisters are the first suspects.
Reagan has her doubts, however, and begins to look into the strange phenomenon. But then something even stranger happens: a body winds up in the sisters' pink Caddy. The evidence begins to pile up and the suspicious case of Willie Fishbine, who swindled the sisters out of a fortune and coincidentally died prior to the Pines case, is reopened.
Not wanting Willie to be buried until they can find the killer responsible for the murders, Reagan must catch the culprit in time to walk down the aisle. Witty, fabulous, and full of charm, Lethal in Old Lace is perfect for fans of Ellery Adams and Jenn McKinlay.
Duffy Brown loves anything with a mystery. While others girls dreamed of dating Brad Pitt, Duffy longed to take Sherlock Holmes to the prom. She has two cats, Spooky and Dr. Watson, her license plate is Sherlok and she conjures up who-done-it stories of her very own for Berkley Prime Crime. Duffy's national bestselling Consignment Shop Mystery series is set in Savannah and the Cycle Path Mysteries are set on Mackinac Island.
You can find Duffy on: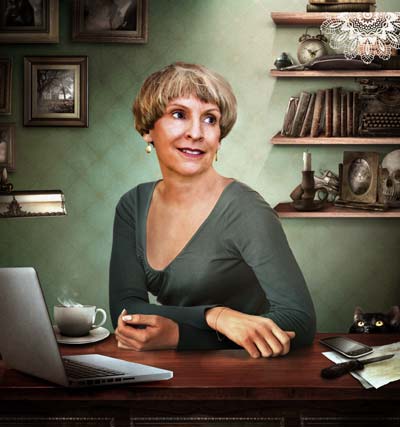 Book Review by Bree Herron
Give me future wedding bells and murder to get me on board for a good mystery. I have enjoyed a variety of books by Duffy Brown but this has probably become my favorite book by her. This is a delightful addition to A Consignment Shop Mystery.
Now let me do a quick introduction to our delightful and charming characters. Reagan is the sunshine in this series, not that it is a dreary series but she is just a ray of fun and warmth! Annie and Elise are going to be taking a large part in this book, and will keep you smiling through out. In fact, the entire cast of characters truly make a reader smile. Oh, Boone finally pops the question, which is exciting if you think about it because sometimes our characters get cut before they can say "I do".
I love proposals and this was one for the history books. Possibly because we as fans having been waiting for this and yet, the author just does a wonderful job of making a reader feel included. I also love the antics and humor in this book. I read this book during a dark and dreary day, it was the pick me up I needed.
The mystery level on this story (1 easy to solve-6 had me shocked) is a 4. It had twists and turns and leaves a bit of a surprise. The lightheartedness will have readers enjoying the story beyond the mystery.
This book was worth the wait. It was a pleasurable read, and one that I was quick to recommend to local friends. I can honestly say that readers of the cozy genre will love this story and the characters will become their new friends. You will laugh, smile, and have some whodunit moments in this cool new mystery!
Have you read a book by Duffy? Which one? Want to, tell us which book looks great to you!
**DISCLAIMER: I was provided an opportunity to read this book as an Advanced Reader Copy in return for a fair and honest review.
Professional Reader Affiliates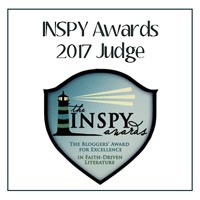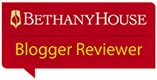 Affiliate Disclosure
I am grateful to be of service and bring you content free of charge. In order to do this, please note that when you click links and purchase items, in most (not all) cases I will receive a referral commission. Your support in purchasing through these links supplements the costs of keeping my website up and running, and is very much appreciated!