Author Spotlight—Lesley A. Diehl
Big Lake Murder Mysteries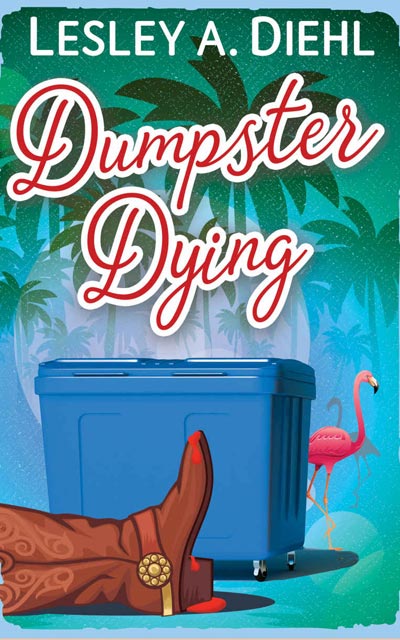 Emily Rhodes came to rural Florida for the cowboys, the cattle, and to do a little country two-step, not to fall head first onto a dead body in a dumpster. Ah, the golden years of retirement in the sunshine state. They're more like pot metal to Emily, who discovers the body of the county's wealthiest rancher in the Big Lake Country Club dumpster. With her close friend accused of the murder, Emily sets aside her grief at her life partner's death to find the real killer. She underestimates the obstacles rural Florida can set up for a winter visitor and runs afoul of a local judge with his own version of justice, hires a lawyer who works out of a retirement home, and flees wild fires hand-in-hand with the man she believes to be the killer.
In the second Big Lake Mystery, Emily Rhodes, retired preschool teacher and bartender turned amateur snoop, wonders if she is destined to discover dead bodies. This time she finds one of the contestants at the local barbecue cook-off dead and covered in barbecue sauce in a beer cooler. She should be used to stumbling onto corpses by now and the question of who killed the guy should pique her curiosity, but Emily decides to let Detective Lewis handle this one, at least until she figures his theory of who did the deed is wrong, wrong, wrong. Emily's pursuit of the killer could end in a steamy shower with her favorite detective or land her in a sinkhole with a dirty cop and an angry mama pig.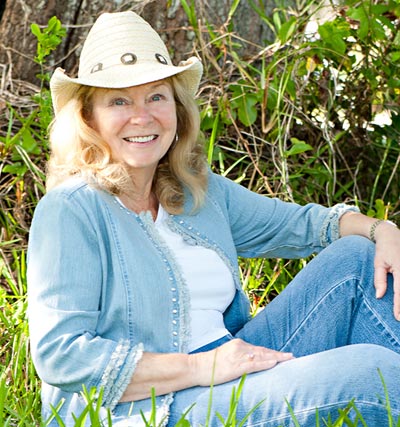 Lesley retired from her life as a professor of psychology and reclaimed her country roots by moving to a small cottage in the Butternut River Valley in upstate New York. In the winter she migrates to old Florida—cowboys, scrub palmetto, and open fields of grazing cattle, a place where spurs still jingle in the post office, and gators make golf a contact sport. Back north, the shy ghost inhabiting the cottage serves as her writing muse. When not writing, she gardens, cooks and renovates the 1874 cottage with the help of her husband, two cats, and, of course, Fred the ghost, who gives artistic direction to their work.
She is author of several mystery series, all featuring country gals with attitude: the microbrewing mystery series set in the Butternut Valley of upstate New York—A Deadly Draught and Poisoned Pairings; the Big Lake Murder Mystery series—Dumpster Dying and Grilled, Chilled and Killed; and the Eve Appel Mysteries Series,A Secondhand Murder and Dead in the Water. Untreedreads publishes her short stories as well as a novel length mystery, Angel Sleuth. Her most recent mystery is Murder is Academic.
To learn more about Lesley and her books and stories visit her:
Book Review by Bree Herron
Dumpster Dying Book 1: Big Lake Murder Mysteries
I was quickly drawn into this story, any reader would be. It takes off with a great plot and is successfully interesting. Emily is a fun character, granted she gets into a bit of trouble but she is smart, and has a good sleuthing ability. Like many of Lesley's books there is some great humor to the mystery. Certainly the crime scene alone is worth a chuckle, and I sure hope that is what Lesley wanted. I found moments of laughter throughout, and moments of good suspense.
The book was a quick read for my weekend and I was glad to be able to jump right into the second book right after this one. Emily is a fresh new sleuth to me and I am eager to see all her adventures. Warning: If you are a fan of Lesley's books, you will be hooked! If this is the first you are hearing about her, you will be hooked!
Grilled, Chilled and Killed: Book 2: Big Lake Murder Mysteries
Emily is back and this time it is a scrumptious murder. Maybe, I think that because it is summer and grilling season is upon us. I am eager to eat some great ribs. Emily is feeling the same until she finds a dead body again.  I really love that Emily tried to stay out of this murder, I mean come on Emily, you were always a step ahead or thought ahead. I can see why you didn't want to anger the detective though. Now, this was my second visit with Emily in Big Lake, and it was as well written as the first. I was finding my humor and my hold my breath moments that keep me engaged in a mystery. Lesley has a great series on her hands.
I feel like this is a series I could enjoy year around, it has the warmth of the setting, the humor with the characters, and the perfect murders for fiction. I am hoping there is a third coming soon.
Do you love catchy titles? Or titles that are a bit more serious?
**DISCLAIMER: I was provided an opportunity to read this book as an Advanced Reader Copy in return for a fair and honest review.
<h2><span class="inner">Giveaway</span></h2>
Professional Reader Affiliates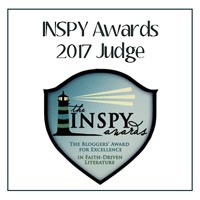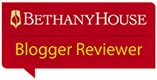 Affiliate Disclosure
I am grateful to be of service and bring you content free of charge. In order to do this, please note that when you click links and purchase items, in most (not all) cases I will receive a referral commission. Your support in purchasing through these links supplements the costs of keeping my website up and running, and is very much appreciated!