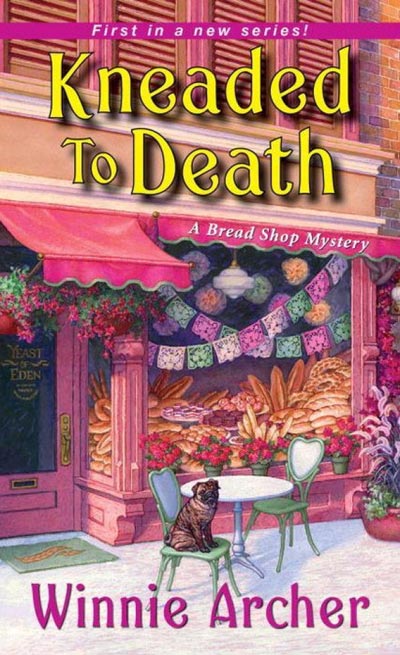 Author: Winnie Archer
Publisher: Kensington
Print Length: 352 pages
Release Date: February 28, 2017
I Rate it:    
Genre: Cozy
Everyone swears by Yeast of Eden, the Mexican bread shop in town. But tonight, the only thing on the menu is la muerte . . .
Struggling photographer Ivy Culpepper has lots of soul-searching to do since returning to seaside Santa Sofia, California. That is, until the thirty-six-year-old enters a bread making class at Yeast of Eden. Whether it's the aroma of fresh conchas in the oven, or her instant connection with owner Olaya Solis, Ivy just knows the missing ingredients in her life are hidden among the secrets of Olaya's bakery . . .
But Ivy's spirits crumble when a missing classmate is suddenly discovered dead in her car. Even more devastating, the prime suspect is Olaya Solis herself. Doubting the woman could commit such a crime, Ivy embarks on a murder investigation of her own to prove her innocence and seize the real killer. As she follows a deadly trail of crumbs around town, Ivy must trust her gut like never before—or someone else could be toast!
The indefatigable Winnie Archer is a middle school teacher by day, and a writer by night. Born in a beach town in California, she now lives in an inspiring century old house in North Texas and loves being surrounded by real-life history. She fantasizes about spending summers writing in quaint, cozy locales, has a love/hate relationship with both yoga and chocolate, adores pumpkin spice lattes, is devoted to her five kids and husband, and can't believe she's lucky enough to be living the life of her dreams.
Visit Winnie online: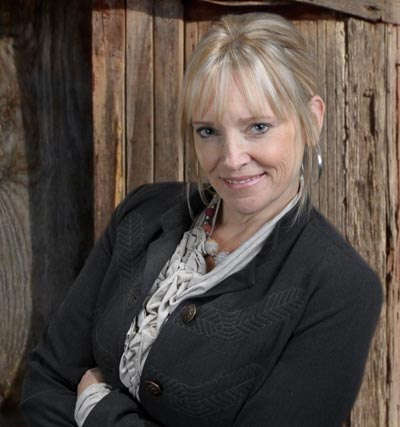 Book Review by Bree Herron
Have you ever read a book, and felt as though the main character was a dear old friend? What about while reading about all the scrumptious goodies, you can taste through the words? Well, I  hope I am not the only one and if I am, then you need to read this book.
Winnie Archer gives readers the feeling of coming home and rekindling an old friendship. I instantly felt as though Ivy and I were long lost friends. She is an instantly love-able character. I felt emotional reading about her losses, I think Winnie has a knack for getting readers attached quickly to the characters. The dynamics that are played out through the characters are top notch. I really loved meeting Penny (who I hope to be as cool as at that age) and Olaya is this character that I am wanting so much more from. I can't wait to hear about Ivy's next adventure in baking lessons with Olaya.
Kneaded to Death is the definition of a Cozy Mystery#Review #Giveaway!
Click To Tweet
Now to the part we all love, recipes and the bead! Oh my, I was getting virtual carbs by reading about the delicious bread. In fact, I went to bed dreaming about bread. Bread, Bread, Bread- you can't go wrong with these recipes or with the techniques described in this book. Trust me don't read this without a your favorite bread by your side.
Overall, this book has the charm, the characters and the mystery that cozy fans want to read. I am very excited to see where the next book will takes us, and the growth in these characters. This is a must read cozy book for 2017.
I love a good Couronne as a artisan or specialty bread. Are you a fan of bread? What is your favorite specialty bread?
**DISCLAIMER: I was provided an opportunity to read this book as an Advanced Reader Copy in return for a fair and honest review.
<h2><span class="inner">Giveaway</span></h2>
To celebrate the release and tour,
enter here
for your chance to win a copy of this fun and enticing mystery!
Professional Reader Affiliates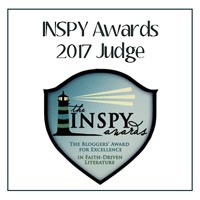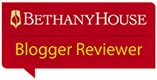 Affiliate Disclosure
I am grateful to be of service and bring you content free of charge. In order to do this, please note that when you click links and purchase items, in most (not all) cases I will receive a referral commission. Your support in purchasing through these links supplements the costs of keeping my website up and running, and is very much appreciated!