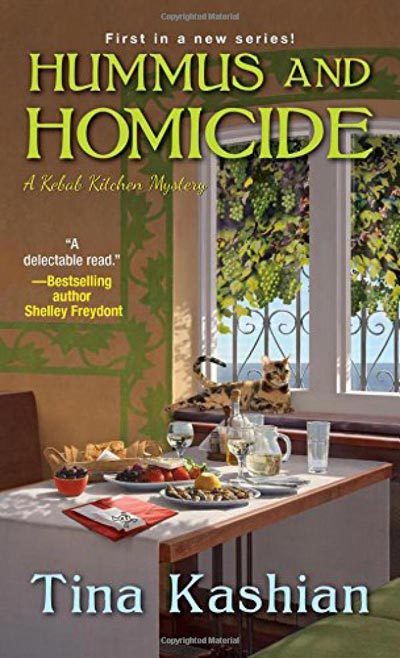 Author: Tina Kashian
Publisher: Kensington
Print Length: 321 pages
Release Date: February 27, 2018
I Rate it:    
Genre: Cozy
When Lucy Berberian quits her Philadelphia law firm and heads home to Ocean Crest, she knows what she's getting—the scent of funnel cake, the sight of the wooden roller coaster, and the tastes of her family's Mediterranean restaurant. But murder wasn't on the menu . . .
 
Things are slow in the off-season in this Jersey Shore town, but Lucy doesn't mind. She doesn't even mind waitressing at the Kebab Kitchen. Her parents have put in a new hummus bar, with every flavor from lemon to roasted red pepper. It's fun to see their calico cat again, and to catch up with her old BFF, who's married to a cop now.
She could do without Heather Banks, though. The Gucci-toting ex-cheerleader is still as nasty as she was back in high school . . . and unfortunately, she's just taken over as the local health inspector. Just minutes after eating at the Kebab Kitchen—where she's tallied up a whole list of bogus violations—she falls down dead in the street. Word on the grapevine is it's homicide, and Lucy's the number one suspect . . .
Recipes included!
Tina Kashian spent her childhood summers at the New Jersey shore, building sandcastles, boogie boarding, and riding the boardwalk Ferris wheel. She also grew up in the restaurant business where her Armenian parents owned a restaurant for thirty years. She worked almost every job—rolling silverware and wiping down tables as a tween, to hosting and waitressing as a teenager.
After college, Tina worked as a NJ Deputy Attorney General, a patent attorney, and a mechanical engineer. Her love of reading fiction for pleasure helped her get through years of academia. Her law cases inspired an inquiring mind of crime, and since then, Tina has been hooked on mysteries. Tina still lives in New Jersey with her supportive husband and two young daughters. And yes, they eat hummus and spend summers at the Jersey shore. Tina loves to hear from readers. Please join her Newsletter to enter free contests to win books, get delicious recipes, and to learn when her books will be released.
You can find Tina on: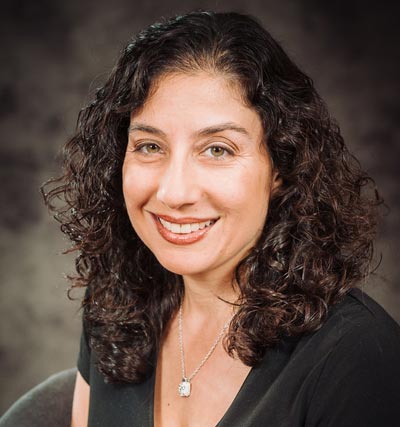 Book Review by Bree Herron
Taking me back to the Jersey Shore this book also fills my senses with delight. I was famished after reading the detailed food, I was enthralled with memories of the boardwalks and I had an eagerness to solve the mystery with Lucy!  This was certainly setting a series off on ոտք (foot).

Lucy comes home to her wonderful and colorful family. These members are quite the characters, with their zest for life and good food. Azad is Lucy's former love, and I think there is hope for them. But Lucy is making new connections and friends throughout the book, even unexpected ones.
I really disliked the victim. I won't share much but the author made me loathe her from the moment I read her. This is usually hard for me. I truly think many readers would say the same, and it will make you want to read the next book to see the victim alone.
This mystery was very detailed. I truly, felt like I was back in Jersey, taking in all the scents and smells. And enjoying the low-key off season. The food was amazing in my mind and there is plenty for me to try this summer on the grill. I also loved  how the author brought the Armenian culture to life in this book. It was beautifully done.
As you can see throughout this review I am in love with the setting. Give me a shore setting and the East Coast vibes.
Overall, this not your typical culinary mystery. There is culture, divine setting, family ties and Lucy. No other book has a Lucy like this Lucy. I could keep coming back for more! The mystery takes you for a twist and turn around the boardwalk, I really didn't see it coming in the end. The author really did an outstanding job making the reader hungry for more!
Have you been to the shore? Where? If not where would you go?
**DISCLAIMER: I was provided an opportunity to read this book as an Advanced Reader Copy in return for a fair and honest review.
<h2><span class="inner">Giveaway</span></h2>
Lucky for you there is two ways to win a copy on this blog! You may enter for the tour giveaway here (giveaway 1). To win my giveaway simply comment on this post by 3/12/18.
Professional Reader Affiliates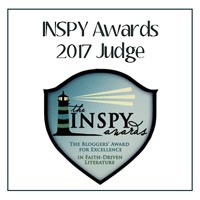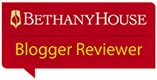 Affiliate Disclosure
I am grateful to be of service and bring you content free of charge. In order to do this, please note that when you click links and purchase items, in most (not all) cases I will receive a referral commission. Your support in purchasing through these links supplements the costs of keeping my website up and running, and is very much appreciated!