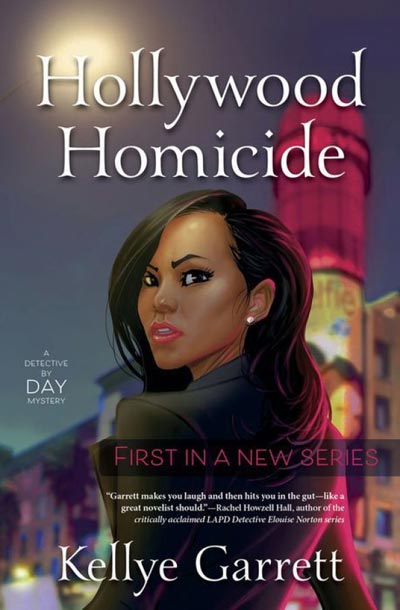 Author: Kellye Garrett
Publisher: Midnight Ink
Print Length: 314 pages
Release Date: August 8, 2017
I Rate it:    
Genre: Cozy
Dayna Anderson doesn't set out to solve a murder. All the semi-famous, mega-broke black actress wants is to help her parents keep their house. After witnessing a deadly hit-and-run, she figures pursuing the fifteen-grand reward isn't the craziest thing a Hollywood actress has done for some cash.
But what starts as simply trying to remember a speeding car soon blossoms into a full-on investigation. As Dayna digs deeper into the victim's life, she wants more than just reward money. She's determined to find the poor woman's killer too. When she connects the accident to a notorious Hollywood crime spree, Dayna chases down leads at paparazzi hot spots, celeb homes and movie premieres. She loves every second—until someone tries to kill her.
And there are no second takes in real life.
Kellye Garrett spent 8 years working in Hollywood, including a stint writing for the CBS drama Cold Case. People were always surprised to learn what she did for a living—probably because she seemed way too happy to be brainstorming ways to murder people. A former magazine editor, Kellye holds a B.S. in magazine writing from Florida A&M and an MFA in screenwriting from USC's famed film school. Having moved back to her native New Jersey, she spends her mornings commuting to Manhattan for her job at a leading media company—while still happily brainstorming ways to commit murder. Her first novel, Hollywood Homicide, will be released by Midnight Ink in 2017. You can find Janell on: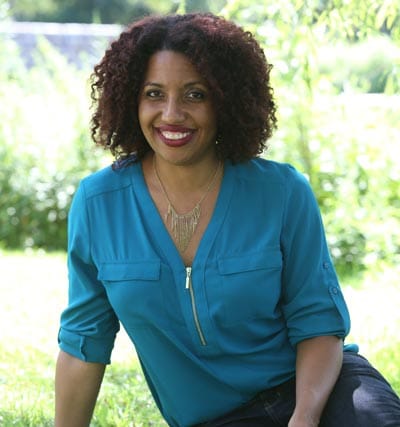 Book Review by Bree Herron
Totally judging a book by the cover, with this cover I got Olivia Pope and gladiator vibes. I would say that the fierceness of our sleuth lived up to such names in this debut novel!
"Don't think so, boo."
And that my fellow readers was the line that made my new friend Dayna famous. Well for a minute in Hollywood land. Then as it happens to lovable ladies they stumble onto a mystery trying to earn money. Dayna isn't acting at the moment but she can totally pull the whole sleuthing act off, right? In my opinion her and her friends are aces in the scene of mystery, or at least are the funniest group I have read lately!
Dayna handled solving this mystery  like a normal person. Let us get real for a second, none of us would be a Nancy Drew on the first case, with the stealth, sneaky business down 100%. That was Dayna, oh did she bumble around with her suspects, I seriously applaud her on this, because I know that I would be saying everyone murdered the victim, if they looked at me funny. The author, built Dayna to grow, and she did through this mystery. I think in her next mystery, we will see the humor and fun of her solving a mystery in her same way.  And with her gladiators, how can she fail?
Dayna is going to be the new Stephanie Plum of the cozy world. I think the humor and the style will delight Plum fans, and readers looking for a new style in cozy.
Day was famous because her jingle for a commercial, what is a jingle that you still recall?
**DISCLAIMER: I was provided an opportunity to read this book as an Advanced Reader Copy in return for a fair and honest review.
<h2><span class="inner">Giveaway</span></h2>
To celebrate her debut novel Kellye  is giving away a paperback copy to a US resident. Trust me this is new author to watch and a series to love! Enter by sharing your favorite commercial jingle!
Professional Reader Affiliates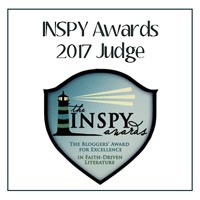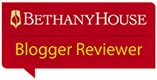 Affiliate Disclosure
I am grateful to be of service and bring you content free of charge. In order to do this, please note that when you click links and purchase items, in most (not all) cases I will receive a referral commission. Your support in purchasing through these links supplements the costs of keeping my website up and running, and is very much appreciated!