When the Grits Hit the Fan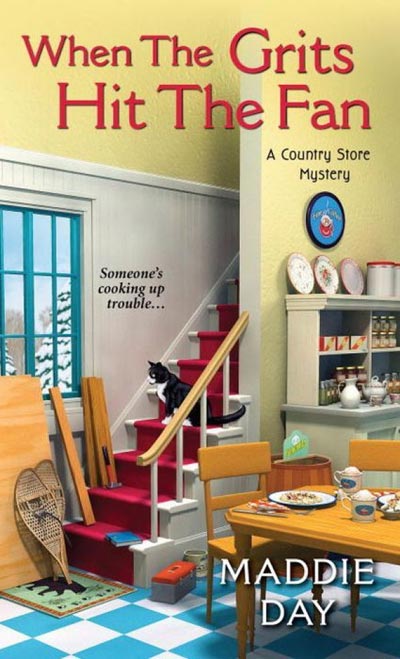 Author: Maddie Day
Publisher: Kensington
Print Length: 304 pages
Release Date: March 28, 2017
I Rate it:    
Genre: Cozy
Despite the bitter winter in South Lick, Indiana, business is still hot at Robbie Jordan's restaurant. But when another murder rattles the small town, can Robbie defrost the motives of a cold-blooded killer?
Before she started hosting dinners for Indiana University's Sociology Department at Pans 'N Pancakes, Robbie never imagined scholarly meetings could be so hostile. It's all due to Professor Charles Stilton, who seems to thrive on heated exchanges with his peers and underlings, and tensions flare one night after he disrespects Robbie's friend, graduate student Lou. So when Robbie and Lou go snowshoeing the next morning and find the contentious academic frozen under ice, police suspect Lou might have killed him after their public tiff. To prove her friend's innocence, Robbie is absorbing local gossip about Professor Stilton's past and developing her own thesis on the homicide—even if that means stirring up terrible danger for herself along the way . . .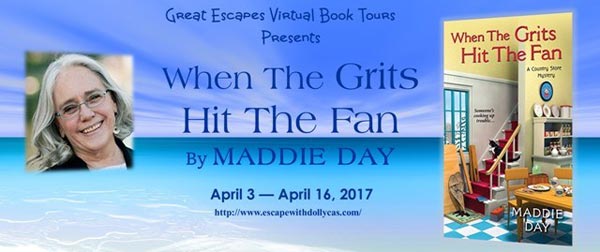 Maddie Day is a talented amateur chef and holds a PhD in linguistics from Indiana University. An Agatha Award-nominated author, she is a member of Sisters in Crime and Mystery Writers of America and also writes award-winning short crime fiction. She lives with her beau and three cats in Massachusetts.
As Edith Maxwell, she write the Local Foods Mysteries (Kensington Publishing) and the Quaker Midwife Mysteries (Midnight Ink).
You can find all Maddie's/Edith's identities at EdithMaxwell.com. She blogs every week day with the other Wicked Cozy Authors at WickedCozyAuthors.com. Look for her as Edith M. Maxwell and Maddie Day on Twitter, and on Facebook.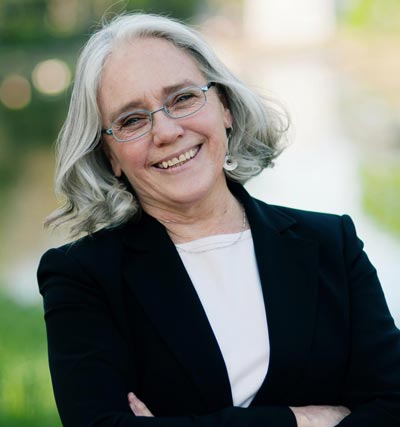 Book Review by Bree Herron
This book made me hungry. Hungry for more from Maddie Day, and for the food mentioned in the book. Sign of a good book, is when you want the food mentioned and the series to continue. Here are a few of my favorite points from the book.
Robbie is a realistic sleuth. We are about a year apart in age, and I love that she seemed more mature than your average late twenties character. She wasn't flighty or feeling invincible she was normal. I enjoy reading about characters that are close to my age and act like me.  In one instant she makes a comment about how she is no Nancy Drew. FINALLY! A sleuth that isn't wanting to be like Nancy, one that isn't acting like her or trying to solve the mystery by being extreme.
The food, mainly the Sullo Scio soup. Wow, I was drooling (it was dinner time) reading the soup. I could smell the herbs and spices, taste the beans with the noodles. And I have quickly added the ingredients to my shopping list. Usually, I love the recipes, flag some to use later but never get to them. I am seriously, making this soup and will post with pictures about it.
The setting and plot. I really love that Robbie is a do-it-yourself kind of gal. She is renovating and find this old tunnel, eyes open a bit wider as I read this, the tunnel connects to the barn. Robbie finds many unique items in the walls and it is nice to have such a well thought out side adventure. Maddie Day created a lively suspect pool for the murder. I felt like as a reader I had plenty to choose from, and that many would fit the reasons why.
My only regret with reading this book, is that I haven't read any of the others. You can read them out of order, I just feel like I want more from Robbie now. I would love to go back to begin the series and catch up. Robbie is a fun, smart sleuth that is now a dear fictional friend.
Do you get hungry when the sleuth is a foodie?
**DISCLAIMER: I was provided an opportunity to read this book as an Advanced Reader Copy in return for a fair and honest review.
<h2><span class="inner">Giveaway</span></h2>
I hope you take this opportunity to enter the giveaway!(2) Print Copy When The Grits Hit The Fan by Maddie Day – U.S. Only
I wish you all good luck and may the books be ever in your favor!
Professional Reader Affiliates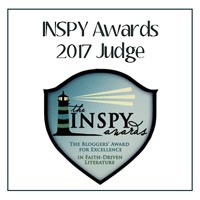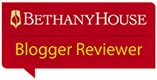 Affiliate Disclosure
I am grateful to be of service and bring you content free of charge. In order to do this, please note that when you click links and purchase items, in most (not all) cases I will receive a referral commission. Your support in purchasing through these links supplements the costs of keeping my website up and running, and is very much appreciated!