Full Moons, Dunes & Macaroons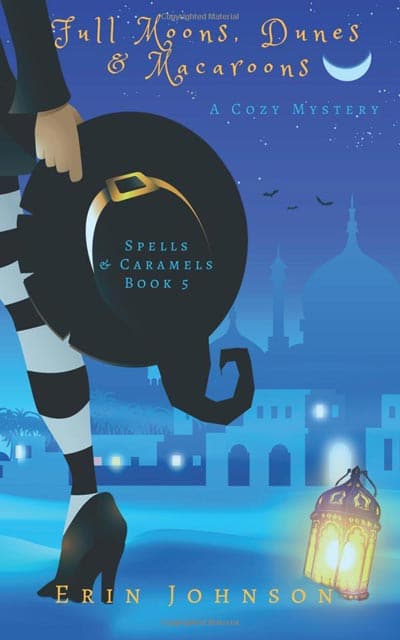 Author: Erin Johnson
Publisher: CreateSpace Independent Publishing Platform
Print Length: 214 pages
Release Date: April 3, 2018
I Rate it:    
Genre: Cozy
The big day has finally arrived, and Imogen, Iggy and the bakers head to the Fire Kingdom for Hank and Shaday's wedding. Imogen is totally fine with it—or so she keeps telling herself.
Even the murder of a famous wedding guest can't stop the impending nuptials. So when Imogen's repressed feelings magically ruin her baking and she's banned from the kitchen, she sets herself to finding the killer.
Her search leads her through the desert kingdom's bustling marketplaces and the maze-like riad, to discover underground movements, shady characters, and more secrets about the people around her than she thought possible. Could the killer be the clever journalist or the rebellious palace maid? Perhaps it's a member of the royal family.
With the Fire Kingdom's people churning for change, a mysterious artifact missing from the museum, and a dastardly plot brewing, Imogen begins to feel the heat. When Horace contacts her and makes her a tempting offer, she struggles to choose between him and her new friends.
Imogen's choice will have enormous consequences over a deadly plot that threatens the people she loves. Will she stop a killer and find a happy ending in the process? Or will an ancient legend come to life and destroy them all?
A native of Tempe, Arizona, Erin spends her time crafting mysterious, magical, romance-filled stories that'll hopefully make you laugh.
In between, she's traveling, napping with her dogs, eating with her friends and family, and teaching Pilates (to allow her to eat more).
You can find Erin on:
Book Review by Bree Herron
I just can't get enough of this series, and have been in serious reader binge mode since I got my book on my kindle. It has been magical and mysterious this time and Imogen is showing new traits that made me think of her as a stronger female than before. I love weddings and had mixed feelings going into this story on if I wanted this wedding to take place, but won't spoil it for you.
Seriously, the covers for this series are reason enough to read any of the books. They always tie into the location and setting of the story in each book. This one has to be a favorite with the Arabian night vibe I got.
There were so many awesome moments in this book, I was impressed with Imogen and how she was handling this "joyous" occasion, though lets be honest was it really a moment that should or would happen? And of course her pals rallied around her and helped to make the best of things.
Welcome to the Fire Kingdom, I hope you have an enjoyable time. It is a place that just begs to be brought to paper or to mind in images and color. I loved it!
Once again, Erin Johnson has created a book that you won't put down. She always provides more than just a mystery and packs a lot of fun into her stories. I will be eagerly awaiting the next one!
**DISCLAIMER: I was provided an opportunity to read this book as an Advanced Reader Copy in return for a fair and honest review.
<h2><span class="inner">Giveaway</span></h2>
Ready to jump into this mystery? Well, comment on this post and you will have a chance to win an e-book copy!
Professional Reader Affiliates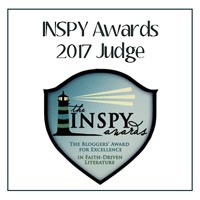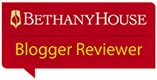 Affiliate Disclosure
I am grateful to be of service and bring you content free of charge. In order to do this, please note that when you click links and purchase items, in most (not all) cases I will receive a referral commission. Your support in purchasing through these links supplements the costs of keeping my website up and running, and is very much appreciated!