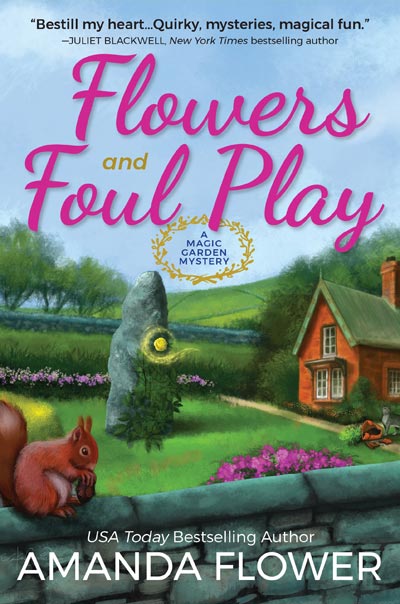 Author: Amanda Flower
Publisher: Crooked Lane Books
Print Length: 318 pages
Release Date: May 8, 2018
I Rate it:    
Genre: Cozy
Fiona Knox lost her fiancé and her flower shop—but when she flies to Scotland to inherit her godfather's cottage and possibly magical walled garden, she may lose her life as well when she's swept into a murder investigation.
Florist Fiona Knox's life isn't smelling so sweet these days. Her fiancé left her for their cake decorator. Then, her flower shop wilted after a chain florist opened next door. So when her godfather, Ian MacCallister, leaves her a cottage in Scotland, Fiona jumps on the next plane to Edinburgh. Ian, after all, is the one who taught her to love flowers. But when Ian's elderly caretaker Hamish MacGregor shows her to the cottage upon her arrival, she finds the once resplendent grounds of Duncreigan in a dreadful shambles—with a dead body in the garden.
Minutes into her arrival, Fiona is already being questioned by the handsome Chief Inspector Neil Craig and getting her passport seized. But it's Craig's fixation on Uncle Ian's loyal caretaker, Hamish, as a prime suspect, that really makes her worried. As Fiona strolls the town, she quickly realizes there are a whole bouquet of suspects much more likely to have killed Alastair Croft, the dead lawyer who seems to have had more enemies than friends.
Now it's up to Fiona to clear Hamish's name before it's too late in Flowers and Foul Play, USA Today bestselling author Amanda Flower's spellbinding first Magic Garden mystery.
Amanda Flower, a national bestselling and Agatha Award winning mystery author, started her writing career in elementary school when she read a story she wrote to her sixth grade class and had the class in stitches with her description of being stuck on the top of a Ferris wheel. She knew at that moment she'd found her calling of making people laugh with her words. She also writes mysteries as USA Today bestselling author Isabella Alan. In addition to being an author, Amanda is librarian in Northeast Ohio.
Visit Amanda at AmandaFlower.com and follow her on Social Media at: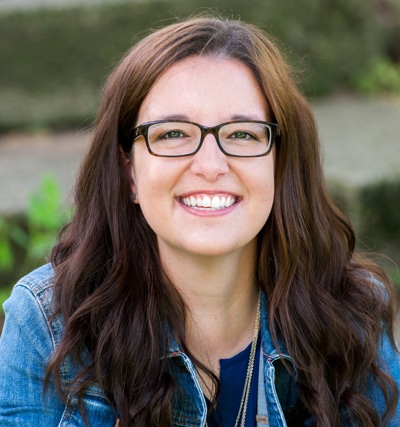 Book Review by Bree Herron
I never know what will be up this author's sleeve when I dive into a new mystery from her.I was blown away by this mystery and delighted with the setting and characters. Fiona had a string of bad luck but she leaves it behind (or so she thinks) for Scotland. I felt like I was in Scotland through this book, it was described right down to the senses and it was easy to see myself there. I think the move was the best choice for Fiona, change can be good for the soul. Then there is the murder…
Murder adds a spice to a mystery and in this case it was just the buds in the vase. Fiona helps to solve the case with ease (okay, ease of a new foal learning to walk) but she did handle it better than I would have (cringing inwardly at thought of solving murder). I love the small village she becomes accustom to and the level of hunk the Chief Inspector is.
I think mystery and cozy lovers will love the new series from the charming Ms. Flower. It is one of those new series where you become fast friends with the characters, and fall in love with the setting. I recommend you read this book and get ready to have a new series on your shelf.
**DISCLAIMER: I was provided an opportunity to read this book as an Advanced Reader Copy in return for a fair and honest review.
Professional Reader Affiliates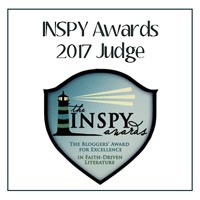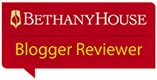 Affiliate Disclosure
I am grateful to be of service and bring you content free of charge. In order to do this, please note that when you click links and purchase items, in most (not all) cases I will receive a referral commission. Your support in purchasing through these links supplements the costs of keeping my website up and running, and is very much appreciated!