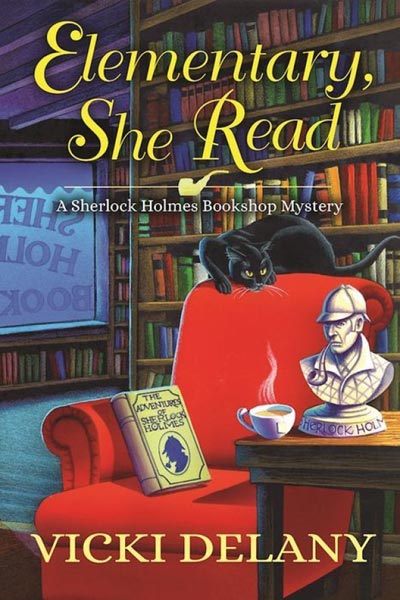 Author: Vicki Delany
Publisher: Crooked Lane Books
Print Length: 320 pages
Release Date: March 14, 2017
I Rate it:    
Genre: Cozy
Gemma Doyle, a transplanted Englishwoman, has returned to the quaint town of West London on Cape Cod to manage her Great Uncle Arthur's Sherlock Holmes Bookshop and Emporium. The shop–located at 222 Baker Street–specializes in the Holmes canon and pastiche, and is also the home of Moriarty the cat. When Gemma finds a rare and potentially valuable magazine containing the first Sherlock Homes story hidden in the bookshop, she and her friend Jayne (who runs the adjoining Mrs. Hudson's Tea Room) set off to find the owner, only to stumble upon a dead body. The highly perceptive Gemma is the police's first suspect, so she puts her consummate powers of deduction to work to clear her name, investigating a handsome rare books expert, the dead woman's suspiciously unmoved son, and a whole family of greedy characters desperate to cash in on their inheritance. But when Gemma and Jayne accidentally place themselves at a second murder scene, it's a race to uncover the truth before the detectives lock them up for good. Fans of Sherlock Holmes will delight in the sleuthing duo of Gemma and Jayne in Elementary, She Read, the clever and captivating series debut by nationally bestselling author Vicki Delany.

Vicki Delany is one of Canada's most varied and prolific crime writers. Most recently, she is the author of the Year Round Christmas cozy mysteries from Berkley Prime Crime and (writing under the pen name of Eva Gates) the Lighthouse Library mysteries also from Berkley.
She writes in several different subgenres: Cozies for Berkley Prime Crime (REST YE MURDERED GENTLEMEN and READING UP A STORM - under the pen name of Eva Gates); Standalone novels of suspense (Scare the Light Away, Burden of Memory, MORE THAN SORROW from Poisoned Pen Press), traditional village/police procedural (The Constable Molly Smith Series from PPP - the eight of which is UNREASONABLE DOUBT) and the lighthearted Klondike Gold Rush series (Gold Digger, Gold Fever, GOLD MOUNTAIN from Dundurn Press). She also writes Rapid Reads novellas for Orca Books including the mulit-award-nominated JUBA GOOD.
She began her writing career as a Sunday writer: a single mother of three high-spirited daughters with a full-time job as a computer programmer. Sunday afternoon was - and at that, only now and again - the only time she had to spend all by herself, with a single candle on her desk for a bit of atmosphere, a Bruce Springsteen tape in the tape deck, and a nice cup of tea at her elbow. When she felt like really letting loose, the tea might have turned into a glass of wine.
The years passed, as they tend to do, and the three daughters, somewhat hesitantly, flew the coop, leaving Vicki more time to devote to her writing. She was able to write three novels of suspense, set in Ontario, two of which, Scare the Light Away and Burden of Memory were published to critical acclaim by Poisoned Pen Press of Scottsdale, Arizona.
In 2007, Vicki took early retirement from her job as a systems analyst with a major bank and sold her house in Oakville, Ontario. At that time In the Shadow of the Glacier, the first book in a police procedural series set in the British Columbia Interior was published. After travelling around North America for a year with her dog, Shenzi, she bought a home in bucolic, rural Prince Edward County, Ontario, where she rarely wears a watch and can write whenever she feels like it.
Born in Winnipeg, Manitoba, Vicki was raised mostly in Ontario. As a young woman, fresh from quitting Carleton University in a huff in the middle of her final year, she travelled to South Africa where she promptly met a man, married him, and produced the aforesaid three daughters. Eleven years later, Vicki returned to Canada. Of her experiences in Africa she will only say that it gave her insight into to the politics of power and oppression that few Canadians get to experience.
Vicki is the current president of the Crime Writers of Canada, a member of Capital Crime Writers, and Sisters in Crime.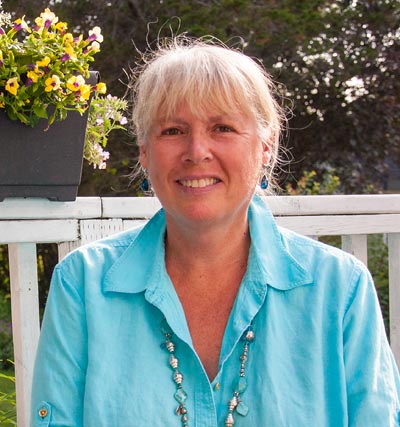 Book Review by Bree Herron
This cozy mystery is going to please many Sherlock fans. The entire time I was reading this book, I felt like one if not all the televised Sherlocks were visiting my mind.  Gemma Doyle is certainly a female reincarnation of the sleuth.
I really loved Gemma in this cozy mystery series. I will be the first to admit she might not be for everyone with her type a personality, and ability to see and figure clues that the common person wouldn't find. I loved this personality trait in the modern tv shows of Sherlock, so to have it in the female sleuth made total sense to me. Gemma is spunky yet I feel a kinship with her as an introvert (shh, don't give my secret away) I could see her solving mysteries the same way I do, at home reading. She was abrupt and to the point. Gemma solved this mystery with an ease and Holmes style that made me smile.  Now for that fine, and exotic Moriarty, what a cat! I loved that for once the feline character seemed like a real feline, aloof and above all humans.
I loved how many Sherlock related details were in this mystery. Vicki Delany must have done superb research, on all the coverage of the real books. She had pieces that made this mystery feel real, and gave such attention to detail that I was vividly imagining the scenes, books, and characters.  I was kept guessing and sleuthing till the very end, which can be hard for a writer to do to a reader. It has been a long while since I was unable to guess the villain and this book held that till the very end. If you want a mystery that is hard to solve but so much fun to read, this is a great book/series in the cozy mystery world to try.  I am looking forward to solving my next mystery with Gemma, until then the reading is a foot!
Who is your favorite Sherlock or favorite Sherlock story?
**DISCLAIMER: I was provided an opportunity to read this book as an Advanced Reader Copy in return for a fair and honest review.
<h2><span class="inner">Giveaway</span></h2>
Now is your opportunity to enter to win a copy of this book! Click HERE!
Professional Reader Affiliates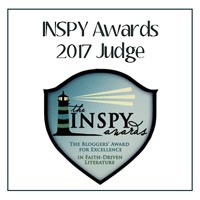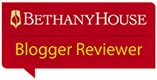 Affiliate Disclosure
I am grateful to be of service and bring you content free of charge. In order to do this, please note that when you click links and purchase items, in most (not all) cases I will receive a referral commission. Your support in purchasing through these links supplements the costs of keeping my website up and running, and is very much appreciated!