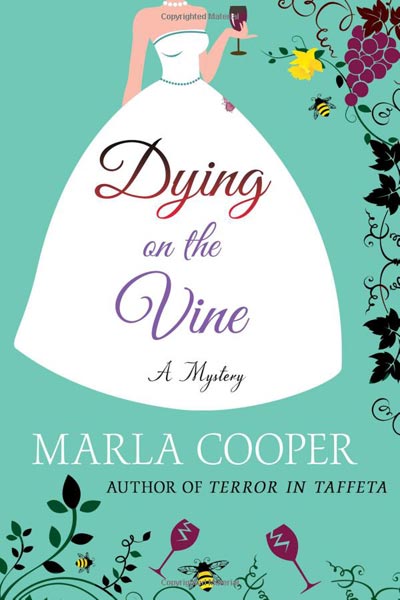 Author: Marla Cooper
Publisher: Minotaur Books
Print Length: 304 pages
Release Date: April 4, 2017
I Rate it:    
Genre: Cozy
When wedding planner Kelsey McKenna goes to the Wine Country Wedding Faire, the last thing she expects to do is take on new clients. After all, she's just there to help out her friend Brody and maybe score some free cupcakes. But when a young couple in a pinch asks for her help, she just can't say no.
There's only one problem: they'd been working with Babs Norton, the self-proclaimed Queen of Wine Country Weddings―and things did not end well. Kelsey wants to make sure there are no hard feelings, but unfortunately she never gets the chance. When she goes to Babs' office, she finds the wedding planner dead on the floor.
Babs' high-strung assistant Stefan knows exactly who killed Babs: Kelsey. At least, that's what he very publicly accuses her of at Babs' funeral. When Kelsey decides to do a little sleuthing to clear her name, she uncovers a myriad of secrets and lies. And when a second wedding planner is attacked, Kelsey begins to wonder if she might be next.
Set against the stunning backdrop of California wine country, Marla Cooper's Dying on the Vine is a mystery brimming with gossip, wine, and, of course…murder.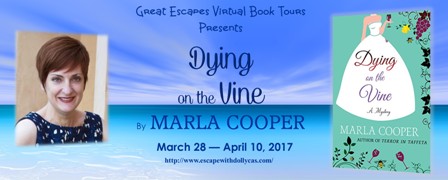 Location, Location, Location
By Marla Cooper
Apparently, I'm a rebel. When I started writing my series about a destination wedding planner, I had no idea that one of the rules of cozy mysteries is that they typically take place in a small town with a consistent cast of characters. So, of course, I set each one of my books in a different location, happily following Kelsey on all of her adventures.
I'm glad I didn't know better. Because I love that each book is like taking a little vacation, and I've loved doing the research behind each one.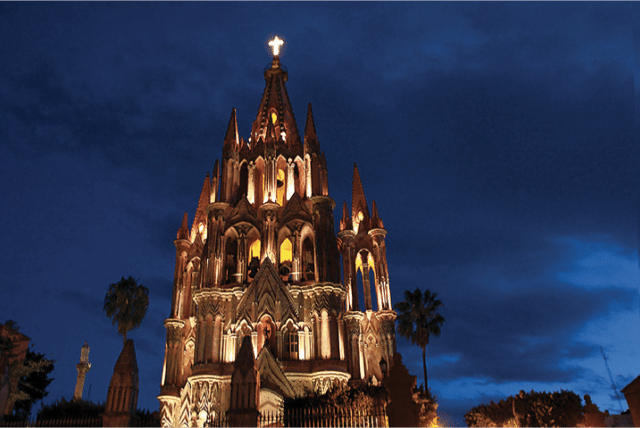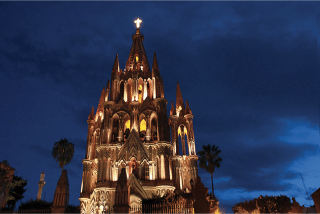 My first book, Terror in Taffeta, was set in San Miguel de Allende. It's a beautiful colonial village in central Mexico with cobblestone streets and a dramatic Gothic church overlooking the town plaza. I've visited there twice, and knew that it was the setting for a lot of destination weddings. In fact, on one of my trips, I learned about the wedding tradition of having a wedding party processional through town led by a tequila donkey—a burro laden with colorful flowers and bottles of tequila.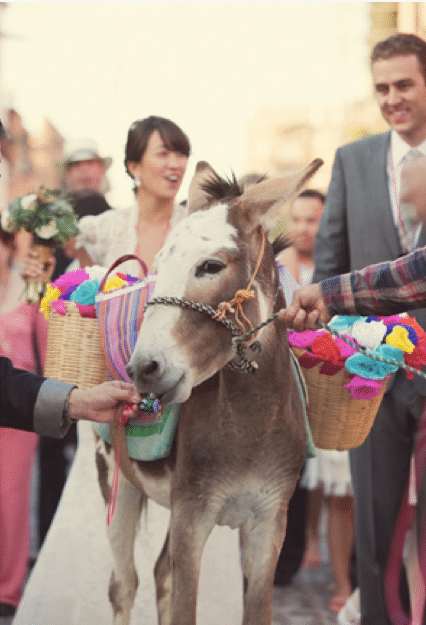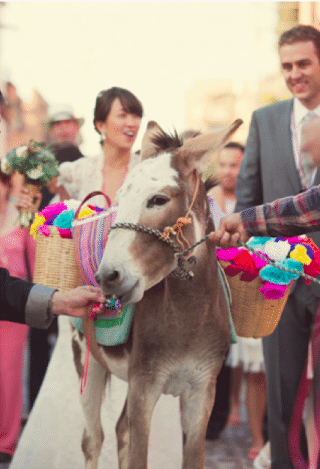 My second book, Dying on the Vine, is set in the California wine country. I live about an hour's drive from Napa and Sonoma counties, and I'll take any excuse to go visit. It's one of the most beautiful places in the country, with rows of vineyards lining the rolling hills and beautiful wineries dotting the landscape. The wineries range from quaint farmhouses with goats to elegant chateaus with formal gardens—both of which made it into the book.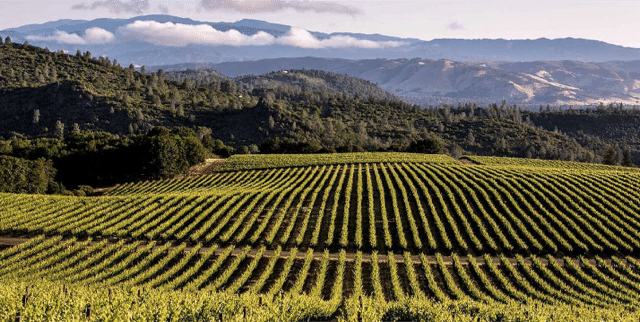 There was so much inspiration to be found there. I knew some of the vineyards had started excavating wine caves under the hills to store their wine, and when I went to visit one of the wine caves, it became a key setting that also informed the plot.
So where will Kelsey and I end up next? I just got back from Hawaii for the Left Coast Crime mystery conference, and spent a week on the Big Island. We took a helicopter over an active volcano, drank mai tais, and snorkeled (at night!) with manta rays. I even happened upon a destination wedding—and got to surreptitiously snap some photos before it started. Talk about inspiration!
Meanwhile, I do hope you'll join Kelsey and me on one of our adventures. We have a lot of fun, despite the unfortunate incidents that tend to crop up on our travels!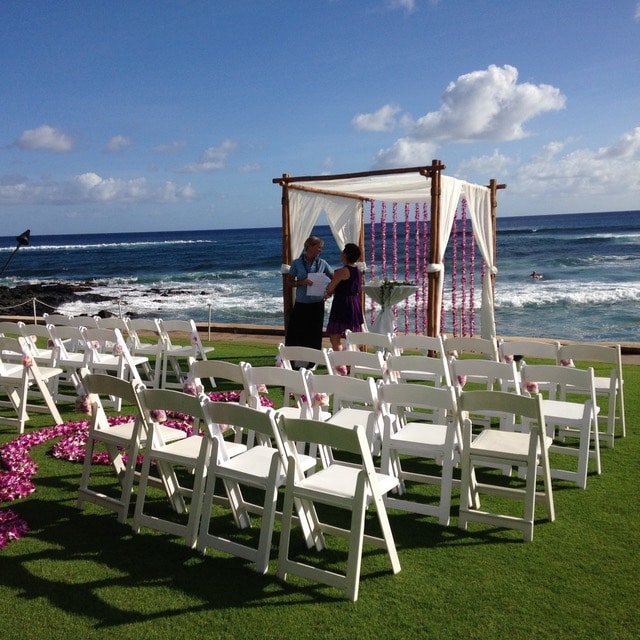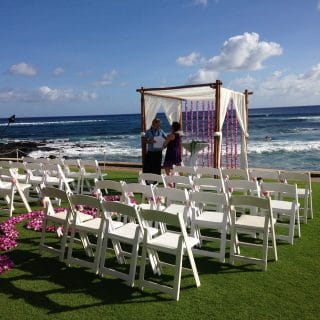 Marla Cooper is the author of the Kelsey McKenna Destination Wedding Mysteries. As a freelance writer, Marla has written all sorts of things, from advertising copy to travel guidebooks to the occasional haiku, and it was while ghostwriting a guide to destination weddings that she found inspiration for her series. Originally hailing from Texas, Marla lives in Oakland, California, with her husband and her polydactyl tuxedo cat.
Learn more on her website or ChicksOnTheCase.com.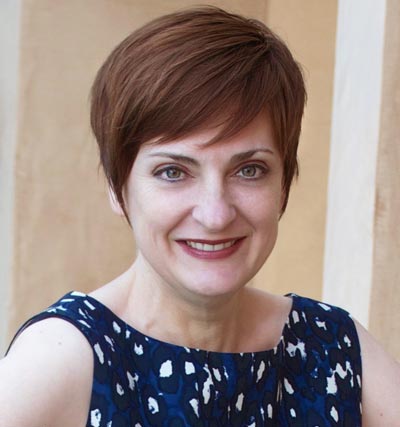 Book Review by Bree Herron
The world of weddings can be a beautiful place. But it can also be cut throat and murderous, as our heroine finds out in her second adventure.
Kelsey McKenna is not only an amateur sleuth I would want to be friends with, I would love to have such a cool wedding planner (if I ever get married). She has the ability to put out a variety of fires, and stresses with brides that could make life difficult. I really loved the vineyard theme for the wedding. Kelsey is caught in a bit of conundrum, with a murder, and the ever present "ankle biter" Stefan. I never thought about the competition in being a wedding planner, but it certainly seems to be vicious.
I also hope that Kelsey's new possible love interest gives here the wedding of her dreams and baby goats. They would be adorable. Lots of cute babies, goats and people. She can still wedding plan, right? Okay, this reader is certainly ahead of herself. But I have at least a 10 book wish for this series. I want 10 more.
Marla makes the point in her guest post that she "broke" the cozy rule and I think she blew the cozy world away with this series. I love that we are traveling! I get Kelsey with the books (yay!) but I get to travel through these books, and why do we read, if not to travel through a story? The secondary characters are just as polished as our leading gal, and they keep Kelsey on the track to justice and really good cake.
Where would you go for a destination wedding? Sky's the limit on a fictional budget!
**DISCLAIMER: I was provided an opportunity to read this book as an Advanced Reader Copy in return for a fair and honest review.
<h2><span class="inner">Giveaway</span></h2>
The giveaway is amazing! A hardback copy of DYING ON THE VINE and a "Keep Calm and Read a Cozy" coffee mug. U.S. ONLY
Professional Reader Affiliates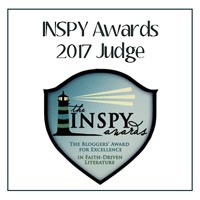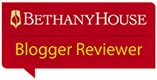 Affiliate Disclosure
I am grateful to be of service and bring you content free of charge. In order to do this, please note that when you click links and purchase items, in most (not all) cases I will receive a referral commission. Your support in purchasing through these links supplements the costs of keeping my website up and running, and is very much appreciated!