Death With All The Trimmings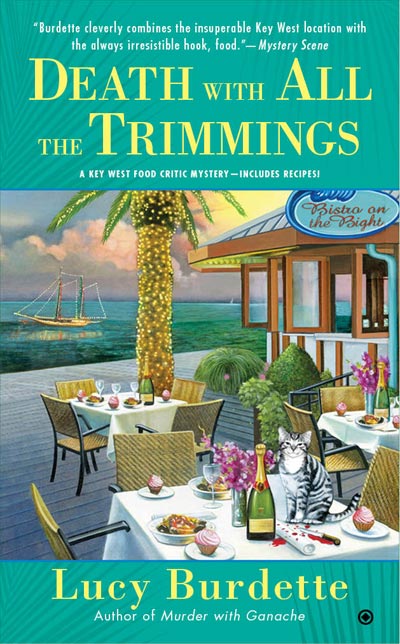 Author: Lucy Burdette
Publisher: NAL
Print Length: 320 pages
Release Date:December 20, 2014
I Rate it:    
Genre: Cozy
The only snow in Key West this Christmas is Hayley Snow, food critic for Key Zest magazine, who is not getting time off for the holiday…or time off from murder.
It may be Christmastime, but thoughts of peace on earth, good will toward men, don't seem to extend to the restaurant biz. Hayley has been assigned to interview Edel Waugh, chef/owner of Key West's hottest new restaurant. But off the record, Edel reveals someone's sabotaging her kitchen and asks Hayley to investigate.
Things heat up fast when the restaurant is set on fire—and a body is discovered in the charred wreckage. Is someone out to destroy the chef's business—or actually kill her? Amid holiday festivities like the lighted boat parade and visiting relatives who stir up mixed emotions, Hayley needs to smoke out an arsonist and a killer who may turn up the heat on her next…
INCLUDES RECIPES!
Lucy Burdette
Lucy Burdette is the author of the Key West food critic mysteries--a cozy, culinary mystery series, which debuted with AN APPETITE FOR MURDER (January, 2012.) DEATH IN FOUR COURSES followed in September, 2012, TOPPED CHEF in May 2013, MURDER WITH GANACHE in February 2014, DEATH WITH ALL THE TRIMMINGS on December 2, 2014, and FATAL RESERVATIONS on July 7, 2015. The seventh book in the series, KILLER TAKEOUT, was published on April 5. Think costumes, and hurricanes, and food, and zombies, and....murder!
As Roberta Isleib, she's also written the golf lover's mystery series (SIX STROKES UNDER) and the advice column mysteries (DEADLY ADVICE.) Lucy (aka Roberta) is a clinical psychologist who loves using her background in her stories. She also loves to cook and to eat and to talk and write and read about food!
You can learn more about Lucy, Key West, and the food critic mysteries at her website, She also blogs with the wonderful crime fiction writers at Jungle Red Writers, and shares recipes and stories with seven other cozy mystery writers at Mystery Lovers Kitchen.
Book Review by Bree Herron
Let's go South for the winter. Sound like an ideal place? How about Key West? Trust me after reading Death with all the Trimmings you will be as eager as I am to smell the warm air, see the lights, and solve a murder.
Hayley is bringing us back to her world in this holiday inspired cozy. Working hard, tasting some of the finest foods Key West has to offer, Hayley finds herself back in action solving a murder at  the charred remains of a high acclaimed chef's restaurant. And let's just say that Hayley is earning herself a spot on the Nice list.
I love a good holiday setting, and before this series, I never thought of Key West as a place I would want to spend the holidays. But even with murder in this book, I find myself drawn to the unique setting. It is charming and unique. I wish Hayley was a real person because she would have a list of places to eat at, that would make our holidays bright. Knowing that the author gathers her details from the real Key West for her book, only makes me want to visit it  more. The seasonal murder made me enjoy this book even more, as I found myself searching for clues in each festive detail. This is a wonderful book to read for the season, and will give the reader some comfort and joy in solving the crime!
Have you ever read a book set in Key West, better yet any in this series?
Professional Reader Affiliates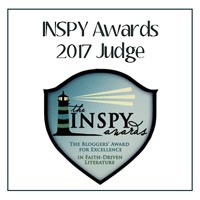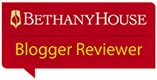 Affiliate Disclosure
I am grateful to be of service and bring you content free of charge. In order to do this, please note that when you click links and purchase items, in most (not all) cases I will receive a referral commission. Your support in purchasing through these links supplements the costs of keeping my website up and running, and is very much appreciated!