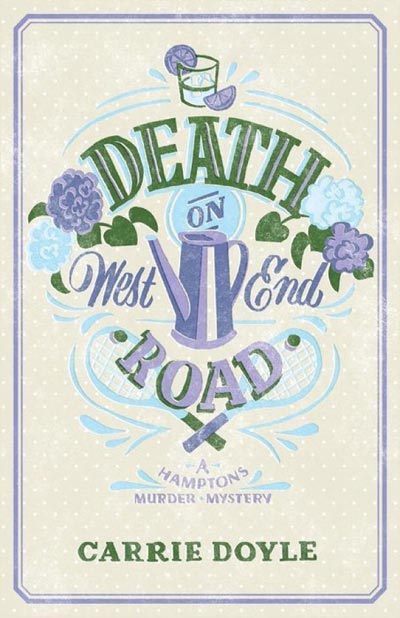 Author: Carrie Dolye
Publisher: Dunemere Books
Print Length: 377 pages
Release Date: June 11, 2017
I Rate it:    
Genre: Cozy
Like a basket of warm cinnamon buns, an unsolved crime is something that Hamptons innkeeper and sleuth Antonia Bingham just can't resist. Despite a busy high-season schedule and an inn booked to capacity, Antonia has agreed to investigate a cold case in her beloved adopted hometown, East Hampton, NY: the killing of Susie Whitaker, whose brutal 1990 slaying on a tennis court in the poshest part of town was never solved. And the person who has hired Antonia? Prime suspect Pauline Framingham, a manipulative pharmaceutical heiress from a powerful family. The crime scene is compromised, the circumstances are complicated, and former witnesses are cagey, haunted and very reluctant to revisit what happened on that sun-splashed afternoon decades earlier. As Antonia attempts to unravel the mysteries of the past she unearths even darker secrets and ultimately wonders if it would have been best to let sleeping dogs lie. To make matters worse, past acquaintances and love interests reappear in the Hamptons, disrupting Antonia's world and causing her to scurry to the fridge for comfort.
Death on West End Road is the third book in the Hamptons Murder Mystery Series. Along with a colorful cast of supporting characters, the beating heart of the book is Antonia Bingham, restaurateur, gourmand, and nosy carb-lover.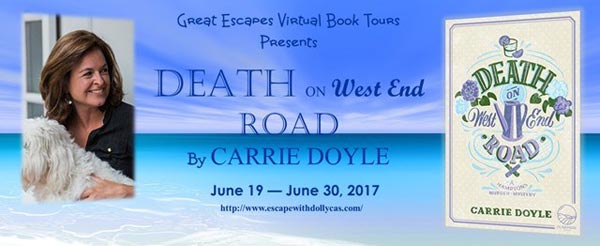 Carrie Doyle was the founding Editor-in- Chief of the Russian edition of Marie Claire Magazine. She is currently a Contributing Editor of Hamptons Magazine and has written extensively for Harper's Bazaar, Town & Country and has also written for Women's Health and Avenue on the Beach. With Jill Kargman, Carrie co-wrote the film Intern (which premiered at the Sundance Film Festival in 1999), as well as several screenplays sold to Showtime, Paramount Pictures, Nickelodeon Films and the Oxygen Network. Carrie and Jill co-wrote five books together, including three teen books for HarperCollins and two bestselling women's fiction books, The Right Address and Wolves in Chic Clothing (Broadway Books). Carrie also penned the popular novel The Infidelity Pact (Broadway Books). Carrie lives in New York City with her husband and two children and is currently at work on an animated series for broadcast as well as her new series, the Hamptons Murder Mysteries.
You can find Caryl on:
Book Review by Bree Herron
This series is enjoyable and delightful. I wasn't the least bit surprised that the latest Hamptons Murder Mystery was as amazing as the last two books. Carrie Doyle has the ability to paint such a setting and character that mystery lovers alike will delight in this read. Let us break down some of the highlights of this book.
Character: Antonia Bingham, always a delight my dear character. She is charming and witty. Her sleuthing skills are a mix of J.B. Fletcher and Mrs. Jeffreies (think of them as her mentors).  It is a great blend, and I find myself wishing this book would come to life as a new series for TV. She handles her own hot water scenes like a professional, and always come out shining.  This time she has a lot of great characters and suspects for her case, and it was amusing in moments, and breath catching in others.
Cover:  This cover is one of my personal favorites, I do judge a book by its cover and this book's cover is soft, pretty but not overly done. It continues the series theme of looking more vintage, it could easily be a poster or portrait on a wall.
Setting: Oh, the Hamptons, where the rich go to relax, and this reader can envision the tall beach grass, and crashing waves. I adore the setting, it isn't necessarily all about rich people, but a culture that has been designed by Doyle to entice readers to a beach (any beach).
Mystery: I love the unsolved mystery aspect. It was refreshing, and a twist to the series. It was nice to have some back story here and there. But as a devote lover of past Unsolved Mysteries episodes, I was eager to be on this case.
Style:  Doyle has a flair with words. She is crisp and creative all at the same time. I find myself immersed in the stories and then all of the sudden at the end. It comes to quick ends for me, which then leads to me mourning the finishing of the story.  Her story lines are consistent and always well plotted.
Overall: As previously mentioned this book was amazing. I adore this series for my summer reading list. I highly suggest to read the book outdoors in a light breeze for a more enhanced effect of reading. For those wondering can you read this as a stand alone or in must be in order? I would say you can easily pick this book up today, and feel an instant connection without feeling lost. I personally read the series as follows: 2,1,3 and wasn't the bit upset with how each book worked.
New to you series, or are you a Carrie Doyle fan?
**DISCLAIMER: I was provided an opportunity to read this book as an Advanced Reader Copy in return for a fair and honest review.
<h2><span class="inner">Giveaway</span></h2>
What a summer giveaway, to offer you! This is one of my favorite giveaways this year, and I wish you all- good luck!
"Hamptons Summer" GIVEAWAY – includes A beach bag and Copies of the 3 print books in the series
Professional Reader Affiliates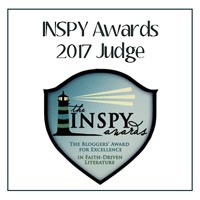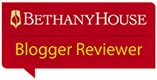 Affiliate Disclosure
I am grateful to be of service and bring you content free of charge. In order to do this, please note that when you click links and purchase items, in most (not all) cases I will receive a referral commission. Your support in purchasing through these links supplements the costs of keeping my website up and running, and is very much appreciated!