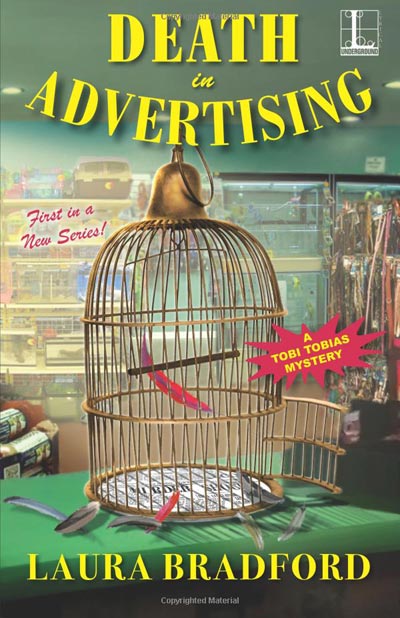 Author: Laura Bradford
Publisher: Lyrical Underground
Print Length: 206 pages
Release Date: February 7, 2017
I Rate it:    
Genre: Cozy
When Tobi Tobias decided to open her own ad agency, having to moonlight in a pet shop wasn't part of her vision . . . of course, neither was murder.
Sometimes when opportunity knocks, the door you open leads to a closet. That's certainly the case for Tobi, whose weekends spent cleaning cages in her best friend's pet shop may soon be over. She's just landed her first big break—Zander Closet Company needs a catchy campaign slogan ASAP, and Tobi thinks she's got the right hook to knock 'em dead: "When we're done, even your skeletons will have a place."
But when a real dead body topples out of a showcase closet, she's about to discover there is such a thing as bad publicity. To save her fledgling business and not get killed by the competition, Tobi takes on a new pet project: solving the murder. But with a stressed-out parrot as the only witness to the crime, Tobi will really have to wing it to put the cagey killer behind bars.
Guest Post from Laura Bradford
When You Just Know
I remember the day Tobi Tobias showed up in my head. I saw her so clearly. She was funny, quirky, incredibly passionate about advertising, and surrounded by an eclectic group of friends I desperately wanted to be real.  So I did what writers do in that situation. I sat down at my computer and I let Tobi (and her friends) show me what they could do. From the get-go, they not only piqued my interest and made me want to return to the keyboard, day after day, they also captured my heart in a way I never forgot…even when all the publishers my agent submitted to "loved it/loved my voice" shied away from it because of a waning interest in what was known at the time as "chick lit."
I was crushed, of course, but like Tobi…I kept moving. And soon enough, I signed not one, but three series (and wrote a few romances, as well). So I was doing fine, living my dream, writing books. But Tobi never left me. We simply bided our time until publishers changed the name "chick lit" to "humorous cozy" and she could finally come out to play again.
And come out to play she has in DEATH IN ADVERTISING, the first book in my Tobi Tobias Mysteries which is now available in E-book and trade paper. 30 SECOND DEATH, the second installment, will follow in July, and the third book (AND DEATH GOES TO…) will release in December.
Tobi never gave up.
And I never gave up on her.
While spending a rainy afternoon at a friend's house more than thirty years ago, Laura Bradford (a.k.a. Elizabeth Lynn Casey) fell in love with writing over a stack of blank paper, a box of crayons, and a freshly sharpened number two pencil. From that moment forward, she never wanted to do anything else.
Today, Laura is the national bestselling author of the Amish Mysteries, the Jenkins & Burns Mysteries, and the Southern Sewing Circle Mysteries (written as Elizabeth Lynn Casey). A new cozy mystery series will be added to the mix in 2016 with the release of The Emergency Dessert Squad Mysteries. Laura is a former Agatha nominee and the recipient of an RT Reviewer's Choice Award in romance. In her free time, Laura enjoys making memories with her family, traveling, baking, and visiting the sea lions at the Central Park Zoo. For more information and all the latest book news, visit her website at LauraBradford.com.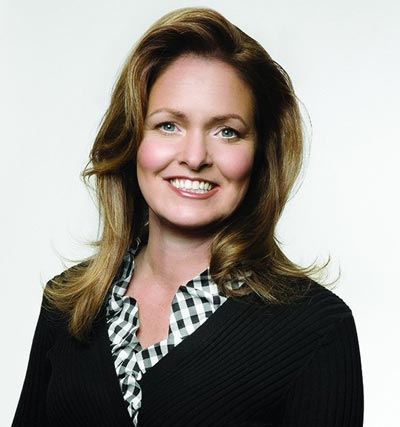 Book Review by Bree Herron
I love jingles, and quirky ads. The people who can brand and sell products with a few words, are wizards to me. Tobi though, she is this fictional character that has the charm and ability of an ad designer in real life.
I loved that Tobi was just perfect in this book, and I mean that she didn't have a flaw in her ability. Even when the chips were against her, Tobi kept an "I can do it" attitude. She certainly had to with all the mystery swirling her first big ad campaign. She was on the trail and determined to redeem the ad campaign for the handsome man who hired her. I really pictured him to be almost a God like human in appearance, so please don't ruin that in the future for me (LOL). I really, really, really loved the way the ad jingle was the the murder, it made my day! I was hoping that it would be and I wasn't disappointed.
One aspect of Laura's writing that I find comfort in, is her ability to make a tidy ending. I know there are more books coming in this series, but I also know that if it was a stand alone I would feel okay with it. Now, though I can't wait to see the next books in the series, and am hoping that they stick with the jingle ad themed murders. The animals have also now become an emotional investment for me, I love the secondary characters that give this book such support and love.
Honestly, if you wanted a cozy mystery to pick you up, make you smile, and even give you the chance to look at ad jingles differently this is an incredible book for you. Actually, just any reader looking for a five star book, should pick it up.
What's your favorite ad jingle?
**DISCLAIMER: I was provided an opportunity to read this book as an Advanced Reader Copy in return for a fair and honest review.
<h2><span class="inner">Giveaway</span></h2>
Professional Reader Affiliates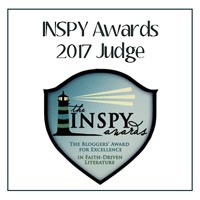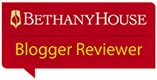 Affiliate Disclosure
I am grateful to be of service and bring you content free of charge. In order to do this, please note that when you click links and purchase items, in most (not all) cases I will receive a referral commission. Your support in purchasing through these links supplements the costs of keeping my website up and running, and is very much appreciated!