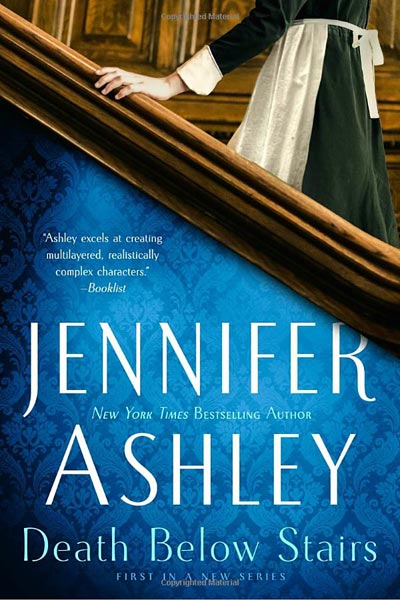 Author: Jennifer Ashely
Publisher: Berkley
Print Length: 292 pages
Release Date: January 2, 2018
I Rate it:    
Genre: Cozy
Victorian class lines are crossed when cook Kat Holloway is drawn into a murder that reaches all the way to the throne.

Highly sought-after young cook Kat Holloway takes a position in a Mayfair mansion and soon finds herself immersed in the odd household of Lord Rankin. Kat is unbothered by the family's eccentricities as long as they stay away from her kitchen, but trouble finds its way below stairs when her young Irish assistant is murdered.
Intent on discovering who killed the helpless kitchen maid, Kat turns to the ever-capable Daniel McAdam, who is certainly much more than the charming delivery man he pretends to be. Along with the assistance of Lord Rankin's unconventional sister-in-law and a mathematical genius, Kat and Daniel discover that the household murder was the barest tip of a plot rife with danger and treason—one that's a threat to Queen Victoria herself.
New York Times and USA Today Bestselling author Jennifer Ashley has lived and traveled all over the world, and now lives in the Southwest. She writes historical, paranormal, and contemporary romance as Jennifer Ashley; mysteries as Ashley Gardner; and paranormal romance and urban fantasy as Allyson James.
Jennifer's/Allyson's/Ashley's more than 83 novels and novellas have won RWA's RITA award, the Golden Quill, RT Reviewer's Choice awards, and the Prism award, among others. Jennifer's novels have been also been translated into French, German, Spanish, Dutch, Japanese, Norwegian, Hungarian, Italian, Thai, and other languages.
You can find Jennifer on:
Book Review by Bree Herron
Seriously, this book could become my Downton Abby fix. I have been transported to the era of beauty and class statues. I adore books that have the downstairs and upstairs theme, and add mystery it is like eating the perfect tea cake.
Kat is this amazing cook and also sleuth. She is a priceless character, being able to move well with both the upper class whom she serves delicious meals to, and the lower class whom she works along side. I am so happy that I can check out her recipes, and see what I can try my hands at. I also really love the Rankins, they were a unique group that certainly held secrets to the very end. In fact, this book with these characters should become a TV show, it had such a fine dynamic between characters. The way that Kat works a mystery with her comrades makes her charming to readers.
I couldn't just pick some points or moments through this book. I loved it all!! I truly want to come work with Kat so I can always be in the mix of this series. I would say that the author created a great twist and turn with the suspect list and the moment of catching the murderer.
Overall, this book is 100% worth every star and at least 10 more books to the series. I couldn't have felt happier and sadder at the same time as I finished this book. It made me happy because it was so well done that all I wanted to do was cook and watch Upstairs, Downstairs (era not correct). I was sad because it ended, but it gives me a reason to look forward to the next book!
Share what era or period of history is your favorite and how a mystery would look set then.
This will get you entered for a copy of the book!
**DISCLAIMER: I was provided an opportunity to read this book as an Advanced Reader Copy in return for a fair and honest review.
Professional Reader Affiliates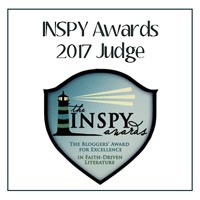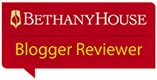 Affiliate Disclosure
I am grateful to be of service and bring you content free of charge. In order to do this, please note that when you click links and purchase items, in most (not all) cases I will receive a referral commission. Your support in purchasing through these links supplements the costs of keeping my website up and running, and is very much appreciated!