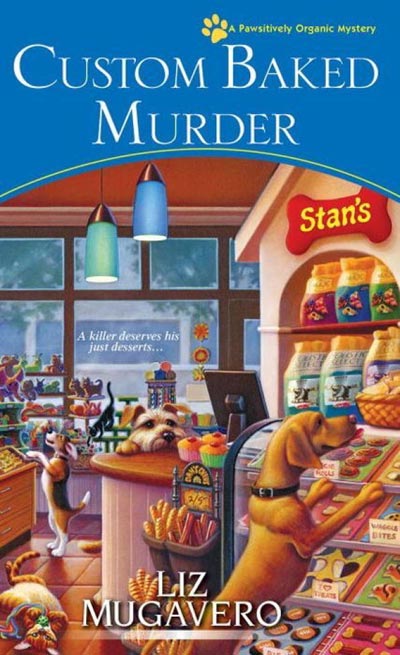 Author: Liz Mugavero
Publisher: Kensington
Print Length: 304 pages
Release Date: December 27, 2016
I Rate it:    
Genre: Cozy
Kristan "Stan" Connor gladly turned tail on her high-flying job and moved to a quaint New England town to sell organic pet treats. But with her nose for solving murders, there's no such thing as a quiet life…
Summer is winding down in Frog Ledge, Connecticut, but Stan's love life and career are both heating up nicely. In between planning her new pet patisserie and café, Stan is settling into living-in-bliss with sexy pub owner Jake McGee. Love's on the menu for Stan's mom, Patricia, too, who's engaged to Frog Ledge's mayor, Tony Falco.
Mayor Falco's dogged ambition isn't popular among locals, but it's his executive coach, Eleanor Chang, who's inspired a dangerous grudge. When Eleanor is found dead, there's a whole pack of suspects to choose from. Stan has first-hand experience of Eleanor's unsavory business tactics. But finding out who forced her to take a fatal plunge off the corporate ladder means unearthing some shady secrets…and a killer who's too close for comfort.
Includes Gourmet Pet Food Recipes!
Liz Mugavero is the author of the Pawsitively Organic Mysteries. The first book, Kneading to Die, is a 2013 Agatha nominee for Best First Novel. The series includes A Biscuit, A Casket, The Icing on the Corpse, and Murder Most Finicky.
Liz has been writing stories since she could hold a pen. Before that, she would tell them to anyone who would listen (not many at the time). After deciding early on she would write books for a living, she practiced by writing bad, angst-filled poems, short stories and even a storyline for a soap opera--all by age 15. She never wavered from her goals despite all the usual questions including, "So are you going to be an English teacher with that degree in English?" or, "That writing thing sounds nice, but how are you REALLY going to make a living?"
She went on to get a master's in writing and publishing and spent time in journalism, PR, communications and presently, marketing. And she's confident this writing thing IS the way to make a living.
Aside from writing, she loves animals (has a houseful), the beach, reading other writers' masterpieces and Starbucks coffee.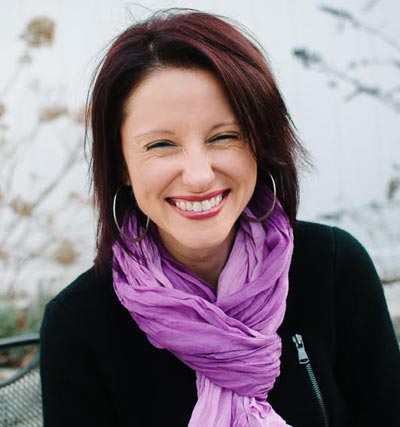 Book Review by Bree Herron
Stan and Nutty are back and this time love is being put to the test! Liz is giving readers a book that came out at the end of 2016, but is really setting the shelves high in the cozy market for 2017. I found it Pawsitively delightful (did you catch my purrfect humor there)!
I am a huge fan of any type of book that gives the reader an idea of how to be a better pet owner. Stan sets the bar high, my cats were very annoyed that they haven't been as famous as the fictitious Nutty. Anyways, there is their ten seconds of fame. I loved the depth of the characters that Liz created. I found the personal story to the mayor to be touching and yet adding to the mystery in a manner that kept me guessing till the end. She leads the reader down a couple of rabbit holes of deception, in order to create the perfect story. I also loved the recipes at the end, can you say yum for the furbabies?
The possibilities and stars are endless in this great new book!
Click To Tweet
All in all this was a great first cozy to have for a review in the new year. It was delightful, full of charm and such strong characters that they jump off the pages. I highly recommend this book to mystery lovers that are also pet lovers, and to readers that enjoy a great book in general!
Please join the conversation and comment below. Have you read… If so what did you think/like?
**DISCLAIMER: I was provided an opportunity to read this book as an Advanced Reader Copy in return for a fair and honest review.
<h2><span class="inner">Giveaway</span></h2>
Professional Reader Affiliates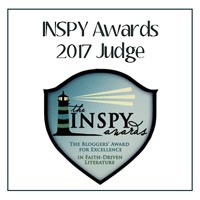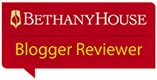 Affiliate Disclosure
I am grateful to be of service and bring you content free of charge. In order to do this, please note that when you click links and purchase items, in most (not all) cases I will receive a referral commission. Your support in purchasing through these links supplements the costs of keeping my website up and running, and is very much appreciated!