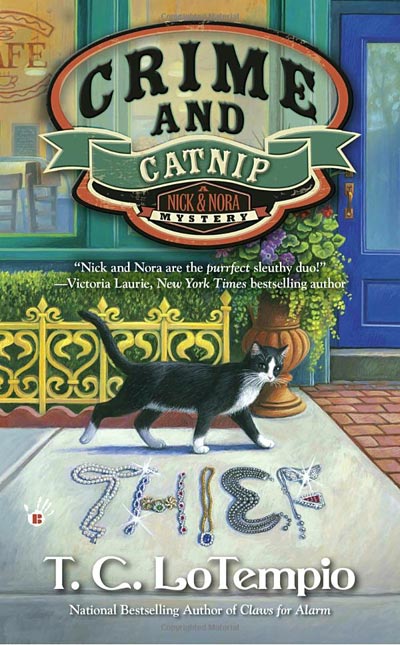 Author: T.C. LoTempio
Publisher:Berkley
Print Length: 394 pages
Release Date:December 6, 2016
I Rate it:    
Genre: Cozy
Nick and Nora aren't just pussyfooting around this time as they deal with a missing person's case and murder.
While catering a gala for the Cruz Museum, Nora Charles agrees to look into the disappearance of director Violet Crenshaw's niece, a case previously undertaken by her frisky feline friend Nick's former owner, a private eye whose whereabouts are also currently unknown.
As Nora and her curious cat Nick pull at the string of clues, they begin to unravel a twisted tale of coded messages, theft, false identities, murder, and international espionage. Nora dares to hope that the labyrinth of leads will not only help them locate the missing young woman, but also solve the disappearance of the detective. That's if Nora can stay alive long enough to find him…
INCLUDES DELICIOUS SANDWICH RECIPES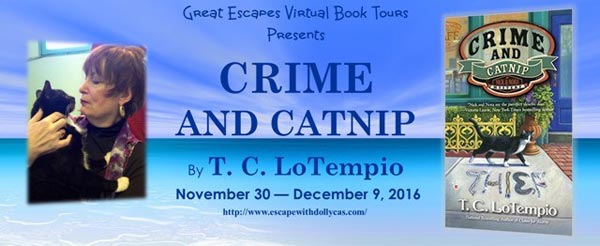 While Toni LoTempio does not commit – or solve – murders in real life, she has no trouble doing it on paper. Her lifelong love of mysteries began early on when she was introduced to her first Nancy Drew mystery at age 10 – The Secret in the Old Attic. She lists among her favorite mystery/suspense writers Erle Stanley Gardner, Mary Higgins Clark and James Patterson, as well as EJ Copperman, Steve Hockensmith, Victoria Laurie, Ali Brandon, Rita Mae Brown, Miranda James and Sofie Kelly to name only a few! Toni is also passionate about her love for animals, as demonstrated with her four cats: Trixie, Princess, Maxx and, of course, ROCCO, who not only provided the inspiration for the character of Nick the cat in the Nick and Nora mystery series, but who also writes his own blog and does charity work for Nathan Fillion's charity, Kids Need to Read!   Toni's also devoted to miniseries like The Thorn Birds, Dancing with the Stars, reruns of Murder She Wrote and Castle (of course!). She (and ROCCO, albeit he's uncredited) pen the Nick and Nora mystery series from Berkley Prime Crime – the first volume, MEOW IF ITS MURDER, debuts Dec. 2, 2014. She, Rocco and company make their home in Clifton, New Jersey, just twenty minutes from the Big Apple – New York.
Book Review by Bree Herron
Nora and the feisty feline Nick are back and better than ever! Each time T.C. LoTempio releases a book in this series, I jump for joy. There are many elements that make a reader continue to follow her work. And I always enjoy a good reminder to watch The Thin Man.
Once a gumheel- Nora and feline Nick are back in a new book! #giveaway #cozymystery Click To TweetNora is making a name for herself in the mystery world.  And her sandwich shop is doing better than ever. Yes, I admit the reason I was drawn to this series in the first place was the recipes for the food! They are divine! But I have been now a faithful series lover, because Nora is brilliant. As a female sleuth she is smart and charming. And having such a smart feline (think spelling bee) makes me a fan of all that T.C. creates.
In the latest Nora is still searching for Nick's previous sleuthing owner, Nick. Nick has now been missing for three books and small clues are within each to help keep the reader questioning the who, what,and where. Nora is called into another mystery that leads the reader through King Arthur folklore, and of course crime. I ate this book up (not literally) getting to read about a case surrounding a museum, a cat burglar and more made it my favorite new release. The book also has some new tips/leads to finding Nick- I love that this is a continuous mystery through the series. I enjoy getting the new clues that Nick (cat) comes up with, and really wish my cat(s) was as smart and charming as this fictional feline. If you haven't thought to read this book yet, check out the description provided. Truly, it is a top five in my 2016 cozy mystery list. I could go on and on, but I fear spilling the entire story right here!
I have to say that T.C. makes a story come to life, Nora and Nick are real characters that any cozy reader will love.  The style of having a long standing who done it through the series, makes this a stand alone and a fabulous series. The reader will enjoy heading to a gala surrounded by mystery and knights. If readers enjoy wit, mystery at every turn and an amusing fur friend- they will adore reading this book!
Have you watched any of the Thin Man?
**DISCLAIMER: I was provided an opportunity to read this book as an Advanced Reader Copy in return for a fair and honest review.
<h2><span class="inner">Giveaway</span></h2>
To celebrate her tour, T.C. is giving away (1) $25 Amazon Gift Card!! Find out all the details and enter to WIN at Crime and Catnip by T.C. LoTempio- Great Escape Virtual Book Tour.
Professional Reader Affiliates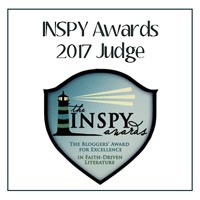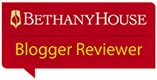 Affiliate Disclosure
I am grateful to be of service and bring you content free of charge. In order to do this, please note that when you click links and purchase items, in most (not all) cases I will receive a referral commission. Your support in purchasing through these links supplements the costs of keeping my website up and running, and is very much appreciated!