Cookie Dough, Snow, Wands A Glow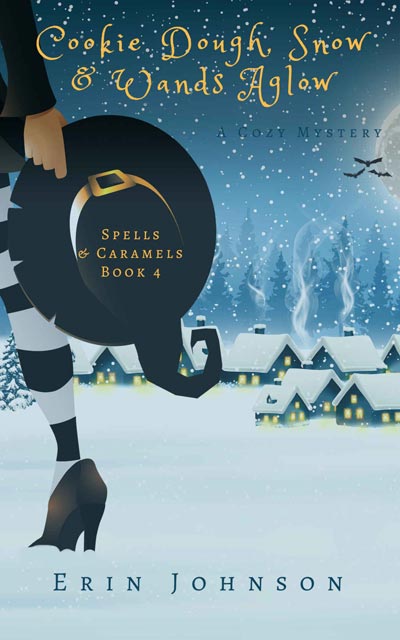 Author: Erin Johnson
Publisher: CreateSpace Independent Publishing Platform
Print Length: 264 pages
Release Date: December 29, 2017
I Rate it:    
Genre: Cozy
Murder in a magical, merry town just brimming with secrets.
On the snowy road to the Earth Kingdom for the holidays, Imogen and the bakers are ambushed by Horace, villainous leader of the Badlands Army. They're forced to detour to an idyllic, rural village, bedecked in lights, garlands and winter cheer…all a little too perfect to believe. At least that's so for Imogen, who's seeing burned out buildings and mysterious memorials that no one else seems to notice.
Hank's royal presence gets them invited to the big bash at the governor's mansion. The night is filled with dancing, stolen kisses under the mistletoe and fun, until a guest is found dead in the cauldron of punch.
As bodies and mysteries pile up, all the evidence points to the vampire Francis as the culprit. The gang must come together to clear their friend's name and save themselves from the angry villagers. Even worse, Imogen struggles with having to keep her relationship with Hank hidden, while working with him to find the real killer.
As Imogen unearths more than a few town secrets, she finally solves the riddles of her past and discovers the truth of Horace's pursuit of her. But will all the secrets be unraveled in time to stop the killer, or will Imogen and her friends suffer a monstrous fate?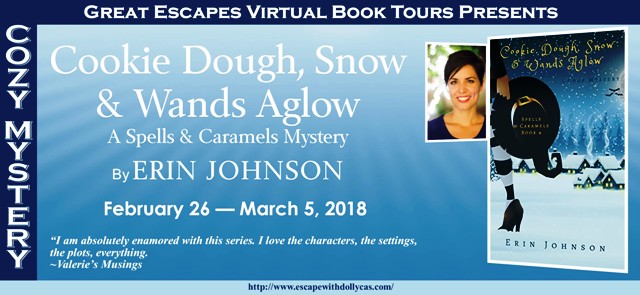 A native of Tempe, Arizona, Erin spends her time crafting mysterious, magical, romance-filled stories that'll hopefully make you laugh.
In between, she's traveling, napping with her dogs, eating with her friends and family, and teaching Pilates (to allow her to eat more).
You can find Erin on:
Book Review by Bree Herron
I can't quite describe what I enjoy most about this book or this series. I think I loved that Imogen is finding more out about her past and how that can play into her future. It's not all mystery and snow in this latest story!
We always have lots of fun characters in these books. Imogen is traveling with her friends and they end up meeting some people of a secret society that knew Imogen when she was younger. Imogen is still great to me and we see her battling it out with Horace. Horace is our he who shall not be named. He is one bad dude, but we may learn why he is so dark and Imogen so light.
The historical society chapter was one of my favorite. I could pin point a part in all the chapters and talk your ear off but, I really did love this chapter. This society is not what it seems, and as readers will learn there is much more to this small quaint town than meets the eye.
I think the author does a great job of naming the chapters, I knew each time I started a new chapter what I would be seeing as the point of it. It was refreshing to see, as many books no longer have chapter names. I hope she never does away with this.
Let's just say that this town is not what it seems. Now winter as a theme was done very tastefully  in this novel, sometimes we read mysteries we feel we can read any time of the year but I think a winter setting was just right and you could read it any time of the year.
Erin Johnson is quickly becoming one of those authors I want to read right away. Okay, all the authors usually are, but I have read two out of the four books in this series, and I can't wait for more. They build a bit off of each other but you could easily read each by themselves. I really loved the magic of the season and people in this book. We could say with this story line don't judge the darkness by the light.
I highly recommend this book for readers needing a winter pick me up or for readers that need some magic in their lives. It is out of this realm. I will give a warning it does have some curse words, but do not let that keep you from trying this book out.
Have you read the book? Share your thoughts with us!
**DISCLAIMER: I was provided an opportunity to read this book as an Advanced Reader Copy in return for a fair and honest review.
<h2><span class="inner">Giveaway</span></h2>
Who's up for two different giveaways? One lucky person who has commented on the review, will be entered to one e-copy of the book and then you can hop over to the other giveaway via the tour.
Good luck!
Professional Reader Affiliates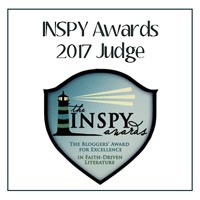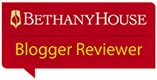 Affiliate Disclosure
I am grateful to be of service and bring you content free of charge. In order to do this, please note that when you click links and purchase items, in most (not all) cases I will receive a referral commission. Your support in purchasing through these links supplements the costs of keeping my website up and running, and is very much appreciated!