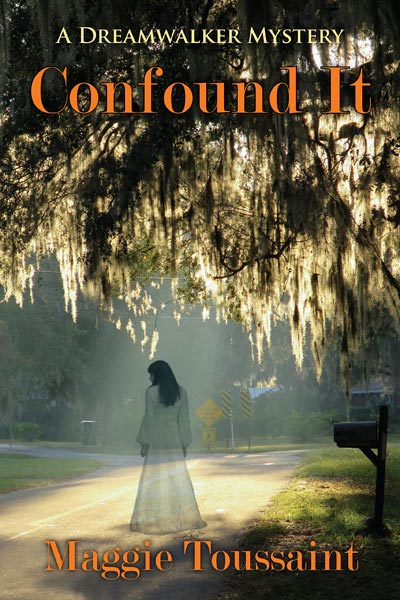 Author: Maggie Toussaint
Publisher: Camel Press
Print Length: 248 pages
Release Date: June 1, 2018
I Rate it:    
Genre: Cozy
While hosting out-of-town guests at her Georgia home, Dreamwalker Baxley Powell is called upon to help investigate a suspicious fire. One of her guests, close friend and fellow dreamwalker Deputy Sam Mayes, accompanies her to the scene. A meth cook is dead, and when Baxley visits her beyond the Veil of Life, she determines that the woman was murdered. Baxley pities Mandy Patterson, a single mother with aspirations for her teenage son Doodle. Unconcerned about the death of a criminal, the authorities pursue the drug-supply chain angle. Baxley worries about Doodle and vows to find out who killed his mother. As the case grows more baffling, Baxley struggles against her attraction to Sam. Although her husband is missing and declared dead, she does not feel free to love again until she is sure of his fate. Two suspects have the strongest motive, but Baxley has reason to believe they are pawns in a deeper game. And unless she can stop them, the world will never be the same. Book 5 in the Dreamwalker Mystery series.
A scientist by training, a romanticist at heart, Maggie Toussaint loves to solve puzzles. Whether it's the puzzle of a relationship or a who-dun-it, she tackles them all with equal aplomb and wonder. Maggie writes romantic suspense for The Wild Rose Press, contemporary romance for Muddle House Publishing, cozy mystery for Five Star, and science fiction (as Rigel Carson) for Kindle Press.
She has five published romantic suspense novels: House of Lies (won the 2006 Readers Choice Award for Best Romantic Suspense), No Second Chance (won 2 cover awards), Seeing Red (LASR book of the week), Muddy Waters ( Beacon finalist), Hot Water (EPIC finalist, cover art winner), and Rough Water.
Her mystery titles include In For A Penny, On the Nickel, Death, Island Style, Murder in the Buff, Dime If I Know, Gone and Done It, and Bubba Done It.
Her works blend mystery and romance, often with a dash of humor.
She's a member of Southeast Mystery Writers of America, Sisters In Crime, and Guppies. She was awarded the WRW Magic Crystal Award in 2004. She also won the National Readers Choice Award and the EPIC ebook Award for Best Romantic Suspense, along with the Silver Falchion Award for Best Mystery. She's been nominated for Georgia Author of the Year twice.
Visit her at MaggieToussaint.com and at her alter ego's site RigelCarson.com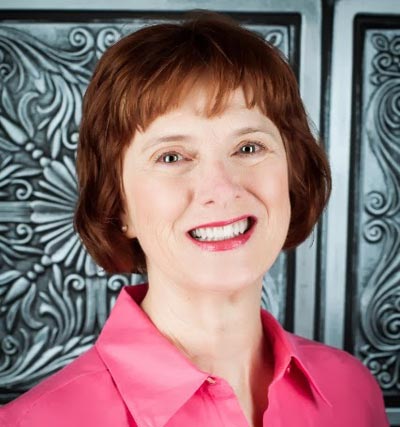 Book Review by Bree Herron
Supernatural mystery and one that I was able to sink my teeth into. It was unique and thrilling, I had never heard of a dream-walker before reading this book. It is an interesting power that one may possess.Maggie Toussaint created a character and setting that will have a reader racing back to their book store shelves to get the rest in the series. Baxley is a character beyond this world, she takes a reader on a rider through many levels of life and death, I really liked that she was known for her talents and called upon for such. It was nice to see her a part of the community.  I really loved how all the worlds tied together, it was an interesting aspect of the plot.
Overall, I enjoyed this mystery. It had spirit, spunk and was just refreshing from other mysteries. It is one that I would recommend to readers that enjoy a brilliantly plotted mystery and characters that stand out!
How do you feel about the supernatural?
**DISCLAIMER: I was provided an opportunity to read this book as an Advanced Reader Copy in return for a fair and honest review.
<h2><span class="inner">Giveaway</span></h2>
Enter to win one of: (2) Print Copy – Confound It (A Dreamwalker Mystery) by Maggie Toussaint.
Professional Reader Affiliates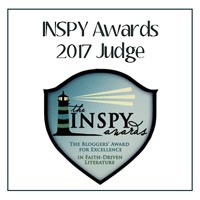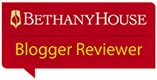 Affiliate Disclosure
I am grateful to be of service and bring you content free of charge. In order to do this, please note that when you click links and purchase items, in most (not all) cases I will receive a referral commission. Your support in purchasing through these links supplements the costs of keeping my website up and running, and is very much appreciated!