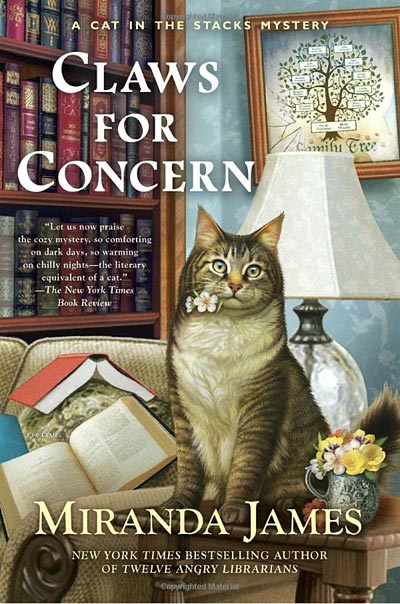 Author: Miranda James
Publisher: Berkley
Print Length: 292 pages
Release Date: February 20, 2018
I Rate it:    
Genre: Cozy
Charlie Harris and his Maine Coon cat, Diesel, are embroiled in a new mystery when a cold case suddenly heats up in the latest installment of the New York Times bestselling series.
Charlie Harris is busy enjoying his new grandson when a mysterious man with a connection to Charlie's family starts visiting the library, bringing with him troubling questions about an unsolved murder…
Charlie may be a proud new grandfather, but he and Diesel still have work to do at Athena College and the small Mississippi town's public library. He's too busy to deal with true-crime writer Jack Pemberton, who wants Charlie as the subject of his latest book–and who won't take no for an answer.
A more appealing proposition for Charlie is spending time helping a kind, elderly man navigate the library's genealogical database. But he's shocked when he learns that the visitor's search is focused on a member of his own family: his late aunt's husband.
Charlie befriends the man and considers inviting him to stay in his home, but he's soon given reason to question that notion. Jack is certain that Charlie's new houseguest was involved in a shocking homicide that took place years ago in a small town near Athena. As this cold case heats up, Charlie and Diesel have to uncover a killer who may already be too close to home…
Miranda James is the pseudonym of Dean James, a seventh-generation Mississippian recently returned home after over thirty years in Texas. A mystery fan since the age of ten, he wrote his first novel at the ripe old age of twelve. The only copy of The Mystery of the Willow Key vanished years ago, but since it was highly derivative of the Nancy Drew and Trixie Belden mystery series, that's probably a good thing.
Currently a librarian in the Texas Medical Center in Houston, Dean has published articles on topics in library science, the history of science/medicine, and mystery fiction. His first book, which he co-wrote with fellow librarian Jean Swanson, was By a Woman's Hand (Berkley; 1994). Jean and Dean won an Agatha Award for Best Mystery Non-Fiction and were nominated by the Mystery Writers of America for the Edgar for Best Critical-Biographical work for this popular reference book. A second edition followed two years later, and Dean and Jean collaborated on two further projects, Killer Books (Berkley; 1998) and The Dick Francis Companion (Berkley; 2003). In all he has co-authored or co-edited six works of mystery reference and one short story anthology.
His first novel, Cruel as the Grave (Silver Dagger Mysteries) was published in 2000. Since then he has published eighteen more novels, writing under his own name and the pseudonyms Jimmie Ruth Evans and Honor Hartman. In August 2010 he launched a new series writing as Miranda James. The first book under this name, Murder Past Due (Berkley Prime Crime; $7.99) spent four weeks on the extended New York Times bestseller list for mass market paperbacks. The next book in the series, Classified as Murder (Berkley Prime Crime; $7.99), published in May 2011, also hit the NYT list. The third book, File M for Murder (Berkley Prime Crime; $7.99) is out now. The fourth book, Out of Circulation (Berkley Prime Crime; $7.99) debuted at no. 11 on the bestseller list. Book five, The Silence of the Library, debuted at no. 8 on the bestseller list. Book six, Arsenic and Old Books, is just out.
Dean lives with two young cats, thousands of books, and thinks frequently about killing people – but only in the pages of fiction.
You can find Dean on: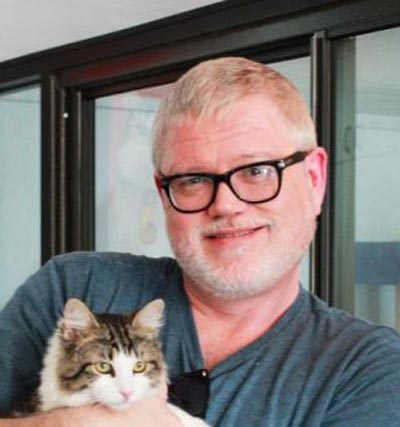 Book Review by Bree Herron
I am thrilled to have the opportunity to have read the latest mystery for Charlie and Diesel. There is a new family member, and possibly a family history that makes present day very interesting.
Charlie is a grandpa! Oh, I swear a baby makes life brighter, even with sleepless parent nights. Becoming a grandpa and fur uncle (Diesel is family) suits these two.  I really love all the characters in this series, and have spoken of them a few times in the past, so it is fun to see them evolve into new roles in their fictional lives.
I would simply buy this book for the cover, if I didn't know it would be so amazing to read. I love the consistency of using Diesel on the cover. Each cover always looks ready to be printed and framed on a wall. Each cover always contains a small clue to the mystery in the book, and I love the family tree on this one.
Now that I have shared a cool tip on looking at this cover, I encourage you to check the others out as well, and see what you can find.
The shock for Charlie on this mystery was great. He was shocked to find out someone researching his family. I think I would react the same way, but maybe not as tactful. That is one brilliant point to Charlie he is nothing but gracious and a proper southern gentleman. I also really loved when Diesel got to be described with the baby, my cat and dog would do the same when the toddler (Miss V) was a baby and it brought back happy memories.
Does anyone ever get tired of visiting Athena? I certainly don't it is by far one of the most charming cozy mystery towns I have ever read. I love the genealogical ties to this mystery as well, this is a hot hobby for many right now and the author tied it in nicely to the story.
Take my word on this book (I don't say that often) and grab a copy of the book. You will love the attention to detail, the superbly developed characters and of course solving the mystery. It isn't a mystery to miss this year!
**DISCLAIMER: I was provided an opportunity to read this book as an Advanced Reader Copy in return for a fair and honest review.
Professional Reader Affiliates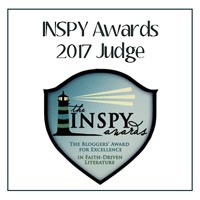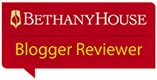 Affiliate Disclosure
I am grateful to be of service and bring you content free of charge. In order to do this, please note that when you click links and purchase items, in most (not all) cases I will receive a referral commission. Your support in purchasing through these links supplements the costs of keeping my website up and running, and is very much appreciated!