Cat and Dog Cozy Mystery Tour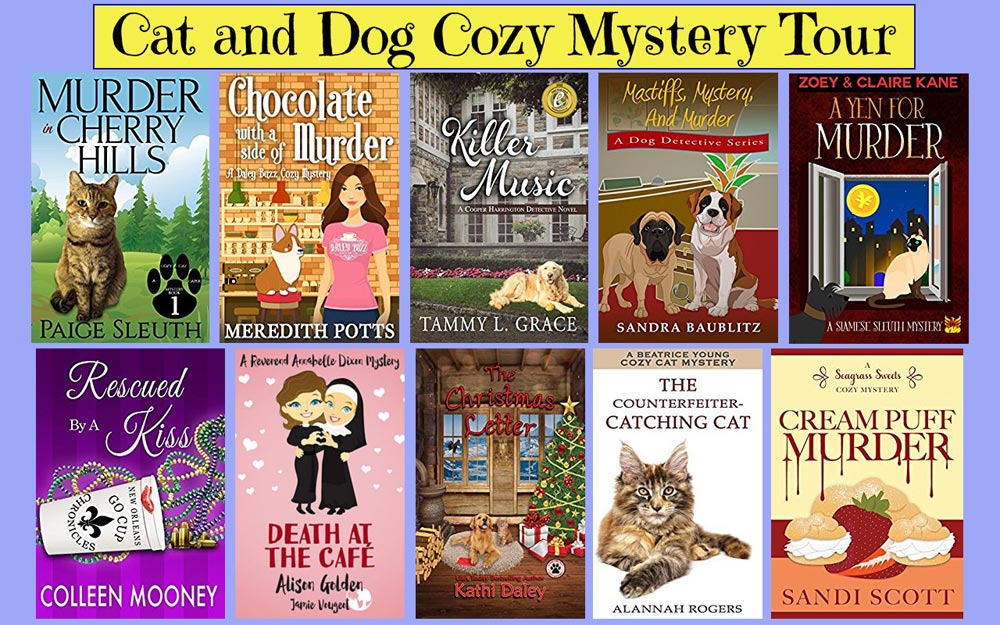 Thank you, readers, for joining us today, and thank you, Bree, for being the first stop on our July tour! We're a group of ten cat and dog cozy mystery authors and animal lovers, and over the next three weeks we'll be popping into different blogs answering one question per blog. We might even let our characters, both human and animal, tackle a few questions of their own. Today we're going to start things off by answering the question "What real-life animal(s) inspired your series?"
The Cats and Dogs who Inspired Cozy Mysteries
Sandra Baublitz loves writing mysteries with furry detective crime-solvers. Her first Dog Detective short story, The Mystery of the Blue Dolphins, featuring Paw and Clarissa, is always free to download.
Colleen Mooney writes the New Orleans Go Cup Chronicles humorous mysteries and loves to travel. An avid animal lover, she also directs and manages a New Orleans Schnauzer rescue.
Claire Kane is a connoisseur of classic fashion statements, craves a good rootbeer float, and always chews with her mouth closed. Of course, she also has a weak spot for murder mysteries.
Kathi Daley is the USA Today bestselling author of eight mystery series, including the Tj Jensen Paradise Lake Mystery series and the Tess and Tilly Cozy Mystery series. She writes cozy mysteries that warm your heart and feed your soul.
Tammy L. Grace is the award-winning author of the Cooper Harrington Detective Novels and the Hometown Harbor Series. Join Tammy's exclusive reader group, and she'll send you a fun interview with the dogs from her books as a FREE thank-you gift.
Alannah Rogers writes the Beatrice Young Cozy Cat Mysteries. The heroine of her stories is Beatrice Young, a 64-year-old amateur sleuth and Cozy Cat Cafe owner who lives in the small town of Ashbrook, New Hampshire with her 4 cats: Hamish, Lucky, Petunia, and Simon. The first book in her series is only 99 cents, and fans can stay connected through her Readers Group.
Alison Golden is a writer, blogger and mother of two. To get a free copy of Death at the Café, the prequel to the Reverend Annabelle Dixon cozy mystery series featuring Biscuit, the church cat, plus two more books, updates about new releases, exclusive promotions, and other insider information, please sign up for the Cozy Mysteries Insider mailing list.
Meredith Potts writes the Daley Buzz Cozy Mystery series. She loves corgis, cozies, and cupcakes. Sign up for her mailing list and be the first to know about her new books.
Paige Sleuth writes the Cozy Cat Caper Mystery series. She plots murder during the day and fights for mattress space with her two rescue cats at night. When not attending to her cats' demands, she writes.
Sandi Scott spent a lifetime reading cozy mysteries before finding the courage to write them. She writes about the women she wants to be and the pets she wants to meet! To get the first book in both of her series free, join the readers' group Sandi's Sleuths.
Readers, now it's your turn to tell us about your animals and how they inspire you!
Learn more about us, our books, and our characters by visiting all of our blog tour stops. And remember, each tour post you comment on by July 27, 2018 earns you another chance to win one of our ebooks.
Blog Stops
July 5, 2018: Bibliophile Reviews
July 6, 2018: Chicks on the Case
July 9, 2018: Melissa's Mochas, Mysteries, and Meows
July 12, 2018: Dru's Book Musings
July 14, 2018: Lisa Ks Book Reviews
July 16, 2018: Brooke Blogs
July 18, 2018: A Cup of Tea and a Cozy Mystery
July 20, 2018: MJB Reviewers
July 23, 2018: Thoughts in Progress
July 25, 2018: Escape With Dollycas
<h2><span class="inner">Giveaway</span></h2>
Each author is giving away one ebook during the blog tour, and every blog you comment on earns you another chance to win (only one comment per person per blog will be counted for giveaway purposes). Ten ebooks = ten different winners! Please include your email address with your comment so we can reach you if you win.
Professional Reader Affiliates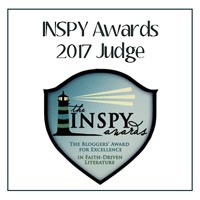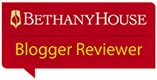 Affiliate Disclosure
I am grateful to be of service and bring you content free of charge. In order to do this, please note that when you click links and purchase items, in most (not all) cases I will receive a referral commission. Your support in purchasing through these links supplements the costs of keeping my website up and running, and is very much appreciated!