The Case of the Missing Morris Dancer-Review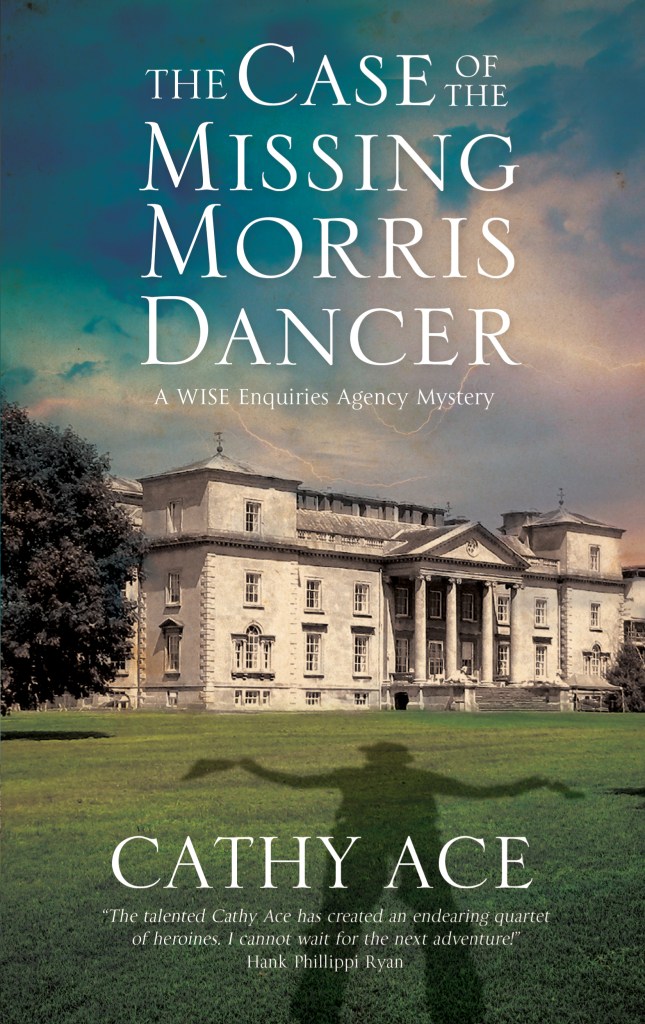 Author: Cathy Ace
Publisher: Severn House Trade Paperback; Reprint edition
Print Length: 224 pages
Release Date: November 1, 2016
I Rate it:    
Genre: Cozy
The Women of the WISE Enquiries Agency are back in a witty and intriguing new mystery.
The Anwen Morris Dancers are to play a pivotal role in the imminent nuptials of Henry, eighteenth Duke of Chellingworth. But it looks as though the wedding plans might go awry unless Mavis, Annie, Carol and Christine can help Althea, the Dowager Duchess, by finding a missing Morris man and a set of ancient and valuable artifacts in time for her son's wedding.
Anwen-by-Wye might look like an idyllic Welsh village where family values reign and traditions still mean something in a modern world, but what will the WISE women find when they peer behind the respectable net curtains?
Cathy Ace loves crime! It's true – she discovered Nancy Drew in her local library, then found Agatha Christie on her Mum's bookshelves, and she never looked back. Cathy happily admits that the characters she met between the book-covers as a child have influenced her writing. "Nancy Drew was plucky, strong and independent, and Agatha Christie's puzzles engaged me every time. I love the sort of book that mixes intricate plotting with a dash of danger, and that's what I've tried to create with my Cait Morgan Mystery Series. Beginning my new series, featuring the women of the WISE Enquiries Agency, I have been able to indulge my love of stately homes, village life and the interplay between characters that can take place in that sort of setting."
Cathy Ace was born and raised in Swansea, South Wales, and worked in marketing communications for decades across Europe. Having migrated to Canada in 2000, she now lives in beautiful British Columbia, where her ever-supportive husband (and two chocolate Labradors) ensure she's able to write full-time. Bestselling author Ace writes two series of mystery books: the Cait Morgan Mysteries
, and the WISE Enquiries Agency Mysteries
. Her fourth Cait Morgan Mystery, The Corpse with the Platinum Hair,
won the 2015 Bony Blithe Award for Best Canadian Light Mystery.
Author Links:
Website:  www.cathyace.com
Facebook: https://www.facebook.com/pages/Cathy-Ace-Author/318388861616661
Twitter: @AceCathy
GoodReads: https://www.goodreads.com/author/show/3913679.Cathy_Ace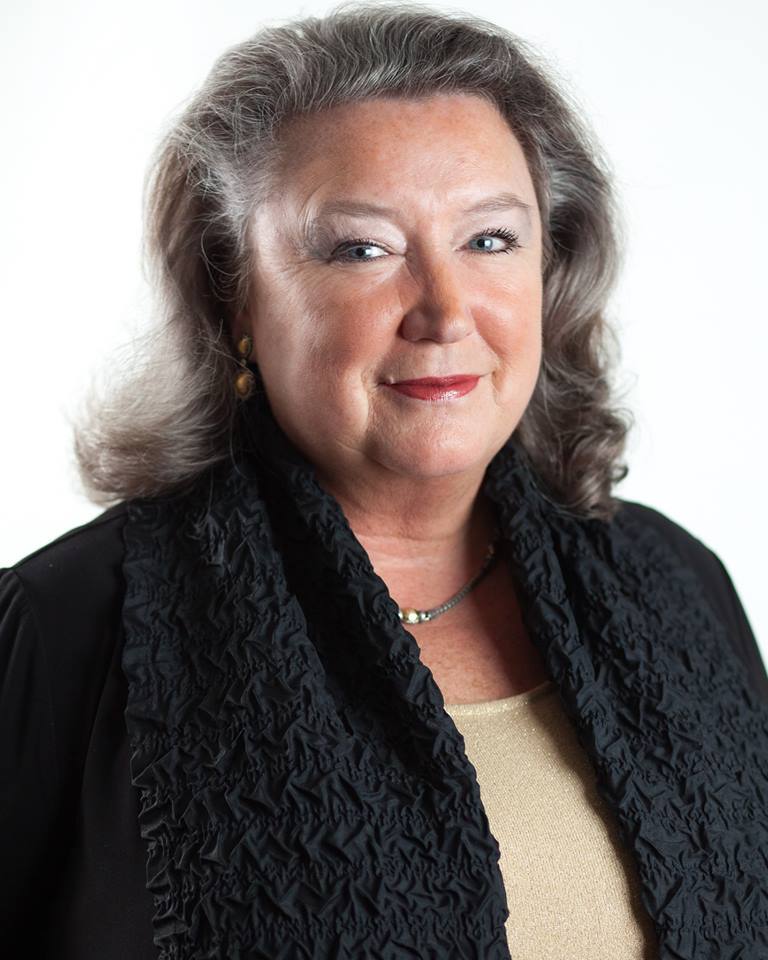 Book Review by Bree Herron
Oh, Henry you (your mother) have such a lavish wedding planned to your dear sweetheart. Society asks that you honor traditions that are beyond the 21 century. At least, your dear fiance won't be stolen and you told to hunt for her.  You sir, are above all the an honorable character.  Now WISE, is going to come in and save the wedding.
Wedding Bells might not be ringing if the ladies of WISE don't solve these crimes! #giveaway
Click To Tweet
This is a fun British/UK world filled book. In fact, I knew what century I was reading but because this is the first modern day British style mystery I have read, I kept sweeping back a few centuries. This was certainly my flaw as a reader, I need to read more modern day books such as these so that I am not trying to transport myself back in time. While I was reading  I was falling in love with the Walsh culture, and the ladies of WISE. Mavis, Annie, Carol and Christine are wonderful! I instantly, felt as though they were strong, independent characters, and not afraid to get their hands dirty in a case.
Cathy Ace, is a new to me author. I was eager to read this book and it didn't disappoint. I was charmed by all the characters and Ms. Ace's writing style and descriptions. This is book for readers that want to travel aboard from the comfort of their minds, and for readers that love strong female characters.
Have you read modern day British books?
**DISCLAIMER: I was provided an opportunity to read this book as an Advanced Reader Copy. These thoughts are my own and were voluntarily written.

<h2><span class="inner">Giveaway</span></h2>
To celebrate her tour, Cathy is giving away 2 Signed Copy of THE CASE OF THE MISSING MORRIS DANCER By Cathy Ace U.S. & CANADA ONLY, Click HERE!
Professional Reader Affiliates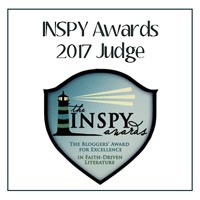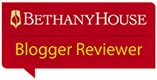 Affiliate Disclosure
I am grateful to be of service and bring you content free of charge. In order to do this, please note that when you click links and purchase items, in most (not all) cases I will receive a referral commission. Your support in purchasing through these links supplements the costs of keeping my website up and running, and is very much appreciated!