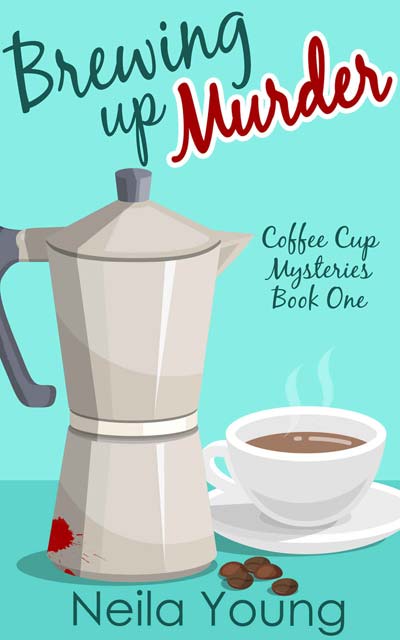 Author: Neila Young
Publisher: Red Adept Publishing
Print Length: 207 pages
Release Date: July 19, 2017
I Rate it:    
Genre: Cozy
As the owner of Mystery Cup Café in Wilton, Missouri, a town made famous by a string of long-ago murders, Blake Harper is used to the mysterious. When her barista is found strangled in a mound of coffee beans, Blake vows to find the killer, even though her sister, the town's lead police detective, tells her to stay out of it.
Blake finds plenty of suspects, like the owners of a rival coffee shop and the handsome new bookstore owner. But when new threats are made, she soon realizes the danger is centered around Mystery Cup and someone is targeting her personally.
Will Blake be able to solve the murder, find a new barista, and perfect her recipe for espresso brownies before she becomes the next victim?
Neila Young is a Midwestern girl and a lover of coffee, live music, and horror movies, not necessarily in that order. Writing (and reading) mysteries are Neila's passion, and she approaches each day by thinking, "everything is a story." She has been writing all her life and can't remember a time when she wanted to do anything else. She loves to take notes and spin tales about the quirky characters she meets, and she has found that she can create some great stories by asking "what if" and "suppose that…" Neila studied journalism at the University of Kansas and then spent many years suffering the trials of corporate America, writing about everything from financial risk management to software user manuals to website copy about radiators (sadly, that's not a joke). She finally decided to take the plunge and write the cozy mysteries she loves so much, complete with recipes! When Neila is not writing, she's probably hanging out at a coffee shop or fighting evil with the help of her very supportive husband, two awesome children who constantly ask to have characters named after them, and the most loveable dog in the world, Dizzy.
You can find Neila on: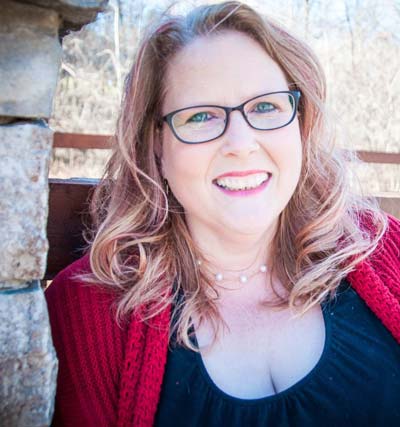 Book Review by Bree Herron
I certainly took a new meaning to dark roast with this book. I really enjoyed the mystery and Blake. The book seemed to have a modern flair to it and was upbeat even with murder!
Blake runs a coffee shop that even with murder I would certainly visit. She is a fresh character, with a knack for solving mystery and baking delicious sounding brownies. When the going gets tough, Blake tackles it all with an ability that this reader admired. She thankfully knows her coffee and food, as I would have been a bit sad if those skills had been lacking. I truly think this is a character tha many readers will find to be enjoyable. Wit and charm with brownies, Blake can do it all.
I promise to not tell a lie as a reviewer and the truth to this book is… I was dying for the food! I am not kidding you those brownies sounded amazing, how could they not with chocolate and espresso? Back to me drooling over food dreams.
Wilton, MO seems to be charming town that we could visit! A big bonus to me that the area  is real, sadly our shops are not. I say area because well, its one shop. That's okay with me I love that the author had it booming in her book. And it got me curious if it was possibly a real name of a town. It is fun sometimes to see places named and know that their fictional counterparts are alive and well. I do know that the author most likely didn't choose this as her hub because it was real, but if she did, YAY!
The perfect blend of coffee and murder. I would say this is a great start to a new series. Blake is wonderful and a character that will quickly grow on you, and the mystery was very well written. I am sure that the next book will include more mouthwatering ideas for food and coffee. Till then I hope you get your mystery fix with this book!
Coffee and Brownies are a good pair, what would you pair with your favorite Coffee/Tea?
**DISCLAIMER: I was provided an opportunity to read this book as an Advanced Reader Copy in return for a fair and honest review.
Professional Reader Affiliates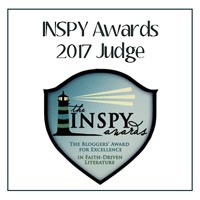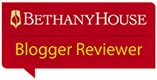 Affiliate Disclosure
I am grateful to be of service and bring you content free of charge. In order to do this, please note that when you click links and purchase items, in most (not all) cases I will receive a referral commission. Your support in purchasing through these links supplements the costs of keeping my website up and running, and is very much appreciated!