Biscuits and Slashed Browns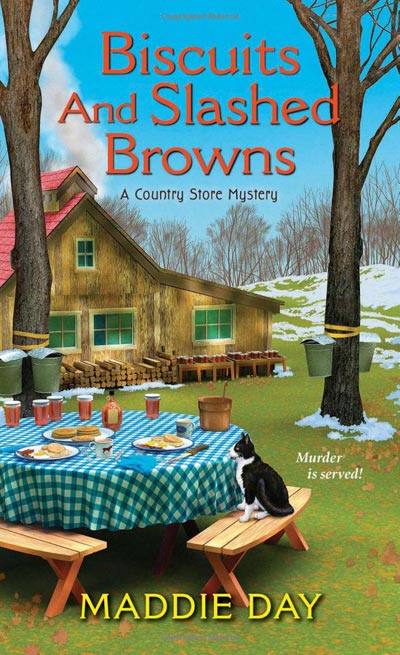 Author: Maddie Day
Publisher: Kensington
Print Length: 292 pages
Release Date: January 30, 2018
I Rate it:    
Genre: Cozy
For country-store owner Robbie Jordan, the National Maple Syrup Festival is a sweet escape from late-winter in South Lick, Indiana—until murder saps the life out of the celebration . . .
 
As Robbie arranges a breakfast-themed cook-off at Pans 'N Pancakes, visitors pour into Brown County for the annual maple extravaganza. Unfortunately, that includes Professor Connolly, a know-it-all academic from Boston who makes enemies everywhere he goes—and this time, bad manners prove deadly. Soon after clashing with several scientists at a maple tree panel, the professor is found dead outside a sugar shack, stabbed to death by a local restaurateur's knife. When an innocent woman gets dragged into the investigation and a biologist mysteriously disappears, Robbie drops her winning maple biscuits to search for answers. But can she help police crack the case before another victim is caught in a sticky situation with a killer?
Maddie Day is a talented amateur chef and holds a PhD in linguistics from Indiana University. An Agatha Award-nominated author, she is a member of Sisters in Crime and Mystery Writers of America and also writes award-winning short crime fiction. She lives with her beau and three cats in Massachusetts.
As Edith Maxwell, she write the Local Foods Mysteries (Kensington Publishing) and the Quaker Midwife Mysteries (Midnight Ink).
You can find all Maddie's/Edith's identities at www.edithmaxwell.com. She blogs every week day with the other Wicked Cozy Authors at wickedcozyauthors.com. Look for her as Edith M. Maxwell and Maddie Day on Facebook and @edithmaxwell and @maddiedayauthor on Twitter.
You can find Maddie on: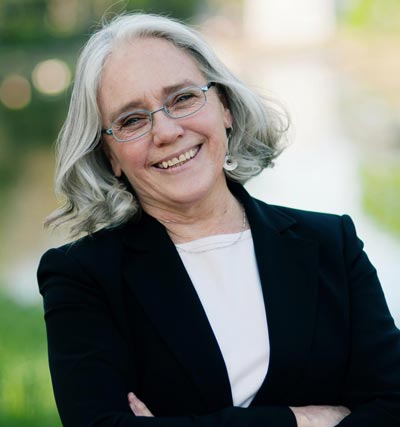 Book Review by Bree Herron
I am always ready to cozy up with a Maddie Day mystery. Her latest novel doesn't disappoint and I can't pass up a mystery that involve breakfast foods. The latest has readers twisting and turning through the realm of cooking, and as I always guessed cooking can lead to murder.
Robbie is what I would like to call a soft sleuth. She is a sweet gal, and boy does she make me hungry. Robbie solves mysteries like I whip up cake, in nice folds of clues and a delectable ending. One thing Maddie Day does about her characters is she gives them a soul and heart, it is like they breathe right off the pages of the book. I love that Robbie comes to life for me.  Robbie and Abe seem to still be going strong, and I am hoping to see more with them in the future.
Breakfast anyone? I seriously was thrilled that this was to be a breakfast cook off, then of course murder happens. Well, that doesn't stop my stomach from wanting all the food and recipes in this book. Chocolate Biscotti is one that I would be thrilled to eat everyday.
I read the moment Robbie found out the killer and cam face to face with them at night, let me tell you the suspense was amazing! The details had me feeling as though I was in right there in moment with Robbie. I loved it. But plan to not let my active imagination read at night anymore, or at least when I am about to find out who and why in a murder.
If there is ever a year that we don't get a new mystery from this author, I will refuse to read that year. Robbie is one of the sleuths that always tops my list, she is smart and can work hard to stay out of trouble. Robbie has made such a life for herself that it is a calming point of the books to read, she has a flare for her shop and making dreams come true.
So come flip a page in this book, and find out for yourself how amazing it is!
**DISCLAIMER: I was provided an opportunity to read this book as an Advanced Reader Copy in return for a fair and honest review.
<h2><span class="inner">Giveaway</span></h2>
Enter to win  1 of (2) Print Copy – Biscuits and Slashed Browns (A Country Store Mystery) by Maddie Day
Professional Reader Affiliates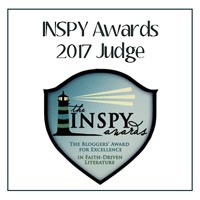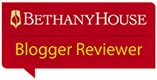 Affiliate Disclosure
I am grateful to be of service and bring you content free of charge. In order to do this, please note that when you click links and purchase items, in most (not all) cases I will receive a referral commission. Your support in purchasing through these links supplements the costs of keeping my website up and running, and is very much appreciated!