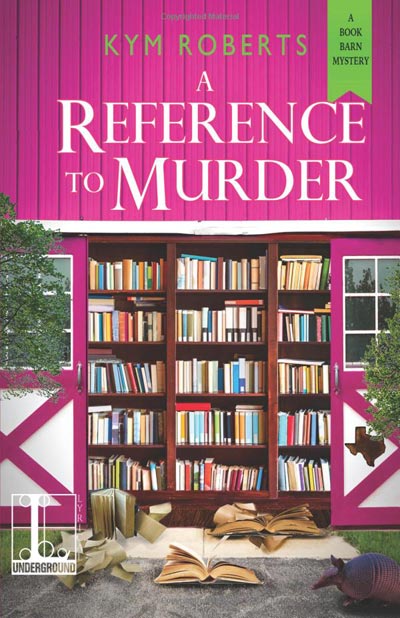 Author: Kym Roberts
Publisher: Lyrical Underground
Print Length: 198 pages
Release Date: May 16, 2017
I Rate it:    
Genre: Cozy
Charli Rae Warren is back home in Hazel Rock, Texas, spending her time reading, collecting, and selling books-at least, the ones that don't get eaten first by her father's pet armadillo. Running the family bookstore is a demanding job, but solving murders on the side can be flat out dangerous…
The Book Barn is more than just a shop, it's a part of the community-and Charli is keeping busy with a fundraising auction and the big rodeo event that's come to town. That includes dealing with the Texas-sized egos of some celebrity cowboys, including Dalton Hibbs, a blond, blue-eyed bull rider who gets overly rowdy one night with the local hairdresser . . . and soon afterward, disappears into thin air.
Dalton's brother also vanished seven years ago-and Charli is thrown about whether Dalton is a villain or a victim. After a close call with an assailant wielding a branding iron (that plays havoc with her hair), and some strange vandalism on her property, she's going to have to team up with the sheriff to untangle this mystery, before she gets gored . . .
Three career paths resonated for Kym during her early childhood: a detective, an investigative reporter, and...a nun. Being a nun, however, dropped by the wayside when she became aware of boys--they were the spice of life she couldn't deny.
In high school her path was forged when she took her first job at a dry cleaners and met every cop in town, especially the lone female police officer in patrol. From that point on there was no stopping Kym's pursuit of a career in law enforcement--even if she had to duct tape rolls of coins to her waist to meet the weight requirements to be hired.
Kym followed her dream and became a detective that fulfilled her desire to be an investigative reporter, with one extra perk--a badge. Promoted to sergeant Kym spent the majority of her career in SVU. She retired from the job reluctantly when her husband drug her kicking and screaming to another state, but writing continued to call her name.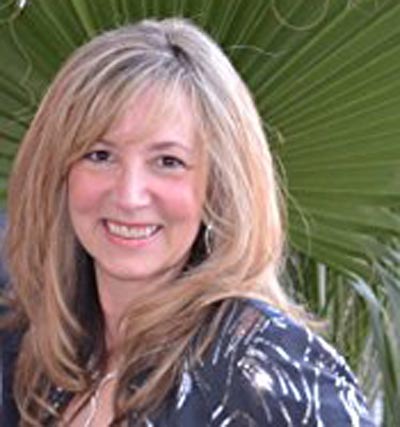 Book Review by Bree Herron
This was the first time I had stepped into Hazel Rock, Texas. It won't be the last time. This mystery was entertaining, and engrossing. This won't be a series you want to pass up.
My biggest star has to go to the idea of a book barn. Seriously, a barn full of books (my mind went wild), with the ability to shelve all the pretty books. This was a huge selling point to me, not only for the book idea but because it gave purpose to a building that others didn't see a future for.
Charli is a cool character. She flows from page to page with ease. Obviously, it isn't her first rodeo (bad joke) being in a book. She had a refreshing personality, and wasn't seeming typical to being an amateur sleuth. I really loved her thinking process. I guess that would mean that this author has a great ability to make her character stand out as a sleuth in a world of sleuths. It was the perfect read for a spring day.
Readers that enjoy bibliophile related mysteries, and characters that have their own unique way of solving crimes. This book is part of a series, and I need to read the series. Look for more my friends!
**DISCLAIMER: I was provided an opportunity to read this book as an Advanced Reader Copy in return for a fair and honest review.
Professional Reader Affiliates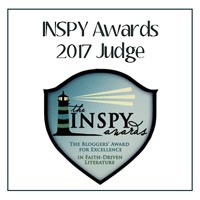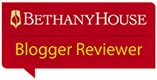 Affiliate Disclosure
I am grateful to be of service and bring you content free of charge. In order to do this, please note that when you click links and purchase items, in most (not all) cases I will receive a referral commission. Your support in purchasing through these links supplements the costs of keeping my website up and running, and is very much appreciated!