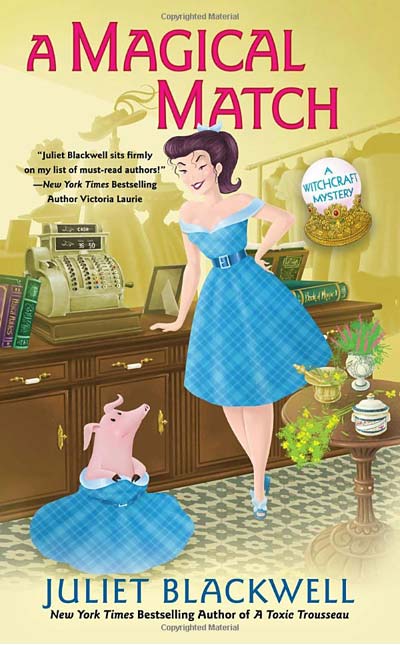 Author: Juliet Blackwell
Publisher: Berkley Prime Crime
Print Length: 348 pages
Release Date: April 3, 2018
I Rate it:    
Genre: Cozy
Witch and vintage store owner Lily Ivory faces her most difficult mystery to date with a case of mistaken identity that hits close to home…
Lily Ivory and her friends are planning a 1950s-themed brunch to benefit the local women's shelter. When a figure from her past shows up unannounced, threatening her unless she returns something that belonged to him, Lily's fiancé, Sailor, steps in to defend her. After the same man is found dead later that day, Sailor is the primary suspect. He swears he's innocent, but multiple witnesses ID him as the perpetrator of the assault. Lily vows to clear his name…only she's not sure where to start with the mounting evidence against him.
When she sees Sailor in the neighborhood despite knowing he's in jail, Lily starts to wonder if there could be a doppelganger in San Francisco. When she's not busy helping customers find matching outfits for the upcoming event, searching for a vintage wedding dress for her own nuptials, and dealing with an ill-timed magical cold, Lily begins to suspect one of her magical foes is targeting her loved ones in an attempt to weaken her.
Juliet Blackwell was born and raised in the San Francisco Bay Area, the youngest child of a jet pilot from New York and an editor from Texas. She graduated with a degree in Latin American Studies from University of California, Santa Cruz, and went on to earn Masters degrees in Anthropology and Social Work from the State University of New York, Albany.
While in graduate school she published several articles based on her research with immigrant families from Mexico and Viet Nam, as well as one full-length translation: Miguel León-Portilla's seminal work, Endangered Cultures. Juliet taught Medical Anthropology at SUNY-Albany, was producer for a BBC documentary about Vietnamese children left behind by US soldiers, and worked as an elementary school social worker in rural New York. Upon her return to California she became a professional artist and ran her own decorative painting, historical renovation, and domestic design studio for more than a decade.
In addition to mainstream novels, Juliet pens the New York Times Bestselling Witchcraft Mysteries and the Haunted Home Renovation series. As Hailey Lind she wrote the Agatha Award-nominated Art Lover's Mystery series. She is past president of Northern California Sisters in Crime and former board member of Mystery Writers of America.
Juliet lives in a hundred-year-old house with extensive botanical gardens in Northern California, but spends as much time as possible in Europe and Latin America. She believes in the magic of language, travel, and cultural exchange to open hearts, minds, and souls.
You can find Juliet on: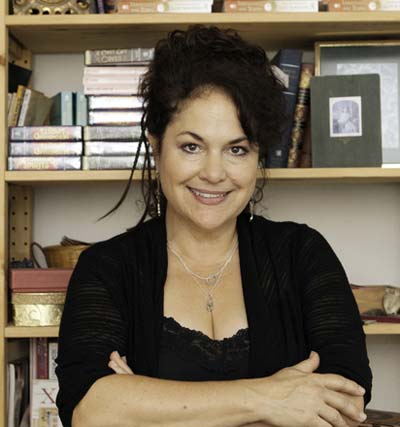 Book Review by Bree Herron
Ah, love it can make us think and do crazy things. Lily Ivory is getting ready for the biggest day in her future but the groom might not get out of jail. Sailor may have been the perfect suspect, but there is more brewing to this story.
This is the first time I have had a book in this series on the blog so let me introduce you to Lily Ivory. Lily has an extraordinaire past, and she is a witch to boot! Lily has found love with Sailor a Gypsy. Sailor is a tough guy with a sweet heart. Lily has many friends, Oscar, Aidan, Selena, just to name a few.There is the coven that Lily belongs to and more family that is blood and not in this book.
"So two witches, a Gypsy psychic, and a voodoo priest walk into a hotel…"- page 224, A Magical Match
Lets get real this is the cheapest way for me to be in San Francisco. And I wouldn't have it any other way. I love the mystic side to the city in this series and the unique places to visit in my mind.
Readers will love the magic, the love, and the family aspect to this latest mystery. It is like walking into a community of friends and leaving as a family whenever you read a book in A Witchcraft Mystery series. I highly recommend readers find a day to get lost in this book, as you won't want to come up for air.
Tell me have you read any of the books in this series? No worries, you can jump right in with this one!
**DISCLAIMER: I was provided an opportunity to read this book as an Advanced Reader Copy in return for a fair and honest review.
<h2><span class="inner">Giveaway</span></h2>
Here is the giveaway open until May 9th, 2018. May the magic help you win!
Professional Reader Affiliates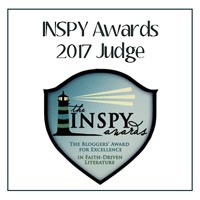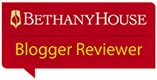 Affiliate Disclosure
I am grateful to be of service and bring you content free of charge. In order to do this, please note that when you click links and purchase items, in most (not all) cases I will receive a referral commission. Your support in purchasing through these links supplements the costs of keeping my website up and running, and is very much appreciated!