A Christmas Peril (A Theater Cop Mystery)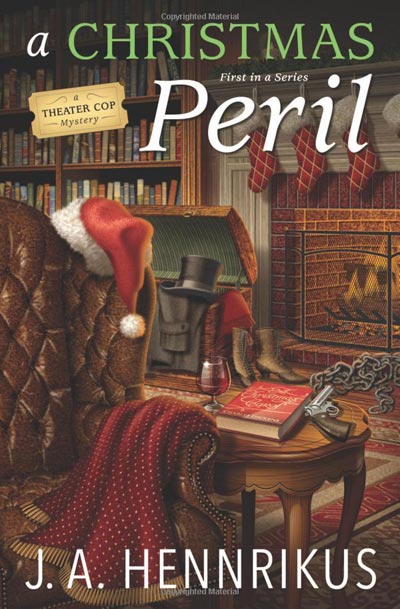 Author: J.A. Hennrikus
Publisher: Midnight Ink
Print Length: 288 pages
Release Date: September 8, 2017
I Rate it:    
Genre: Cozy
Sully Must Get Her Childhood Friend Off the Naughty List Before They're Both Scrooged
When Edwina "Sully" Sullivan's life imploded, she left behind her job on the police force and her unfaithful husband to start a new life as the general manager of her hometown theater, the Cliffside Theater Company.
For five years, she focused on budgets instead of crime and kept the Cliffside running alongside its mercurial artistic director. But when her childhood friend is suspected of killing his father, no one is looking for another culprit. So, in between keeping A Christmas Carol on budget and Scrooge sober, Sully dusts off her investigative skills to find a murderer. Her two lives collide when her ex-husband arrives on the scene to play lawyer and she's forced to confront her past in order to save her present.
Will God's mercy shine a beacon in the fog of despair and prove sufficient to heal their souls?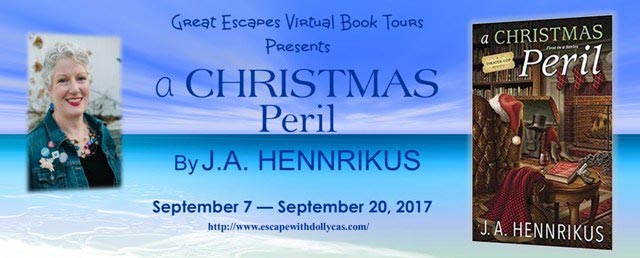 Guest Post from J.A. Hennrikus
FROM NOVEL TO STAGE AND FILM
In A CHRISTMAS PERIL, the first in my Theater Cop series, the Cliffside Theater Company is doing A CHRISTMAS CAROL as a fundraiser for their summer season. Sully Sullivan is the general manager of the theater company. She's also an ex-cop who dusts off her investigative skills when her friends is accused of killing his father. At the same time, she is trying to keep their show on track, despite their Scrooge not being able to remember his lines, having to recast Marley, and not having enough Cratchit children.
Working on A CHRISTMAS CAROL, even on the page, is a lot of fun for me. One of the lovely things about A CHRISTMAS CAROL is the fact that Dickens's works are in public domain, and can be adapted as people see fit. This story, in particular, has themes that are so modern current versions are an opportunity to make it relevant. The story is one of my favorites, and I have enjoyed countless adaptations over the years. A few years ago I did a series of blog posts critiquing several different versions.
Too often, A CHRISTMAS CAROL is adapted into nostalgic productions that I believe undermines the lessons of the story. The London Dickens writes about is not a kind and charming place. He included brutal markers in each act to remind you of that. If you don't have Scrooge asking about work houses, Marley talking about the ghosts who have lost the power to do good,  the Ghost of Christmas Present introducing ignorance and want, and Scrooge seeing his belongings being sold, the direness of the story isn't as clear.
The story isn't sacred text, and there are some wonderful productions that have been done in other eras than Victorian England. But my favorite adaptation? Patrick Stewart's one man show. I saw him do it twice, and will never forget it. He did a CD reading  of the text that gives you a sense of what it was like. Still, his ability to pull off the Fezziwig party by himself, but make you believe that the stage was full of people? That's the magic of theater.
I hope you enjoy reading this series as much as I've enjoyed writing it!
J. A. Hennrikus is the author of the Theater Cop Mystery series. As Julianne Holmes, she writes the Agatha-nominated Clock Shop Mystery series for Berkley Prime Crime. Hennrikus blogs with the Wicked Cozy Authors, is on the board of Sisters in Crime, and is a member of Mystery Writers of America. She is also an arts administrator who lives in Massachusetts.
You can find Julianne on: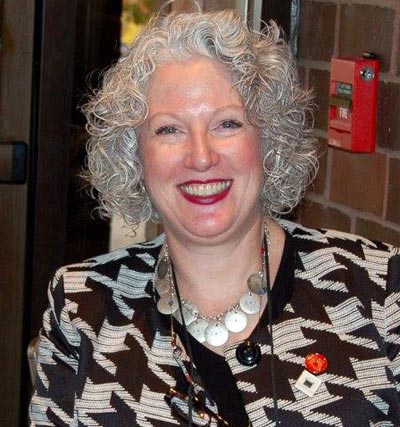 Book Review by Bree Herron
A Christmas in Peril is a first in what should be successful series. It is extremely well written, and Sully is my new sleuth of choice. She has spunk, humor and a seriously, honed knack for solving this crime. Cozy lovers should find this book leaving them wanting more, and asking what is coming next.
Sully is our main gal, and she isn't one to chalk up to a common female sleuth. She has a strong background in investigation and leads the reader through her thoughts like a breeze blowing on the leaves.Her humor had me laughing from the first page, but she is also fiercely loyal to her friend and co-workers. Making her a well developed character in my book. She can solve mysteries with ease, and Sully is going to be the sleuth you look forward to reading again! Scrooge is one that will be a nice little chuckle, seriously a snort or two, okay but I did try to refrain from laughing to much. It was just fun to picture scenes in my mind. And made for some epic favorite lines describing him. All the characters that are innocent come together nicely in this book, they work together and there is a strong bond with many. I feel like I knew them all well by the end of the book.
This is a charming scene for the theater version of A Christmas Carol, get the title? Sorry, I love catchy titles and this one is a favorite of mine already. I enjoyed seeing the vintage scene on this cover,it would draw holiday mystery lovers, to it and compliments the story perfectly.
There has to bee at least two pages of lines from this story that I was dying to share, but then I came down to a view of Sully's best. She was a hit through the entire book, and I loved her approach to solving this crime.
"Some people do yoga. I try to plan the perfect crime…"- Sully
Do you see how wonderful this little snippet is? I was instantly think of my next yoga session contemplating how I would commit the perfect crime, sadly one thing this book taught me is there is no perfect crime, and I would probably get caught by someone like Sully. But it grabs you through the entire book and places you in the mix of characters. It was an overall delight.
"'He had an ego the size of Utah…"
Charming town of Trevorton, MA where murder does happen. It gave me a Cabot Cove feelings in the best ways. It seemed charming and has a cast of characters on and off the stage. I would love to see a virtual map of the town one day, to get a feeling for the layout but I do love the image painted in my mind. This town will thrive in each reader's mind, like a pop-up book it will be envisioned.
Overall, readers will have laugh out loud moments with Sully and friends. Then you get the whirl wind of mystery with murder, and seeing Sully in her element. It is a super start to a series, and this series is a must read in the making.
**DISCLAIMER: I was provided an opportunity to read this book as an Advanced Reader Copy in return for a fair and honest review.
<h2><span class="inner">Giveaway</span></h2>
To celebrate her tour, J.A. Kennrikus is giving away (2) Print Copy – A Christmas Peril (A Theater Cop Mystery) by J. A. Hennrikus – U.S. Only.
Enter HERE!
Professional Reader Affiliates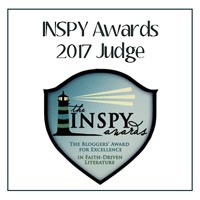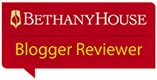 Affiliate Disclosure
I am grateful to be of service and bring you content free of charge. In order to do this, please note that when you click links and purchase items, in most (not all) cases I will receive a referral commission. Your support in purchasing through these links supplements the costs of keeping my website up and running, and is very much appreciated!