Author: Laura Bradford
Publisher: Lyrical Underground
Print Length: 222 pages
Release Date: July 11, 2017
I Rate it:    
Genre: Cozy
To help an old friend, Tobi Tobias gets a third-rate thespian a part in a commercial, and learns that in the advertising business, bad acting can lead to murder . . .
When Tobi Tobias opened her own advertising agency, Carter McDade was there for her every step of the way. A brilliant hairdresser, Carter has just landed his dream project: doing hair and makeup for a theatrical production of Rapunzel. But the dream turns into a nightmare when he runs into Fiona Renoir, a cruel, talentless starlet who won't let Carter touch a hair on her head.
To get Fiona out of Carter's hair, Tobi hires the difficult actress for a bit part in her latest commercial. But true to character, Fiona is a terror on set, and Tobi is starting to think she's made the biggest mistake of her life. But things get even worse when Fiona drops dead in the hairdresser's chair, and the only suspect is the man left holding the tainted hair dye, Carter McDade. And unless Tobi can prove his innocence, he'll never do hair in this town again.
While spending a rainy afternoon at a friend's house more than thirty years ago, Laura Bradford (a.k.a. Elizabeth Lynn Casey) fell in love with writing over a stack of blank paper, a box of crayons, and a freshly sharpened number two pencil. From that moment forward, she never wanted to do anything else.
Today, Laura is the national bestselling author of the Amish Mysteries, the Jenkins & Burns Mysteries, and the Southern Sewing Circle Mysteries (written as Elizabeth Lynn Casey). A new cozy mystery series will be added to the mix in 2016 with the release of The Emergency Dessert Squad Mysteries. Laura is a former Agatha nominee and the recipient of an RT Reviewer's Choice Award in romance. In her free time, Laura enjoys making memories with her family, traveling, baking, and visiting the sea lions at the Central Park Zoo. For more information and all the latest book news, visit her website at LauraBradford.com.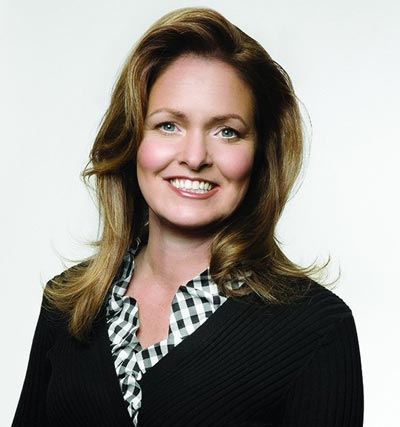 Book Review by Bree Herron
There is so much to love about this series, and I was thrilled when reading this second book in the series. Tobi is a character that you will instantly love and it isn't hard, when the story and plot line are superbly written. This second book has laugh out moments, great wonder in the who done it and a cast of delightful characters.
Tobi is my gal pal in this series.  I truly feel as though I jump into the story to solve the mystery with her. She has such a personality that it's hard to define with one word. She has a soft side, and a tenderness for all things junk food, along with a fierce loyalty to her friends and family. Not a character that will be easily displaced from your mind, Tobi stays with a reader long after the book is over.
This is foreshadowing at its finest. We are looking at a hair and makeup chair for an actor. One thing that stands with this series, is the soft coloring background, this yellow is pleasant to view.
The author makes the book entirely enjoyable but does a fantastic job of having the reader in it to read it, within the first chapter or two. I love the dramatics of Tobi's friend and of course visiting the pet store is always a highlight. The author paints the perfect scene of murder and gives a pleasing capture of the suspect in the end. Those that enjoy books with humor and murder will enjoy this book.
Overall, another hit in my book of books. It is easy to get invested into this series and feel connected to Tobi. I am eagerly awaiting the next book.
Please join the conversation and comment below. Have you read… If so what did you think/like?
**DISCLAIMER: I was provided an opportunity to read this book as an Advanced Reader Copy in return for a fair and honest review.
Professional Reader Affiliates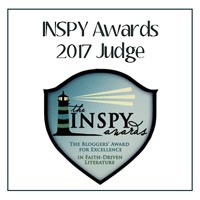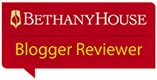 Affiliate Disclosure
I am grateful to be of service and bring you content free of charge. In order to do this, please note that when you click links and purchase items, in most (not all) cases I will receive a referral commission. Your support in purchasing through these links supplements the costs of keeping my website up and running, and is very much appreciated!