Wrapped In God's Grace—Barbara Bras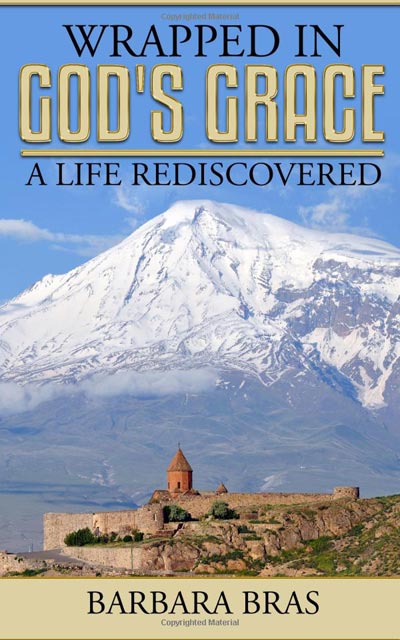 Author: 

Barbara Bras

Publisher: Everlasting Arms LLC
Print Length: 150 pages
Release Date: November 25, 2015
I Rate it:    
Genre: Christian
The crushing pain of seven years of unanswered prayer for a child. A miraculous adoption story, followed by unforeseen challenges and heartbreak.
Barbara Bras begins her memoir by sharing God's answer to her prayers and the difficult times that followed. Although God does not provide an easy fix, the intricacies of God's plans reveal themselves to her, and she relives her life in a new light.
Bras then recounts the stories of her grandfather Arshag and her grandmother Gulle, survivors of the atrocities of Armenia in 1915. Arshag, sent to South America for his protection, returns as a soldier of the Armenian Legion to fight for his country. Gulle is the only member of her family to survive the death march into the desert. Through God's grace they find each other, marry and move to America in 1921. Bras is their first grandchild.
The final section of the memoir follows Bras as she marries and moves to Hawaii, only to return as a single mother to teach school in a small town. It is there she finally realizes that God has provided her with protection and direction. Bras discovers that once we truly surrender our will to God, His plan always produces blessings beyond our wildest dreams!

Guest Post from Barbara Bras
An Unanswered Prayer
I struggled for many years with one unanswered prayer. It was my "go to" request every time I came before the Lord.
Convinced that with God nothing is impossible, I also knew that the Lord may say "Not now" many times, even before he says no. I acknowledged that the Lord probably had a much bigger and better plan in mind for me, but none of that offered any comfort. As I struggled year after year with my unanswered prayer I found more questions than answers.
Was I fooling myself and ignoring God's "No"? Could my lack of faith be the reason I couldn't hear the Lord? And if not now, then when dear Lord?
Then I discovered that the Lord said "Not now." because he had a miracle waiting for me, more amazing than I could have ever imagined. Like Hannah, God finally answered my prayer for a child. And through that miracle I learned that surrendering my will to God allows Him to bless me beyond my human understanding.
To my further surprise, I discovered that the miracle didn't mean the end of the story. Experiencing a miraculous adoption didn't come with a guarantee or a promise that the rest of my life would be free of heartache.
After all of those years of unanswered prayer, I found myself back on my knees with a new daily prayer request. The Lord had something else to teach me through this new struggle, a lesson that took me another fifteen years to learn.
Not only did those fifteen years lead me right back to where I started, surrendering my human will to His and trusting in His greater plan, but it convinced me that the Lord wanted me to share my story.
Wrapped in God's Grace, a Life Rediscovered begins with my unanswered prayer for a child, but as I wrote it, God's plan for me became clear. The second section of the book recreates the events surrounding the survival of my grandparents through the Armenian Genocide of 1915. Their immigration to America in 1921 led to my existence. The book closes with the Lord blessing me with a loving husband in spite of the many missteps I made directing my own life. A reviewer found this nonlinear sequence of events unusual, and I am fine with that, since that's how the book unfolded before me.
Captured by St. Paul in 2 Corinthians 1:3-4, I now view my writing as a tribute first to the God who comforts and strengthens all of us in hardships and trials, and second as my mission to encourage others.
In 2015, Barbara Bras left her career to pursue her dream of serving God. She believed that her first step would be to share the amazing ways God had blessed her. As she wrote of her son's miraculous adoption and the challenging years that followed, it led to the rediscovery of her entire life, including the history of her grandparents' remarkable survival in Armenia and her search for purpose and love. Her memoir led to her first novel, which she hopes readers will find engaging and memorable.
A photo gallery for Wrapped in God's Grace, a Life Rediscovered can be found on my website. Click here to view the Photo Gallery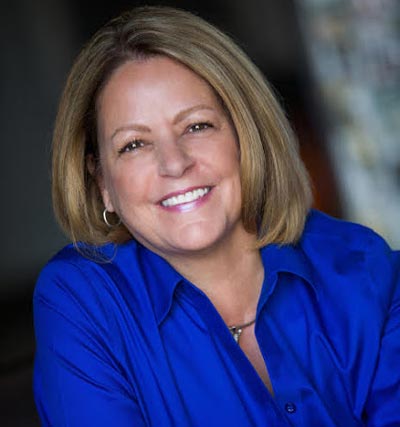 Book Review by Bree Herron
I am honored to kick off the tour for this moving memoir.  The moment I began Wrapped in God's Grace, I knew I was reading a book that was close to the author's soul. Yes, it is a memoir, which many would say is always close to the author. But this is different, it held such need and love that as a reader, I felt compelled to ask God how to make this review fit this amazing book.
A sweeping landscape of words, that show the strength of one's faith #Christian #Giveaway Click To Tweet
I think it is hard to put words to my post that could show just how moving this book was. So let me attempt to paint you a picture. Imagine, the most serene landscape that you can, now add a brilliant storm, where the clouds glow with strength and the rain is cleansing. Let this sit in your mind for a few minutes. Now, take in the smell of the rain, on the sweeping grass, the sun peeking through the now calm clouds. How does that scene make you feel? Did you feel God's strength and mightiness through the image?
That is how you will feel reading this book. You feel the strength of one person's devotion to God, through her own personal storms and sunny days. A person that many of us can relate to in the fashion of feeling unloved at times, and lost. Though she had moments of confusion in her strength of faith, Barbara reminds us all that God works, for his children, and each move he makes is one that leads us to our destiny.
Join the chat- How do you relate to memoirs?
**DISCLAIMER: I was provided an opportunity to read this book as an Advanced Reader Copy in return for a fair and honest review.
<h2><span class="inner">Giveaway</span></h2>
To celebrate her tour, Barbara is giving away a handful of prizes, click HERE:
Grand Prize:
1. $100 Amazon gift card
1st Place:
$50 Amazon Gift Card
2nd – 6th place: One paperback copy of Wrapped in God's Grace
Professional Reader Affiliates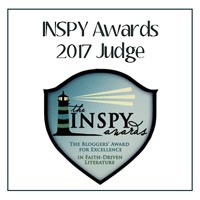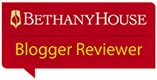 Affiliate Disclosure
I am grateful to be of service and bring you content free of charge. In order to do this, please note that when you click links and purchase items, in most (not all) cases I will receive a referral commission. Your support in purchasing through these links supplements the costs of keeping my website up and running, and is very much appreciated!