With Love, Wherever You Are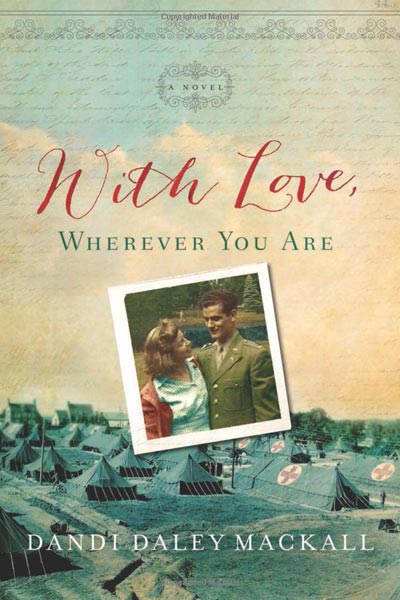 Author: Dandi Daley Mackall
Publisher: Tyndale House Publishers, Inc.
Print Length: 481 pages
Release Date: March 7, 2017
I Rate it:    
Genre: Christian
Everyone knows that war romances never last . . .
After a whirlwind romance and wedding, Helen Eberhart Daley, an army nurse, and Lieutenant Frank Daley, M.D. are sent to the front lines of Europe with only letters to connect them for months at a time.
Surrounded by danger and desperately wounded patients, they soon find that only the war seems real―and their marriage more and more like a distant dream. If they make it through the war, will their marriage survive?
Based on the incredible true love story, With Love, Wherever You Are is an adult novel from beloved children's author Dandi Daley Mackall.
Dandi Daley Mackall is the award-winning author of over 450 books for children and adults. She visits countless schools, conducts writing assemblies and workshops across the United States, and presents keynote addresses at conferences and young author events. She is also a frequent guest on radio talk shows and has made dozens of appearances on TV. She has won several awards for her writing, including the Helen Keating Ott Award for Contributions to Children's Literature, the Edgar Award, and a two-time Mom's Choice Award winner. Dandi writes from rural Ohio, where she lives with her husband, Joe, their three children, and their horses, dogs, and cats.
You can find Dandi on: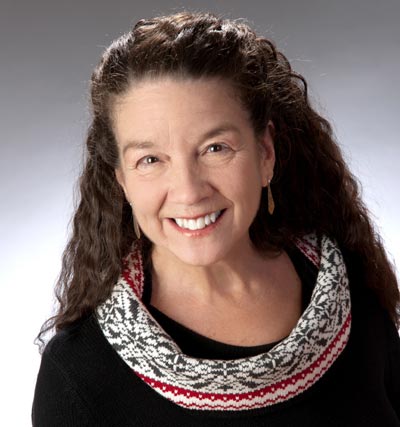 Book Review by Bree Herron
Months ago, I got my hands on this book. During the reading of this book since then I have savored every scene, every detail, every declaration of love. Dandi Daley Mackall not only created a beautiful historical romance, with a faith aspect, that makes anyone feel light, she also gave readers a chance to see into her life, through the tales that she grew up on.
I loved that though this is fictional it has a foundation of truth. Dandi states she used the stories of her childhood from her parents to help focus this story. As a reader it is easy to imagine while reading, a young child sitting hearing these adventures for the first time. The tales of her parent's romance, and their strength through a time of terror. I imagined each new moment played out in my mind. Helen with her gumption and pleasant smile, Frank a man facing tough calls daily with soft grit, falling for Helen. It was their love story in this book that will make any reader stop and catch their breath. It is full of bumps, what-if's and challenges but I felt like these two people showed what love can really endure. Dandi grew up with amazing parents, if they are like the fictional characters.
Dandi used one of my favorite techniques in telling this story. I love when we are traveling as a reader between the characters. One chapter Helen, the next Frank. Entwining when able. This book read like an intimate journal of thoughts, hope and love at times. Other times it was a letter style penned for intimate love.I didn't feel like an invader though, I felt more like a neighbor, being privileged to share in their lives, hearing the stories and adventures over a rose bush.
Dandi, thank you for sharing with your readers this tender romance. I couldn't imagine a love of less. This reader now has a new level of love.
Click the link to the giveaway for the call to comment question.
**DISCLAIMER: I was provided an opportunity to read this book as an Advanced Reader Copy in return for a fair and honest review.
<h2><span class="inner">Giveaway</span></h2>
I believe that one of the readers of this post is in need of a great romance, so here is your chance! CLICK and ENTER!
Professional Reader Affiliates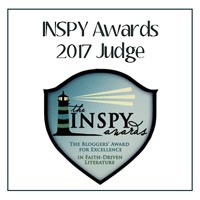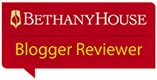 Affiliate Disclosure
I am grateful to be of service and bring you content free of charge. In order to do this, please note that when you click links and purchase items, in most (not all) cases I will receive a referral commission. Your support in purchasing through these links supplements the costs of keeping my website up and running, and is very much appreciated!