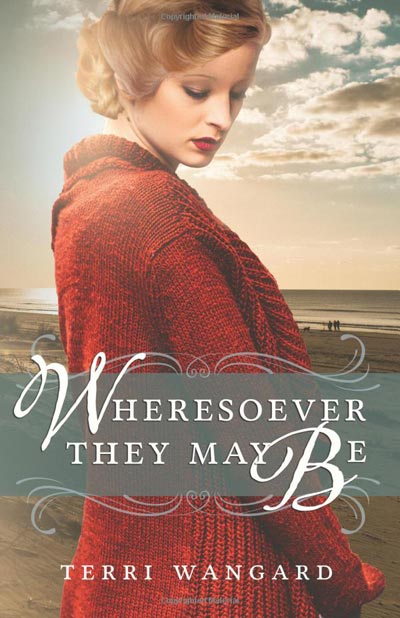 Author: Terri Wangard
Publisher: Celebrate Lit Publishing
Print Length: 379 pages
Release Date: August 31, 2017
I Rate it:    
Genre: Christian
Frank Swanson has plans. He has good job prospects, maybe even broadcasting in Hollywood. He has a beautiful wife. The war is an interruption to a good life he's eager to get back to.
Lily Swanson longs to be a mother. Soon Frank should be home for good and they can furnish a nursery. Maybe even find a bigger house.
Joe Gallagher grew up in a small house with plenty of siblings. He loves the solitude of flying, but the war has dragged on for so long. He's ready to go home.
Susan Talbot has a bad attitude. She's estranged from her family and she doesn't attract friends. But war can bring out the best in people and Susan's surprised to realize she's happy.
They all do their part in striving for victory in World War II. Sometimes, though, the danger can be hard to identify.
Guest Post from Terri Wangard
After eight years of thinking, breathing, researching B-17s, I was ready to disembark and concentrate on something else. But what? I had a vague idea of three friends who joined the WAC, the WAVES, and the WASPs, but nothing crystalized. Except for the WAC.
I didn't want to completely turn away from flying, and I prefer topics that aren't commonly known. How about a grasshopper pilot? My second character was on board.
I had toyed with the idea of a family generational series. A World War II story paired with a World War I story. But no, too unwieldy.
The WAC could have a sister, though, who stayed on the home front and did factory work. Oh, dear. I couldn't completely stay away from B-17s. She's building them.
She also needs a husband. He'll be in the navy, and not on an aircraft carrier. A destroyer! (This was in the works before Sarah Sundin signed a contract for her just-concluded series about destroyer men. I checked with her: She was writing about the Atlantic war; my guy's in the Pacific. No problem.) I studied the list of Pacific destroyers and, oooh, the Spence. All kinds of possibilities there.
So there I had it: a sailor, his Rosie-the-Riveter wife, her WAC sister, and a grasshopper pilot. They're all doing their part to help win the war, but sometimes the enemy isn't obvious.
Terri Wangard grew up in Green Bay, Wisconsin, during the Lombardi Glory Years. Her first Girl Scout badge was the Writer. These days she is writing historical fiction, and won the 2013 Writers on the Storm contest and 2013 First Impressions, as well as being a 2012 Genesis finalist. Holder of a bachelor's degree in history and a master's degree in library science, she lives in Wisconsin. Her research included going for a ride in a WWII B-17 Flying Fortress bomber. Classic Boating Magazine, a family business since 1984, keeps her busy as an associate editor.
You can find Terri on: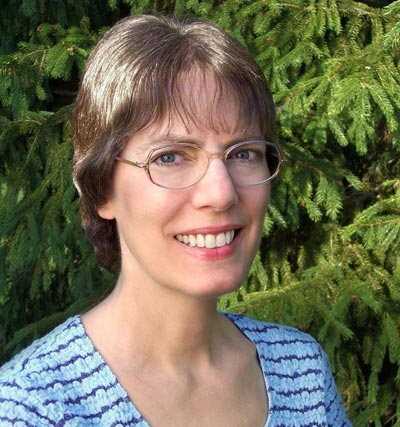 Book Review by Bree Herron
This author never fails to make me want to watch Casablanca, and Pearl Harbor. Her way of making the history come to life through her unique characters is only getting stronger with each story. This book overall was gripping, moving and fascinating all in one.  Terri Wangard is an author that knows her history and creates it for the masses in her fictional stories, she breathes a fresh breath into WWII historical fiction.
This story has a vast variety of characters, that a reader will build their mind around. My personal favorite was Susan. Susan was struggling to become a person that not only others would like but that would like herself. I think I related to her on that, I loved her moment of realization that she was happy, in the midst of this war, she finds that she found happiness. Not necessarily with another person but with her overall self.  As I don't do spoilers, I won't share her outcome, she was a character that was built to be disliked but found herself being my BFF.
WOW! Could I say anything else about this cover? Truly, it is stunning the look, the model and I love the deep red coloring. It will standout on any shelf with a look that will draw any reader to it.
I would have to say the moments that Lily visited church, were some of my favorites. I enjoyed her interaction with those around her and found myself relaxing in the her moments of worship. Susan's realization of happiness was another favorite. I was thrilled to feel and read that with her.
Travel the world or at least to pieces of Europe in this story. I really loved that went from the US to Europe with such ease. The flow between settings created a pleasureable experience. If anyone knows me well, they know WWII is one of my favorite times in history, so this a prime reason I am also eager to read Terri's stories. She is thoughtful in her research and creative in her fiction.
My final thoughts are this book is a must read. It is built to make a variety of readers happy, and will find itself building new fans to this author. I felt like it was a perfect story that leaves me asking "When will Terri's next book come out?" That's what a book should do leave a reader wanting more, but feeling satisfied by a wonderful story. I might last a few months but I am eager to see if we get a new book in 2018!
Name your favorite piece of WWII information
**DISCLAIMER: I was provided an opportunity to read this book as an Advanced Reader Copy in return for a fair and honest review.
<h2><span class="inner">Giveaway</span></h2>
To celebrate the tour, Celebrate Lit Publishing is giving away:
Grand Prize of $25 Amazon Gift Card
1st Place prize of the Wheresoever They May Be – eBook
and
2nd Place prize of the Wheresoever They May Be – eBook!!
Click below to enter. Be sure to comment on this post before you enter to claim 9 extra entries!
Professional Reader Affiliates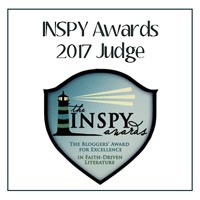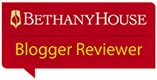 Affiliate Disclosure
I am grateful to be of service and bring you content free of charge. In order to do this, please note that when you click links and purchase items, in most (not all) cases I will receive a referral commission. Your support in purchasing through these links supplements the costs of keeping my website up and running, and is very much appreciated!