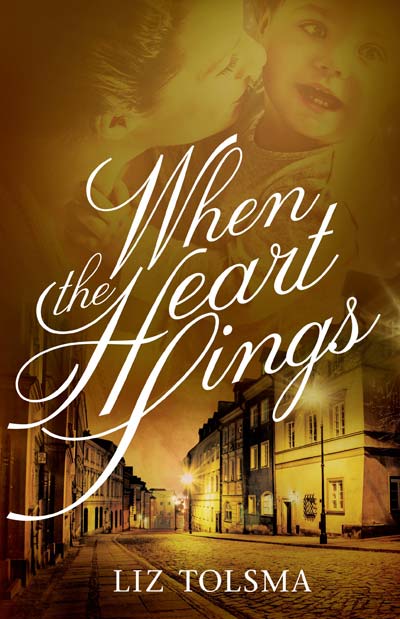 Author: Liz Tolsma
Publisher: Gilead Publishing
Print Length: 319 pages
Release Date: October 9, 2018
I Rate it:    
Genre: Christian
Natia has a secret—and she's hiding him right beneath her captor's nose.
In 1943 Poland, the Nazis have forced Natia and Teodor from their peaceful farm to the harsh confines of a labor camp. When the couple is separated, Natia is chosen to be the housekeeper for the camp's overseer, and Teodor is sent to work in the factory. Despite the strict camp rules—and the consequences for disobeying them—Natia finds a way to communicate with Teodor by sending messages through song as she passes Teodor's dormitory.
The stakes get higher when Natia finds a Jewish orphan on the overseer's doorstep. She is determined to protect the boy and raise him as the child she and her husband were unable to bear—but if her German captors discover how much she's hiding, both she and Teodor may pay the ultimate price. . .

Liz Tolsma's specialty is historical fiction―from WWII to prairie romance. Her debut novel was a finalist for the 2014 Selah and Carol Award. She prides herself in excellent storytelling, presenting accurate historical details, and creating persevering characters.
Liz is also a popular speaker on topics such as writing, marriage, living with courage, and adoption. She and her husband have adopted all their children internationally. Liz resides in semi-rural Wisconsin with her husband and two daughters; her son currently serves as a U.S. Marine. Liz is a breast cancer survivor and lives her life to the fullest. In her free time, she enjoys reading, working in her large perennial garden, kayaking, and camping with her family.
Book Review by Bree Herron
I'm a sucker for great WWII novels and this is by far one the best I have ever read. When Tolsma writes a novel the reader can feel the love and careful plotting she did in creating the world within the pages of the book. This novel gripped me from the heartbreaking start to the strong ending, I never wanted to put it down.
Natia is one amazing character. I was instantly drawn to her plight and story, she has so much that she has faced that it even for a fictional character was heavy and at times you could feel her burden. Her heart is pure love and even in the darkness of the terror and evil she is living through, her heart still calls to have hope. I love this about Natia. 
I should call this what about the book was most impactful, instead of enjoyable moments. In this book the feeling of being in the labor camp was astounding. I really could feel the character's feelings while reading this book. I could see what they saw and hear what they heard. I would say with all of this the impactful moments were in the labor camp because Tolsma did her job in research and transported me there. 
I can tell you that this is a book unlike any other that you will read in 2018. It is one that moves your heart to a new level of awe, it amazes your mind with the visions and descriptions. It is a book that will sit on your lap and beg you to turn the pages as fast as you can read, then beg you to start again. I really loved this book and pray that you will too. 
What are your thoughts on WWII novels? What do you enjoy about them?
**DISCLAIMER: I was provided an opportunity to read this book as an Advanced Reader Copy in return for a fair and honest review.
Professional Reader Affiliates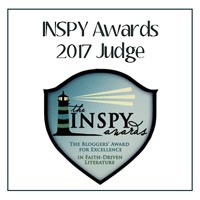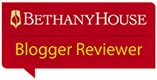 Affiliate Disclosure
I am grateful to be of service and bring you content free of charge. In order to do this, please note that when you click links and purchase items, in most (not all) cases I will receive a referral commission. Your support in purchasing through these links supplements the costs of keeping my website up and running, and is very much appreciated!