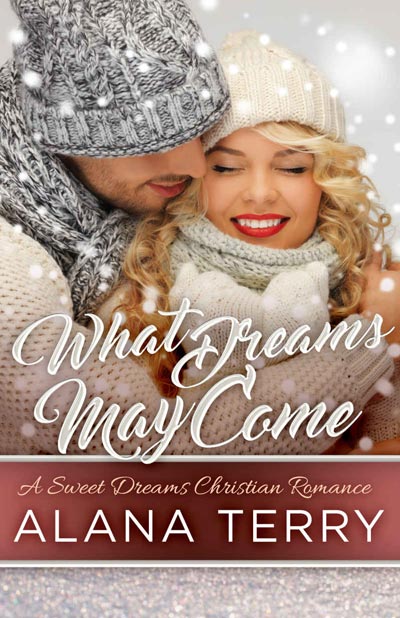 Author: Alana Terry
Publisher: Firstfruits Publishing
Print Length: 254 pages
Release Date: October 24, 2017
I Rate it:    
Genre: Christian
She's got her heart set on becoming a missionary. He's determined to recruit her for the job.
But is it possible to fall in love with someone you've never even met?
Susannah's convinced that God has called her to the mission field. That's why she's serving him with single-minded focus in Orchard Grove, waiting for the day when she can leave her small town to take the gospel to the nations.
Is falling in love with her missionary recruiter part of God's plan for her life or a distraction from the real goal?
Scott loves his life. Traveling the globe, offering spiritual support to missionaries around the world offers enough excitement that the loneliness hardly ever gets to him …
Until he receives an application from a young girl with a heart for the mission field as large as his own, a young girl he finds himself falling for even before they get the chance to meet face-to-face.
Unfortunately, a promise Susannah made to her family may tear her and Scott even farther apart than the miles that separate them.
Book one in an inspirational sweet romance series by award-winning Christian author Alana Terry, who has won awards from Women of Faith, The Book Club Network, Grace Awards, and several others, What Dreams May Come is based off of the author's own experiences falling in love with (and eventually marrying) her missionary recruiter.
Read the romance and fall in love today.

Guest Post from Caryl McAdoo
The cat's out of the bag! Back in 2016, I wrote What Dreams May Come, a novel that was based on the way my husband and I fell in love … fourteen months before we ever met! It wasn't until just before Christmas that I told Scott the romance novel I'd been writing was actually our true-to-life love story, and he was even more surprised than I hoped he'd be! Watch the video to see his reaction.
Alana is a pastor's wife, homeschooling mom, self-diagnosed chicken lady, and Christian suspense author. Her novels have won awards from Women of Faith, Book Club Network, Grace Awards, Readers' Favorite, and more. Alana's passion for social justice, human rights, and religious freedom shines through her writing, and her books are known for raising tough questions without preaching. She and her family live in rural Alaska where the northern lights in the winter and midnight sun in the summer make hauling water, surviving the annual mosquito apocalypse, and cleaning goat stalls in negative forty degrees worth every second.
You can find Alana on: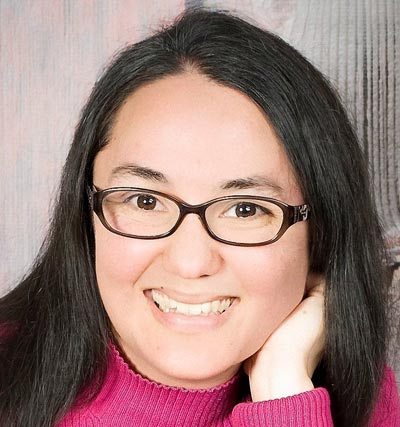 Book Review by Bree Herron
One of the sweetest romance I have ever read. It was blended perfectly with faith and family. This reader was thrilled to read this book, and am now eager (need to) read the rest of the books in the series.
Susannah is a sweet girl, she has such a passion to lead people to God, as a reader I felt like there were points should could mission to me, through herself. I really enjoyed the struggle that Susannah felt with her heart want Scott and what she had promised to her mom. Not that I love having characters in sadness or conflict but it certainly made Susannah feel real.
Scott is a man that has more patience and heart than even many fictional male characters I have "met". He was kind and I loved his portions of the book, where we saw his attempt to understand what was going with his heart.
I liked how the author did the story line. We went from Susannah to Scott, then sometimes we were in their separate communities. It flowed great between each chapter perfectly. I loved Susannah's passion for her calling, she was truly trying to live the life God was designing for her. I absolutely loved her.
Overall, this is a beautiful romance and faith filled book that will have readers saying " I want that love".  I really believe that we as humans are often struggling between what our heart wants and life. This was a perfect example that God will give you just what and who you need.
Do you have a sweet romance to share? Have you read the book?
**DISCLAIMER: I was provided an opportunity to read this book as an Advanced Reader Copy in return for a fair and honest review.
Blog Stops
A Baker's Perspective, February 8
Book Reviews From an Avid Reader, February 8
Reading Is My SuperPower, February 9
Bigreadersite, February 9
Blogging With Carol, February 10
Zerina Blossom's Books, February 10
Bibliophile Reviews, February 11
Purposeful Learning, February 11
Christian Author, J.E.Grace, February 12
C Jane Read, February 12
The Fizzy Pop Collection, February 13
Maureen's Musings, February 13
Mommynificent, February 14
Texas Book-aholic, February 14
Mary Hake, February 15
Remembrancy, February 15
proud to be an autism mom, February 16
Avid Reader Book Reviews, February 16
A Greater Yes, February 17
Debbie's Dusty Deliberations, February 17
Janices book reviews, February 18
Jeanette's Thoughts, February 18
Carpe Diem, February 19
margaret kazmierczak, February 19 (Interview)
Simple Harvest Reads, February 20 (Guest post from Mindy)
Pursuing Stacie, February 20
God is Love, February 21
Joy of Reading, February 21
<h2><span class="inner">Giveaway</span></h2>
To celebrate her tour, Alana is giving away a $50 CBD (Christian Books Online Bookseller) gift card!!
Click below to enter. Be sure to comment on this post before you enter to claim 9 extra entries!
Professional Reader Affiliates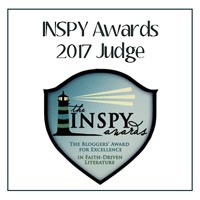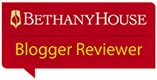 Affiliate Disclosure
I am grateful to be of service and bring you content free of charge. In order to do this, please note that when you click links and purchase items, in most (not all) cases I will receive a referral commission. Your support in purchasing through these links supplements the costs of keeping my website up and running, and is very much appreciated!