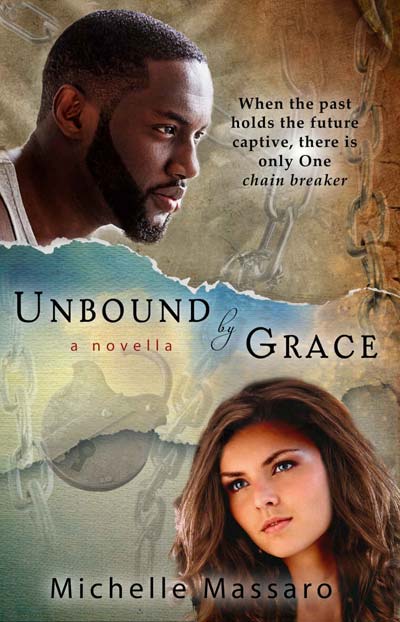 Author: Michelle Massaro
Publisher: Orange Grove Press
Print Length: 217 pages
Release Date: July 21, 2018
I Rate it:    
Genre: Christian
When the past holds the future captive, there is only ONE chain breaker.
Tori Bishop has carved out a safe circle of friends who know nothing of her privileged status. But when she's roped into attending a glitzy fundraiser, she brings along strong and steadfast Derek for support. As long as her secret stays safe, she never has to question his motives.
Derek Miller wants his life to count for something, to make a difference—especially in the life of Tori Bishop, the spunky smart-mouth who loves razzing him. But if his prison record comes to light, she's sure to take off running.
When Tori and Derek get involved in building a local women's shelter, the extra time together stirs more than an ember of attraction. Haunted by the fear of exposure, each must wrestle with the chains of their pasts to experience freedom, love, and the full depths of God's grace.

When I sit down to write a new story, I tend to gravitate toward some pretty deep emotions. The raw kind we all have known at one point or another. It's what connects us all as human beings, no matter how different we are on the outside. If we can learn to see ourselves in others I believe that's where compassion is born, as well as some self-revelation. Like King David hearing the story of the rich man stealing the poor man's lamb and realizing he was that man!
In Unbound by Grace, I was approaching the story of two super fun characters I had introduced in my first novel, Grace in the Flames. In that book, they were side characters. But I always adored writing their scenes. They were both so entertaining! And the chance to put these two together and give them their own book was just too delicious an idea to pass up.
I got to put them into some interesting surroundings (anyone been to watch a horse race lately?) and take them to some very exposed, vulnerable places as well. Through them I was challenged to get inside someone else's skin, and understand. Plus, they kept me smiling as well! This story was a blast to write, and I hope you enjoy these fictional friends of mine as much as I do.
It's such a pleasure to meet new readers. I hope to hear from you soon!
MICHELLE MASSARO writes contemporary fiction soaked in grace. She makes her home in Southern California with her husband of over two decades and their four children. She's dabbled in homeschooling, teaching Creation Science, Jr. High Bible studies, and leading worship. She has a wide range of tastes and among her favorite stories are C.S. Lewis' The Chronicles of Narnia, and Francine Rivers' The Mark of the Lion series. When she isn't tinkering with words, she enjoys old Rogers and Hammerstein movies, making kefir, and Sudoku. A new lipstick and a good French roast always make her happy.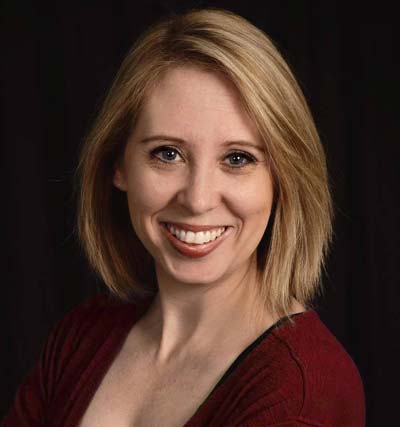 Book Review by Bree Herron
This was a great novella and a first one for me from this author. I enjoyed the story of how do we heal and forgive ourselves for secrets and a past that maybe we are not proud of? It was hitting close to home in some ways, as it is hard to accept your secret and share it.
Tori and Derek couldn't be more different if we were to ask them to. She has a life that could stay comfortable with little work, Derek has worked to come out of the darkness of living in a struggling life. He is very in tune with his faith, while Tori is growing into her faith more. They have banter, they have their hearts locked but through this story we see banter and sarcasm becoming meaningful conversations, and we see their hearts begin to release their locks. They work hard on a mission for a safe home of sorts for women and children, during this not only are they changing but the reader grows with them.
I think this was a beautiful story, and I love the multicultural addition to this story. It is a modern tale, but one with ancient ties with how people have struggled with how to be accepted for who they truly are including one's past. I would certainly read more from this author and am looking forward to more books from her.
**DISCLAIMER: I was provided an opportunity to read this book as an Advanced Reader Copy in return for a fair and honest review.
<h2><span class="inner">Giveaway</span></h2>
To celebrate her tour, Michelle is giving away a grand prize package that includes a notebook, a mug, a bookmark, a pen, a signed copy of Grace in the Flames, and an Amazon Gift Card ($40)!!
Be sure to comment on the blog stops for nine extra entries!
Find out all the details and enter to WIN at Unbound by Grace Celebration Tour Giveaway.
Professional Reader Affiliates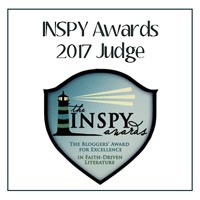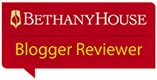 Affiliate Disclosure
I am grateful to be of service and bring you content free of charge. In order to do this, please note that when you click links and purchase items, in most (not all) cases I will receive a referral commission. Your support in purchasing through these links supplements the costs of keeping my website up and running, and is very much appreciated!