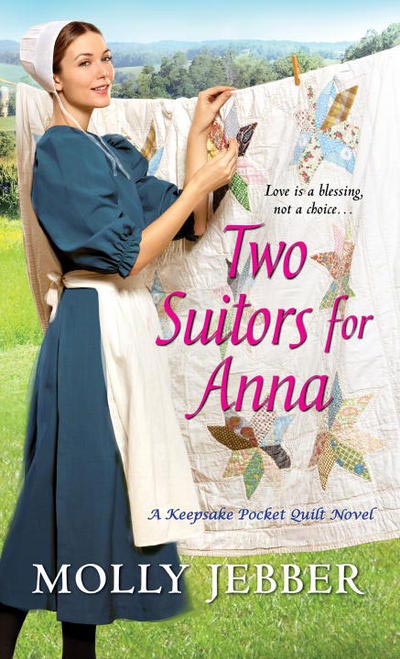 Author: Molly Jebber
Publisher: Zebra
Print Length: 288 pages
Release Date: January 31,2017
I Rate it:    
Genre: Christian
In 1903 Ohio, a young Amish woman must choose between the life she has long planned for and a new, very different future…
Since Anna Plank moved to Berlin, Ohio, with her widowed mamm and two schweschders, she's found a real sense of belonging. As soon as her beloved Noah Schwartz proposes, they'll begin a new chapter here together. But Noah has a surprise for Anna: once they're married, he wants them to travel and live in other communities. Anna, who loves her home and her job at the quilt shop, is distraught when he takes her hesitation as rejection—and leaves.
Daniel Bontrager's arrival adds to Anna's confusion. Since taking over his late brother's farm, the handsome roofer has offered friendship and gentle attentions. Yet the pull of first love is strong and deep, especially when Noah returns. Through each revelation, Anna must search her faith for guidance, knowing she is choosing not just a husband, but a life to nurture and to share…
Guest Post from Molly Jebber
What prompted Two Suitors for Anna?
Have you had to choose between two men you love? Or maybe a friend?
I gave Anna this dilemma and added to her turmoil by throwing in a bundle of twists and turns to the story.
Noah proposes to Anna, and he takes her rejection as hesitation and leaves town. Daniel moves to Berlin and offers her friendship which is blossoming into something more, when Noah returns and asks her forgiveness and another chance. I hope you enjoy it!
Molly Jebber writes Amish Historical Romances. Her books have been featured in USA Today's HEA column, and "Change of Heart" made Publisher's Weekly's Best Ten List in spring of 2015, and her books have received 4.5 star ratings from Romantic Times. She's on Romance Writers of America's Honor Roll and she receives rave reviews in numerous magazines and media across the country.
She's a touring speaker for Women's Christian Connection, and she speaks to many other groups about Amish history and their traditions, writing, marketing, publishing, and about her books.
Her keepsake pocket quilt series, "Change of Heart", "Grace's Forgiveness" and "The Amish Christmas Sleigh" are available in print in stores and in ebook formats. "Two Suitors for Anna" releases January 31, 2017, and "Amish Brides" releases May 31, 2017 in stores and ebook. She's just signed a new contract for four new books! Visit www.mollyjebber.com for a complete list of her books and speaking events.
A bit about me . . . .
I was raised in a small town in Ohio. If you had blinked twice, you would've missed it. It's grown by leaps and bounds. I've always found the Amish life interesting. I've enjoyed the many times I've visited their communities and learned about their lifestyle. Creating historical Amish characters and throwing them into difficult situations and joyous times has been challenging and fun. The greatest reward I've experienced in becoming an author is meeting wonderful people from all over the world who've been encouraging and supportive.
Visit my website at MollyJebber.com and sign up for my newsletter for members only contests, giveaways and where I'll be speaking!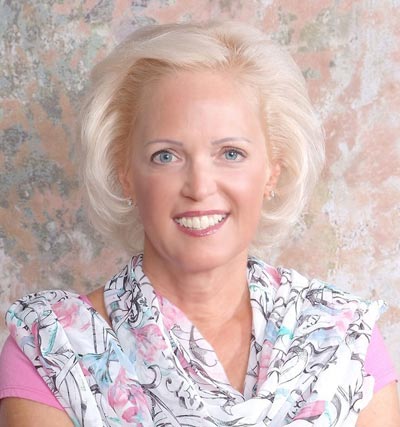 Book Review by Bree Herron
Amish fiction is quickly becoming one of my favorite genres to read. It holds such tender stories, and loving characters that many readers can find them easy to be immersed in.  Molly Jebber has given readers a new novel, full of love, choices and change. She gives light to the the kindness of the Amish people and their ability to love.
I really enjoyed reading this book, Anna is a character that faces so many choices and yet she makes her decisions with grace and faith. I loved her two suitors, honestly could there be more like them? I found her love triangle to be refreshing in the Amish fiction. Though certainly not racy, this was a tale of choosing the right match for your heart. Anna certainly has to do this more times than one through out the book. Her compassion and tender moments made me wish to have her as a dear friend. I don't know if I would have been able to handle such a scenario as well as Anna, but that's why she is a fabulous character. She actually makes the reader seek her tools of handling tough moments in life, she has you seeking to be a better person. I don't know if that is what Molly Jebber intended when she set out to write this story, but she certainly gave this reader a lot to think on with love, faith, and kindness.
I found my heart to be light and full after reading this book. I certainly didn't know what to expect going into this book, and now I can't wait to read more from Molly. I hope that readers that come across this book, pick it up and join their heart and mind into Anna's story. I hope that they close the book on the final page and feel the same love and fullness I did from this book.
Have you ever made a tough choice between two people?
**DISCLAIMER: I was provided an opportunity to read this book as an Advanced Reader Copy in return for a fair and honest review.
<h2><span class="inner">Giveaway</span></h2>
Professional Reader Affiliates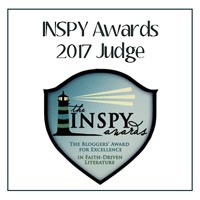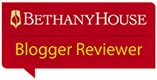 Affiliate Disclosure
I am grateful to be of service and bring you content free of charge. In order to do this, please note that when you click links and purchase items, in most (not all) cases I will receive a referral commission. Your support in purchasing through these links supplements the costs of keeping my website up and running, and is very much appreciated!