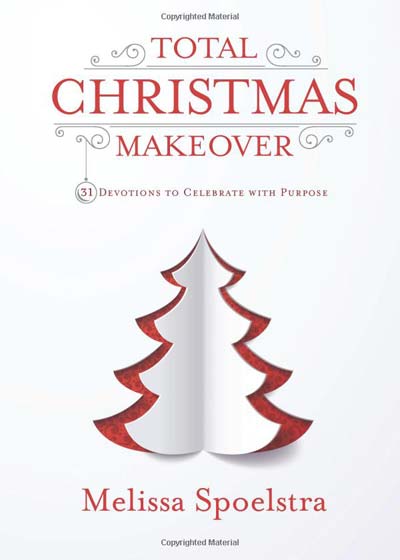 Author: Melissa Spoelstra
Publisher: Abingdon Press
Print Length: 210 pages
Release Date: October 3, 2017
I Rate it:    
Genre: Christian
In the bustle of the Christmas season, it can be easy to get swept up in all of the things to do. But it's important to pause and remember that our priority should be to spend time celebrating Christ's birth and not forget to invite Jesus to his own party.
Christmas is far more than a celebration of an event from long ago or a modern holiday centered around shopping. Mindfully take time to listen to how God continues to speak through the Christmas story as the Gospel narratives centered around the birth of Jesus provide encouragement and revelation concerning the love of God and his wisdom for us today.
In Total Christmas Makeover, author and Bible teacher Melissa Spoelstra provides a practical approach for you and your family to turn your attention toward God's grace day-by-day as you prepare for Christmas. This 31-day devotional presents key scriptures, ideas to implement with each reading, and questions for reflection to guide you in rediscovering rituals, relationship, and rest to connect you more deeply with Christ this holiday season.
Hi all! My name is Melissa Spoelstra. First and foremost I am a Christ-follower. I am madly in love with Jesus and addicted to the study of His Word. I am passionate about knowing Christ and inspiring other women to seek Him by opening our ears to listen to His Spirit, reading His Word curiously, asking questions, exercising good hermeneutics, and clinging tightly to God through the storms of life.
Talking about this stuff is much easier than actually living it out in everyday life. As wife to my awesome church planter husband Sean, and mother to four great kids, Zach(20), Abby(17), Sara(17), and Rachel(14), I am working out my faith on a daily basis. Between sports practices, doctor's appointments, church stuff, and the minutia of everyday life, I need God's Word to draw me back to the things of first importance. I hope this blog encourages you to do the same.
Other stuff about me. I have a degree in Bible Theology from Moody Bible Institute. I've had articles published in ParentLife, Women's Spectrum and Just Between Us women's magazines. I've written 4 women's Bible studies (Jeremiah, Joseph, First Corinthians, and Numbers) as well as Total Family Makeover (2016) and Total Christmas Makeover (2017). I'm following God through every door He opens and pray that all glory in these endeavors is His alone.
You can find Melissa on: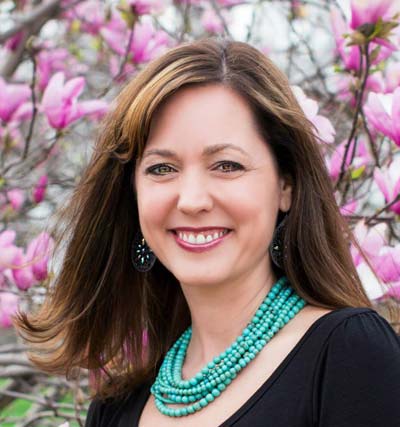 When the holidays roll around it is easy to get caught up in the lights, trees, tinsel and cookies. We can forget quickly the reason we are celebrating. In this devotional we get a gentle reminder to open our hearts to the real meaning of the season.
In this book there is a variety of devotionals and resources to help you and your family reconnect with Christmas. I felt like it was an easy incorporation into your holiday planning and festivities. Since we are just starting into the season, I felt a strong urge to pull it back out to use through the winter.
I believe we all need to slow down and realize the reason we have the celebrations. As a mom it is important that my daughter understands what this holiday really means and this book will certainly help with that. I would love to see more from this author for other holidays or time of the year.
Do you enjoy reconnecting to the meaning for Christmas or a holiday?
**DISCLAIMER: I was provided an opportunity to read this book as an Advanced Reader Copy in return for a fair and honest review.
Professional Reader Affiliates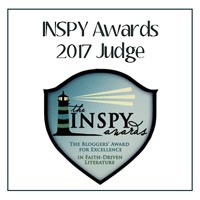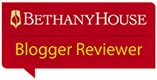 Affiliate Disclosure
I am grateful to be of service and bring you content free of charge. In order to do this, please note that when you click links and purchase items, in most (not all) cases I will receive a referral commission. Your support in purchasing through these links supplements the costs of keeping my website up and running, and is very much appreciated!