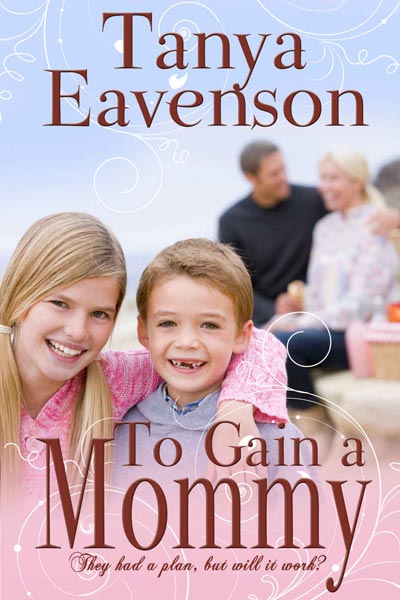 Author: Tanya Eavenson
Publisher: All Roads Publishing
Print Length: 93 pages
Release Date: December 1, 2016
I Rate it:    
Genre: Christian
They had a plan, but will it work?
Thirteen years ago, pediatrician Hope Michaels was the fool-hearted girl who came home from college to learn the man she loved was engaged to her twin. But now to move on with her life and accept a proposal of marriage, she must confront the one man who holds the key to the wounds of her past.
Fire Captain Carl McGuire can put out any flame, except for the one Hope sparks within him. As she stirs up his life and heart, Carl knows some things never change. Even a past he'd rather keep hidden.
When a new neighbor moves in across the street who would be a perfect fit for their family, Mary and Brody form a plan to bring their dad and Hope together. But how will it work if Hope keeps pushing him away?

Guest Post from Tanya Eavenson
I'd like to thank Celebrate Lit for featuring my first novella in my Gaining Love Series, To Gain a Mommy, for this tour. I'm looking forward to visiting with you along the way!
Recently I was asked to share what inspired me to write To Gain a Mommy. Believe it or not, my inspiration came from a prayer.
Last year my employer offered me a great promotion, but the catch was I'd have little time to spend with my family. So I prayed, asking God for direction for my family, my job, and my writing.
God knows us so well. He knew I had a desire to work with other authors and to write my first novella. He also knew that without a push, I wouldn't do it.
It all began with a simple post on my Facebook timeline. Another writer posted that she had messaged me but wanted to let me know since FB has a couple of message boxes (I had no idea!). I clicked on my messages, and there it was—the extra message box, filled. As I read through the messages, I found one asking if I'd be interested in joining a novella boxed set. Right away I knew God had answered my prayer.
Needless to say, I didn't take the position at work and joined the boxed set. Since then, To Gain a Mommy has become an international bestseller and has been a finalist in two contests. My Gaining Love series continues to grow, with the third novella, To Gain a Bodyguard, releasing in time for Christmas. Isn't God good!
The Lord tells us to trust in Him and that if we do, He will direct our paths. It still amazes me how the Lord works behind the scenes in our lives to give us hope and a future.
Yes, God gives us hope. He gives us a future. This is why I named my heroine in To Gain a Mommy Hope. Romans 5:5 says, "Now hope does not disappoint, because the love of God has been poured out in our hearts by the Holy Spirit who was given to us" (NKJV). Although my heroine can't see her future or what it might hold, she is reminded that God will not disappoint.
The Lord reminds us of the same in our own lives.
Tanya Eavenson is a bestselling and an award-winning inspirational romance author. She enjoys spending time with her husband and their three children. Tanya is a member of American Christian Fiction Writers and Word Weavers International. Her favorite pastime is grabbing a cup of coffee, eating chocolate, and reading a good book.
You can find Tanya at: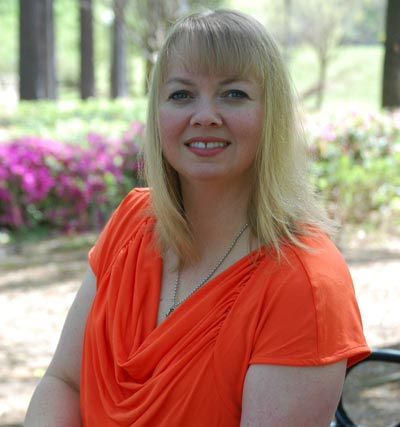 Book Review by Bree Herron
How sweet is this title? It was an instant reason I wanted to read this book,and I am so happy that I did. This novella was filled with adorable kids, adults needing love and family. What more does a good faith-based romance need?
I have to say that the kids stole the book away for me. They were instantly my favorite with their cute antics. Both had their own personalities that you could easily see them coming to life off the pages.
Hope and Carl were perfect adult characters in this book. I saw Carl as a strong male figure that any woman would be lucky to be married to, and Hope as a female that would be a great balance. Both were needing the love that was being brought to them.
I love that this cover had the kids on it! It was really cute with their big smiles that almost said "we are awesome". They are, I will vouch.
If there was ever a book that grabbed me at the first line, it was this book. Those kids ( I know, but they were amazing) were plotting from the start, one about the dog, the other about love. It was the perfect way to start the book and makes me ready to read the next in the series.
Overall, a delight to read and a great reminder that love comes in many ways, you just need to be open to see it. This was a quick read and left this reader wanting to read more by the author! So I hope that my readers looking for a sweet, adorable romance will check this one out!
Ever read a story with a child or two plotting a love? Share here!
**DISCLAIMER: I was provided an opportunity to read this book as an Advanced Reader Copy in return for a fair and honest review.
<h2><span class="inner">Giveaway</span></h2>
In honor of her tour, Tanya is giving away a grand prize package consisting of a $5 Amazon Card and pillow cover from Redbubble!
Professional Reader Affiliates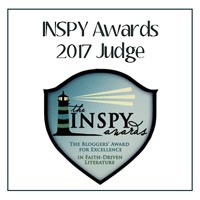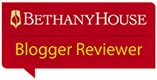 Affiliate Disclosure
I am grateful to be of service and bring you content free of charge. In order to do this, please note that when you click links and purchase items, in most (not all) cases I will receive a referral commission. Your support in purchasing through these links supplements the costs of keeping my website up and running, and is very much appreciated!