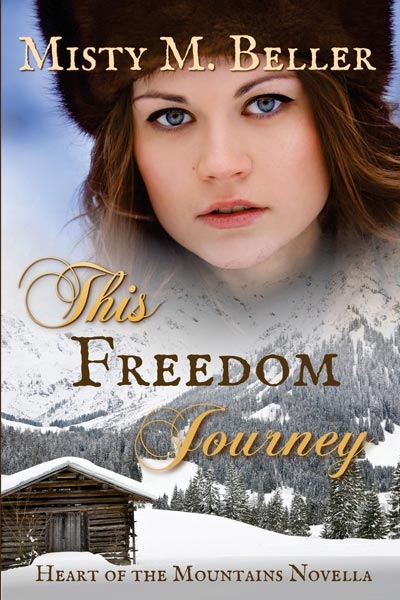 Author: Misty M. Beller
Publisher: Misty M. Beller Books, Inc.; 1 edition
Print Length: 96 pages
Release Date: July 17, 2018
I Rate it:    
Genre: Christian
A Christian Historical Romance Novel.
Adrien Lockman is through with the political unrest and bloodshed in his home country of France, so he sets off to the Canadian territory's mountain frontier, in search of a place where a man can live his own life in peace. The last thing he expects to find is a woman, half-starved and half-frozen in a shack nestled among the towering peaks of the great Rocky Mountains.
Mary Standish thought she'd finally found a place where she was accepted, trapping with her husband for the Hudson Bay Company. But when he dies after a gruesome grizzly fight, she determines to carry on their work. After all, life in these remote mountains is better than enduring the scorn and snubs of "civilized" folk. When she's forced to face a winter harder than any she's endured yet, her stubbornness may just be the death of her. Until a stranger appears at her ramshackle door.
Adrien had planned to explore the mountain country all winter before he settles down to build a farm in the spring, but he can't leave this woman to die in the elements. Even though she seems desperate for him to go. As Mary regains strength, she's torn between wanting to save her dignity, and craving the respect of this man who's slipped past her defenses. As the winter worsens, the truth becomes all too real–the only way they'll survive is together.

Guest Post from Misty Beller
A Inside Look at the Cover for This Freedom Journey
My book covers are one of my favorite parts of the creative process! With most of my books, I have the cover done early, usually as I'm first brainstorming the story. I love to have the heroine on my cover, and I work hard to make sure the woman on the front matches the heroine I'm envisioning for the story. That way I can describe her in the novel the way she looks on the cover. Sometimes I even work in the outfit she's wearing on the cover!
This Freedom Journey is a novella in my Heart of the Mountains series, so I wanted the cover to be similar in layout and style to the other books in that series. The setting is winter in the Canadian Rockies, so I knew Mary (the heroine) had to be bundled warmly! Funny story: Mary is mentioned in the other two books, although they're set later in her life. When I first described her in the other books, I imagined her with amber brown eyes. When I chose the final cover for This Freedom Journey, I had to go back and change the amber brown eyes in those other manuscripts to the riveting blue on the cover. ?
Misty M. Beller writes romantic mountain stories, set on the 1800s frontier and woven with the truth of God's love.
She was raised on a farm in South Carolina, so her Southern roots run deep. Growing up, her family was close, and they continue to keep that priority today. Her husband and daughters now add another dimension to her life, keeping her both grounded and crazy.
God has placed a desire in Misty's heart to combine her love for Christian fiction and the simpler ranch life, writing historical novels that display God's abundant love through the twists and turns in the lives of her characters.
Writing is a dream come true for Misty. Her family–both immediate and extended–is the foundation that holds her secure in that dream.
You can find Misty on: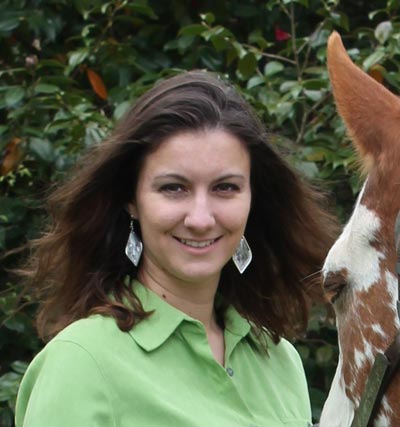 Book Review by Bree Herron
I just can't stay away from this series or any books by this author. By far my favorite book thus far from her. I love the two tangled souls that meet in the moment of desperation from the winter weather. It is a fascinating and heart warming read, with sweet moments and moments that take your breath away.
I really think that Misty Beller knows her stuff when it comes to writing historical novels. As a reader you will feel transported to the setting and immersed in the characters, I really loved the winter that was cruel and unrelenting in this book giving readers a since of what trust and faith can really get one through.
**DISCLAIMER: I was provided an opportunity to read this book as an Advanced Reader Copy in return for a fair and honest review.
<h2><span class="inner">Giveaway</span></h2>
To celebrate her tour, Misty is giving away a grand prize of a $50 Amazon gift card!!
Click HERE to enter. Be sure to comment on this post before you enter to claim 9 extra entries!!!!
Professional Reader Affiliates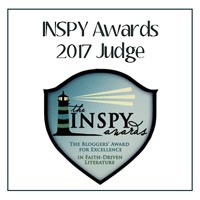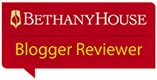 Affiliate Disclosure
I am grateful to be of service and bring you content free of charge. In order to do this, please note that when you click links and purchase items, in most (not all) cases I will receive a referral commission. Your support in purchasing through these links supplements the costs of keeping my website up and running, and is very much appreciated!