The Victorian Christmas Brides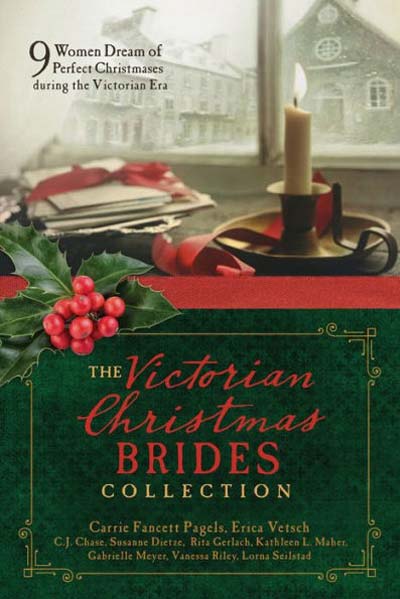 Author:

C.J. Chase, Susanne Dietze, Rita Gerlach, Kathleen L. Maher, Gabrielle Meyer, Carrie Fancett Pagels, Vanessa Riley, Lorna Seilstad,Erica Vestch

Print Length: 448 pages
Publisher: Barbour Books
Release Date: August 15, 2018
I Rate it:    
Genre: Christian
Experience a Dickens of a Christmas
Faced with the daily extremes of gluttony and want in the Victorian Era, nine women seek to create the perfect Christmas celebrations. But will expectations and pride cause them to overlook imperfect men who offer true love?
Paper Snowflake Christmas by Vanessa Riley
1837 Framlingham, England
How can widow Ophelia Hanover give her son a perfect Christmas when his guardian, the Earl of Litton, arrives early to take permeant custody of the boy?
One Golden Ring by C.J. Chase
1855 Devonshire, England
Wounded soldier Tristram Nowell returns home to indulge his mother's wish for a family Christmas–and encounters Marianna Granville. Can he forgive the former heiress who jilted him years before?
Love Brick by Brick by Kathleen L. Maher
1857 Elmira, New York
SarahAnn Winnifred overcomes orphanhood apprenticing with pioneering doctors. Rufus Sedgwick, relocating his English estate, seeks help for his ailing Mum. Christmas reveals the secret wish of both hearts–for love.
The Sugarplum Ladies by Carrie Fancett Pagels
1867 Windsor, Ontario, Canada and Detroit, Michigan
When Canadian barrister Percy Gladstone finds his aristocratic British family unexpectedly descending upon him for Christmas, he turns to American social reformer Eugenie Mott and her fledgling catering crew for help.
Star of Wonder by Susanne Dietze
1875 County Durham, England
This Yuletide, Bennet Hett, Viscount Harwood, offers Lady Celeste Sidwell matrimony and the Star of Wonder diamond necklace, as their fathers arranged. When the diamond disappears, will they find a greater treasure?
Father Christmas by Lorna Seilstad
Chicago, Christmas 1880
Widowed harpist Beatrix Kent believes love can only come once in a lifetime, but this Christmas, carpenter Hugo Sherman hopes to pull on the musician's heartstrings and prove her wrong.
The Perfect Christmas by Erica Vetsch
1880s London
Melisande Verity might be in over her head trying to create the perfect Christmas window display, but if she succeeds, will she finally attract the attention of her boss, Gray Garamond?
A Christmas Vow by Gabrielle Meyer
London, England, Christmas 1899
Lady Ashleigh Pendleton is hosting a houseful of guests for Christmas when railroad executive Christopher Campbell unexpectedly arrives from America with a mysterious agreement signed by their fathers before their birth.
The Holly and the Ivy by Rita Gerlach
1900. Small town along the Potomac near Washington DC
A glass ornament. Love letters tied in red Christmas ribbon. Lily Morningstar and British antiquities expert Andrew Stapleton are drawn into a family secret that binds their hearts together.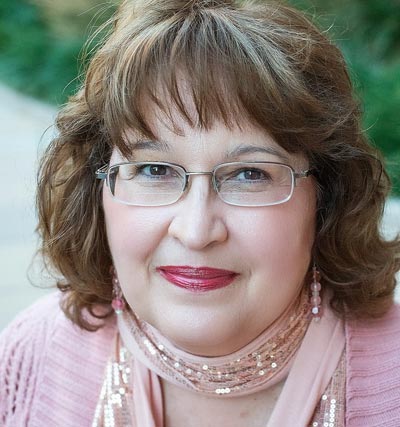 Carrie Fancett Pagels
The Sugarplum Ladies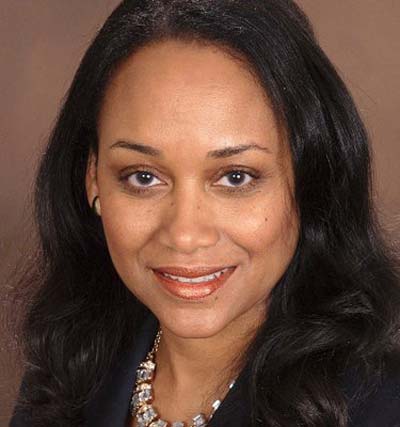 Vanessa Riley
Paper Snowflake Christmas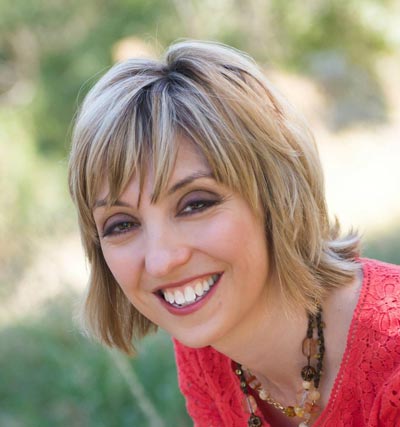 Susanne Dietze
Star of Wonder

Erica Vetsch
The Perfect Christmas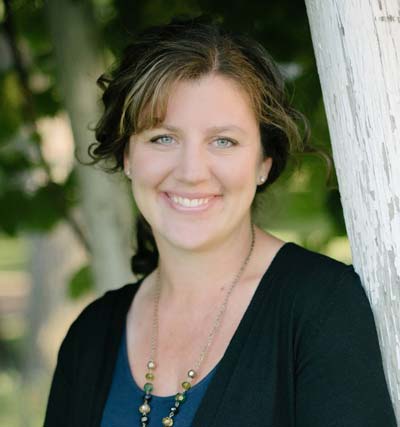 Gabrielle Meyer
A Christmas Vow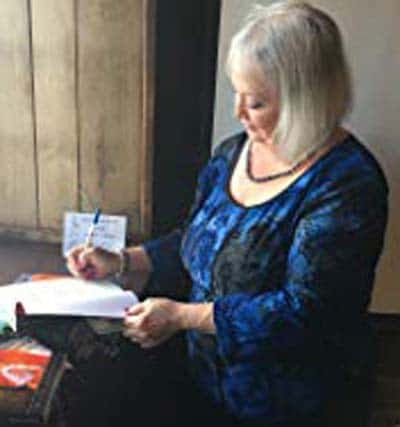 Rita Gerlach
The Holly and the Ivy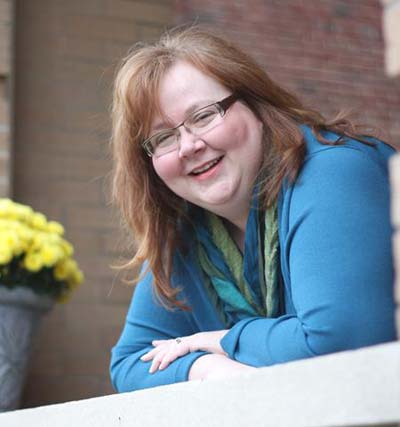 Lorna Seilstad
Father Christmas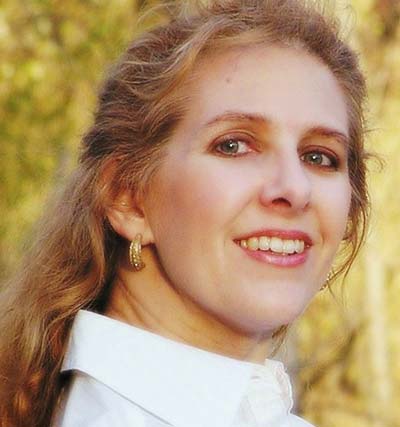 C.J. Chase
One Golden Ring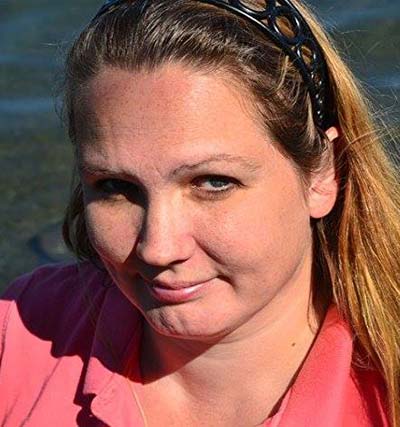 Kathleen L. Maher
Love Brick by Brick
Book Review by Bree Herron
First of all, this is one of the best group of authors that I have read in one of these collections. They just flowed together, even though the stories were all independent. I really love Christmas books and this one is by far the best I have read this year. Many of the stories were heart warming and some had great mystery. It was well designed to bring the reader into the spirit of Christmas. I am sharing a few of my thoughts here tonight on this beautiful collection.
 Favorite Year in a Story: 1875- This is from Susanne's story. And what a neat story! I loved the mystery of what happened to the engagement jewelry and how this story brought all the characters together in the end. It was a quick read but I would love to see Bennet and Celeste again in another collection.
Favorite Female Lead: Eugenie Mott- Carrie Pagels' made this strong and kind hearted female jump off the pages. I instantly loved her and her passion to help those in need. You could feel her warmth for all that she met. If your heart needs a bit of warmth this is the character and story to read.
Favorite Setting: Small town along the Potomac near Washington DC- Rita Gerlach gave me a vivid setting that was painted through my mind to the very last page. I have spent time near the Potomac and DC I could see the historic setting in my mind and imagine a town just like this. There is a bit of mystery and a touching story that blends into the painting of my mind. I really enjoyed the overall feeling this story gave me.
Favorite Male Lead: Rufus Sedgwick- from Maher's story was the top favorite man for me. I really loved the tenderness yet tough side to him. He was seeking love that he didn't fully understand he needed and he gave a this woman a chance to come into his life and heart. I felt that he was very open at times and then closed off at moments, just like a man that is conflicted on emotions and feelings. I think that he was well written and perfect in this story.
Favorite Title: Paper Snowflake- Vanessa Riley not only had my favorite title but it fit this story so well! It went with the tenderness and fragility of the story line. A mom struggling to make it all work, a son needing a father, and a man needing a family. They were wove together like little snips in paper.  I think this story was a great way to start off this collection.
Favorite Depicted Holiday : A Christmas Vow- Gabrielle Meyer this is the best Christmas scene. I loved this story. It was passionate (not over PG) in a way that these characters had spunk but there was sweet holiday scenes that I could just paint in my mind. It was a neat concept.
Favorite Upper Class Lady:  I really liked Marianna Granville in One Golden Ring. She may be a former heiress but she was still classy in my mind. It was interesting to have her not have the same social status and to see how that played out in their love. It was forgiveness and fresh starts, just like the first snow fall that graces the ground so did forgiveness and love in this story.
Favorite Building Christmas Spirit Story: The Perfect Christmas. It was the perfect Christmas in my mind while reading this story. I love holiday window displays in Macy's and other stores. This story made me want to whip out the decorations and start singing carols.
Favorite Musical Setting: Father Christmas, this story would make anyone start humming tunes and making up tunes while reading it. I love music and I think that the author did a good job of capturing how music can move people to love and healing. It was as though the music was a way to sing to my heart for the Christmas season and yes, I did play some on the background.
Overall, this collection will get any reader ready for the holiday season! I am eager to get started in feeling the blessings of the season and coming closer with my family and loved ones. May the holiday cheer warm you and encourage you to read this collection of sweet romances, holidays and faith.
**DISCLAIMER: I was provided an opportunity to read this book as an Advanced Reader Copy in return for a fair and honest review.
<h2><span class="inner">Giveaway</span></h2>
I would love to share a copy of the book with one lucky follower! Share a favorite Christmas in the comments to be entered to win. This giveaway will close 10/14/18. US Only.
Professional Reader Affiliates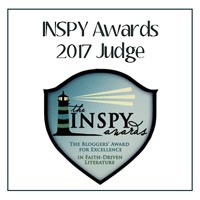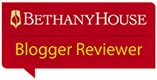 Affiliate Disclosure
I am grateful to be of service and bring you content free of charge. In order to do this, please note that when you click links and purchase items, in most (not all) cases I will receive a referral commission. Your support in purchasing through these links supplements the costs of keeping my website up and running, and is very much appreciated!