Author: Pepper Basham
Publisher: Vinspire Publishing
Print Length: 327 pages
Release Date: Dec 6, 2016
I Rate it:    
Genre: Christian
Jessica Ross' scars run much deeper than the wounds of war. Determined to escape the ghosts of her past and the German influence on her nightmares, she returns home to the sleepy Appalachian town of Hot Springs, NC, only to find the renowned Mountain Park Hotel has been converted into a 'prison' for displaced Germans. To Jessica's dismay, her grandparents have befriended one of the treacherous internees.
August Reinhold has not only found kinship with Jessica's grandparents, but as they share their granddaughter's letters from the Front, he discovers a
surprising bond drawing him toward the independent and beautiful woman. Displaced by a war and a painful history, he finds Hot Springs and the intriguing Jessica Ross a tempting place to start over. Determined to scale the heights of her bitterness and show her the power of love, August faces more than just Jessica's resistance but a more devious design to harm the civilian sailors housed in Hot Springs.
Will August's tender pursuit bring Jessica the healing and hope she needs, or will bitterness force her into the hands of a "true" enemy waiting to destroy much more than her heart?
10 Behind the Scene Facts about the book
Jessica was an EXTREMELY difficult character to write, from beginning to end. I think it was a personality trait for her 😉
I had not planned on Anna showing up in this story…or Cliff – but I'm so glad they appeared.
Hot Springs is a real place that had a real German internment camp during World War 1 (not 2)
The author of the book The German Invasion of Hot Springs was an amazing resource for history into both Hot Springs AND the internment camp
A little historical tidbit here – many of the people in Hot Springs didn't know about the existence of the internment camp because everyone stopped talking about it when World War 2 broke out. They were ashamed of their involvement in having Germans in their town.
There is still one artifact left in Hot Springs of the Germans presence there – but only one – except for any personal artifacts family members have passed down (a painting is one I know of)
The Hot Springs in the town are still active and people still come to use them, though the site is NOTHING like the grandeur and elegance of the former hotel that used to stand on the site.
In history, nobody knows who started the typhoid epidemic that takes place in the book.
I created Sylvie to go with Jude so I could write a World War 2 romance of them 😉
There's a funny story to the cover design. The stock photo of the woman used is of a woman in a strapless wedding gown…neither of which was appropriate for the era OR my heroine. So…we had to decide on a 'romantic' way to cover those shoulders….thus the train smoke emerged.
Pepper Basham is an award-winning author who writes romance peppered with grace and humor. She currently resides in the lovely mountains of Asheville, NC where she is the mom of 5 great kids, speech-pathologist to about fifty more, lover of chocolate, jazz, and Jesus. Her debut historical novel, The Thorn Bearer, released in May 2015 and has garnered awards such as Reader's Favorites Award, finalist in the Grace Awards, shortlisted for the Inspy Awards, and a finalist in ACFW's Carol Awards. Her second historical novel, The Thorn Keeper, released in Feb 2016 and her first contemporary romance, A Twist of Faith, released in April 2016 with a 4 star review from Romantic Times. You can get to know Pepper on her website, Facebook, Instagram, or over at her group blog, The Writer's Alley.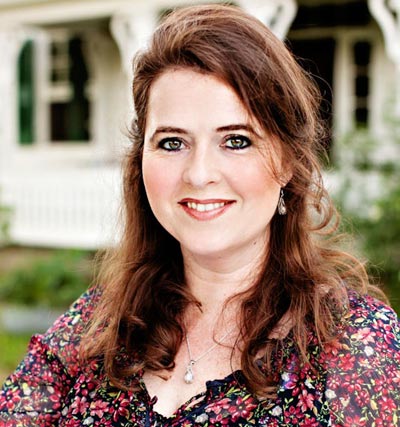 Book Review by Bree Herron
Travel back to the 1918, where tension is running high from the war. Jessica is wounded physically and emotionally from the war. Can the German man that her family trusts, earn her trust?
Jessica is a strong female character. Unknowingly, she is attracting a man that she has been trained to see as the enemy. Her thoughts drive her actions and she is at a constant battle against August. Jessica though is very scarred from the war, as a nurse she feels like her future with love is doomed. Injured women are not attractive and one with a stone heart is safe from the pain, or so she thinks.
I loved this character, her strength was the strength many women would love to have. She is resilient, and yearning to be loved. That is very relatable for me. And though war hasn't taken a shot at me, a hurt heart is relatable.  The book is set in an era that has to be in my top three for historical settings. I love this time period, and Pepper certainly did is justice with her words. I felt as though I was seeing the mountains and trees with Jessica.
This book gave my heart hope that love can heal all wounds. If a reader wants a beautiful setting, an era of a new age and a love that will heal wounds this is the book for them.
Do you enjoy World War One set books?
**DISCLAIMER: I was provided an opportunity to read this book as an Advanced Reader Copy in return for a fair and honest review.
<h2><span class="inner">Giveaway</span></h2>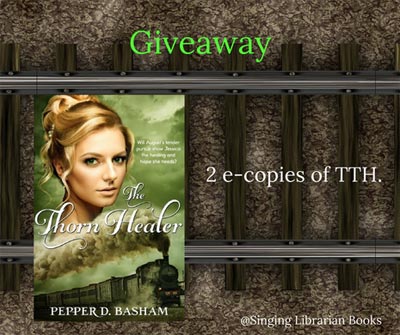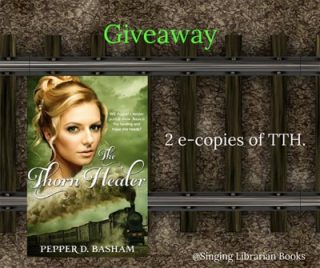 To celebrate the tour, Pepper is giving away 2 e-coppies of The Thorn Healer. Find out all the details and enter to WIN at her Rafflecopter giveaway
Professional Reader Affiliates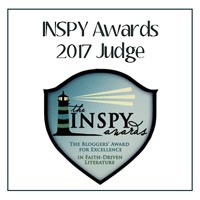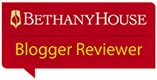 Affiliate Disclosure
I am grateful to be of service and bring you content free of charge. In order to do this, please note that when you click links and purchase items, in most (not all) cases I will receive a referral commission. Your support in purchasing through these links supplements the costs of keeping my website up and running, and is very much appreciated!