The Secret Admirer- Romance Collection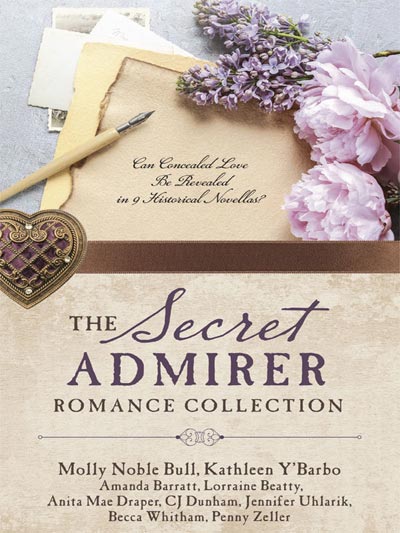 Author: Amanda Barratt, Lorraine Beatty, Molly Noble Bull, Anita Mae Draper, CJ Dunham, Jennifer Uhlarik,


Becca Whitham, Kathleen Y'Barbo, Penny Zeller

Print Length: 448 pages
Release Date: May 1, 2017
I Rate it:    
Genre: Christian
Shy Expressions of Love Lead to Nine Historical Romances
Declaring one's love can be hard—even risky—especially when faced with some of life's greatest challenges. Separated by class, time, distance, and more, some loves must remain secret until the time is right. Instead, notes of affection, acts of kindness, gifts of admiration, and lots of prayer are circulated. From New England mansions to homestead hovels, love is quietly being nourished and waiting for the right time to be revealed. But when love can finally be boldly expressed, will it be received by love in return?
---
The Cost of a Heart
by Amanda Barratt
Newport, Rhode Island, 1897
Nathaniel Evans has stood by Lily Montgomery through a broken marriage and the death of her husband. On the eve of her return into social life, he battles his attraction to her. But he is a servant, she a socialite.
The Advocate
by Lorraine Beatty
East Texas, 1881
Hannah Davis tries to get Mitch Kincaid, the man she secretly admires, elected sheriff by printing anonymous articles about his qualifications and sterling character. But will the truth win his heart or break hers?
An Informal Affair
by award-winning author Heather Gray
She's tired of waiting for happily-ever-after, so she takes matters into her own hands…with online dating. He has the worst bad-date streak ever. How will God show two people who are determined to do things their own way that He's had a perfect plan all along?
Too Many Secrets
by Molly Noble Bull
Frio-Corners, Texas, 1882
Abigail Willoughby hides her feelings for Luke Conquest, the handsome cowboy who introduced her to her mail-order husband. How could she have guessed that her future husband was ninety-years-old?
Love in Store
by Anita Mae Draper
Miles City, Montana, 1890
Hidden love notes hint at what's in store for a reserved shopkeeper when a straight-talking spinster sneaks anonymous declarations of her affections among the shelves of his store.
The Last Letter
by CJ Dunham
Kansas,1865
The Civil War has taken everyone Emilia Davis loves. When she receives her dead fiancé's last letter, she embarks on a journey into the Kansas frontier to fulfill his last wish. So who is sending her anonymous gifts?
The Outcast's Redemption
by Jennifer Uhlarik
Blackwater, Texas, 1872
When a reformed rustler is framed for stealing cattle, his secret crush—the daughter of the disgraced lawman who arrested him—comes to his aid. But who really saves who?
Beside Still Waters
by Becca Whitham
Lawton, Oklahoma, 1901
Sarah Maffey is receiving worrisome letters that make her feel vulnerable. Her handsome neighbor has vowed to keep her safe. . .or is he playing her for a fool?
The Princess of Polecat Creek
by Kathleen Y'Barbo
Texas and Washington, DC, 1886
Scandal divided them. Two kidnappings and a wedding later, can a Texas cowboy turned Washington lawyer and the girl-next-door who secretly loved him since childhood save their marriage of inconvenience?
Love From Afar
by Penny Zeller
Ellis Creek, Montana, 1880s
When secret love letters are written in a clandestine plot to bring two lonely hearts together, will love from a distance finally bloom into matrimonial bliss for Gabe and Meredith?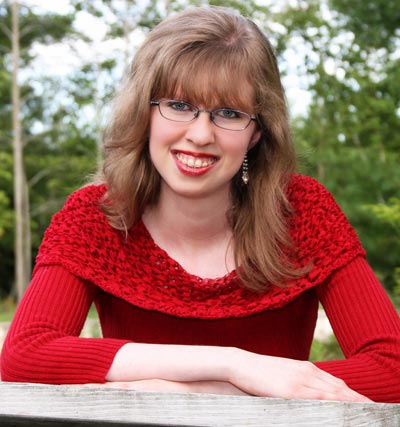 Amanda Barratt
The Cost of a Heart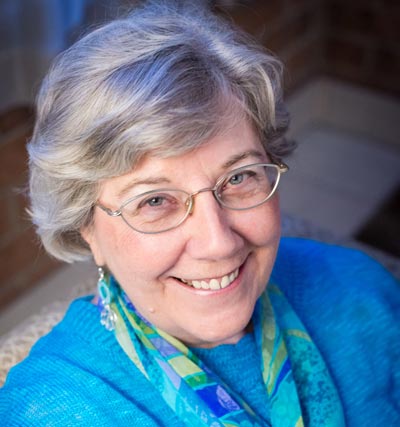 Lorraine Beatty
The Advocate

Molly Noble Bull
Too Many Secrets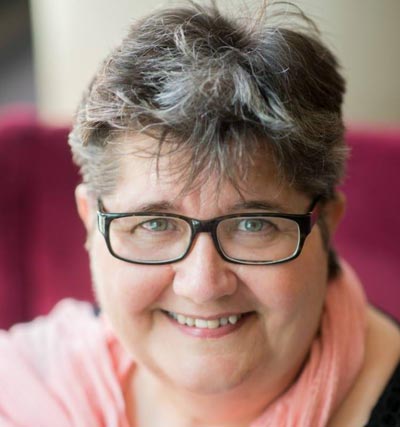 Anita Mae Draper
Love in Store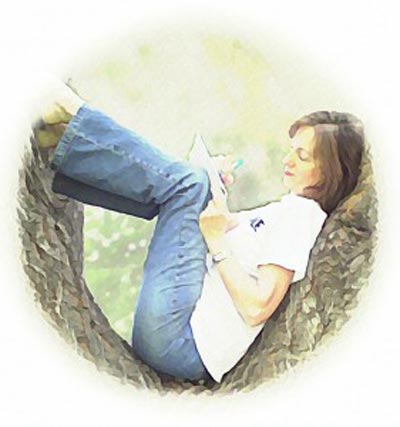 CJ Dunham
The Last Letter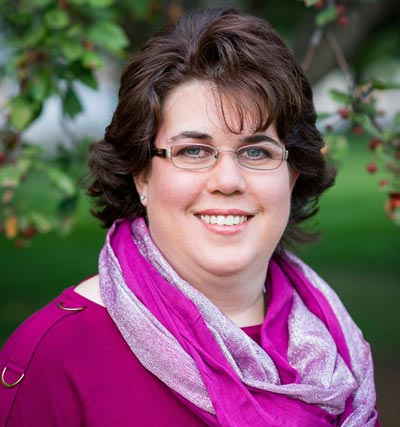 Jennifer Uhlarik
The Outcast's Redemption
Becca Whitham
Beside Still Waters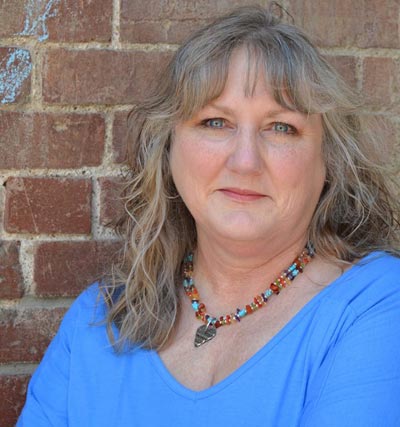 Kathleen Y'Barbo
The Princess of Polecat Creek

Penny Zeller
Love From Afar
Book Review by Bree Herron
What does one say about stories that are so sweet? The entire collection felt like I was reading a diary or journal of the lovely characters. They brought me into each world, and their christian romance stories stayed with me.I truly enjoyed them all, but because I don't want to give away the entire collection I will share two of my favorites.
Molly Nobel Bull wrote a great story! I read this entire book in a day, Too Many Secrets, was a variety of secrets for the reader. It was very well written and I just loved that in the end love conquers and heals, even when your assigned love is not what you expect. It was a story of such passion for family and doing right by your word. I commend the author on this, she did a great job of turning a shocker into the perfect "remember when we met" story.
Another great story was Beside Still Waters, this story held my suspense. Now, it wasn't action packed or anything like that but it did have some moments where I was holding my breath. It held my attention from the first sentence and I was excited to see the evolving of the story.
All these authors and stories are truly amazing. I wasn't disappointed in reading any of the stories. In fact,I would love to read more from  all the authors, and hope to do so soon!
Please join the conversation and comment below. Have you read… If so what did you think/like?
**DISCLAIMER: I was provided an opportunity to read this book as an Advanced Reader Copy in return for a fair and honest review.
Professional Reader Affiliates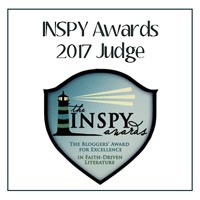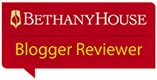 Affiliate Disclosure
I am grateful to be of service and bring you content free of charge. In order to do this, please note that when you click links and purchase items, in most (not all) cases I will receive a referral commission. Your support in purchasing through these links supplements the costs of keeping my website up and running, and is very much appreciated!