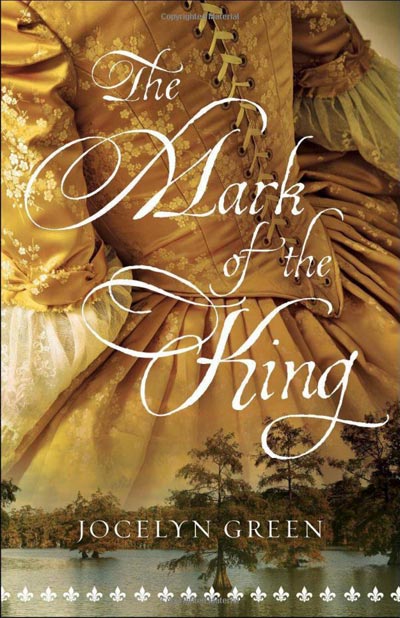 Author: Jocelyn Green
Publisher:Bethany House Publishers
Print Length: 416 pages
Release Date: January 3, 2017
I Rate it:    
Genre: Christian
Sweeping Historical Fiction Set at the Edge of the Continent

After being imprisoned and branded for the death of her client, twenty-five-year-old midwife Julianne Chevalier trades her life sentence for exile to the fledgling 1720s French colony of Louisiana, where she hopes to be reunited with her brother, serving there as a soldier. To make the journey, though, women must be married, and Julianne is forced to wed a fellow convict.
When they arrive in New Orleans, there is no news of Benjamin, Julianne's brother, and searching for answers proves dangerous. What is behind the mystery, and does military officer Marc-Paul Girard know more than he is letting on?
With her dreams of a new life shattered, Julianne must find her way in this dangerous, rugged land, despite never being able to escape the king's mark on her shoulder that brands her a criminal beyond redemption.
Jocelyn Green is a former journalist who puts her investigative skills to work in writing both nonfiction and historical fiction to inspire faith and courage.
Her books have finaled in the Christy Awards and Inspirational Readers Choice Awards, and have won gold from the Military Writers Society of America and the Advanced Writers and Speakers Association.
Complex and nuanced characters, rich historical detail and twisting plots make her novels immersive experiences. Her fiction has been praised by Historical Novel Society, Romantic Times, Library Journal, historians specializing in her novels' time periods, as well as popular and acclaimed authors Laura Frantz, Lori Benton, Jody Hedlund, Sarah Sundin, Joanne Bischof, Julie Lessman, and more.
Jocelyn loves Broadway musicals, the color red, Toblerone chocolate bars, Mexican food, and well-done documentaries. She lives in Iowa with her husband, two children, and two cats she should have named Catticus Finch and Purrman Meowville.
Visit her at JocelynGreen.com, and receive a free gift when joining her e-newsletter mailing list.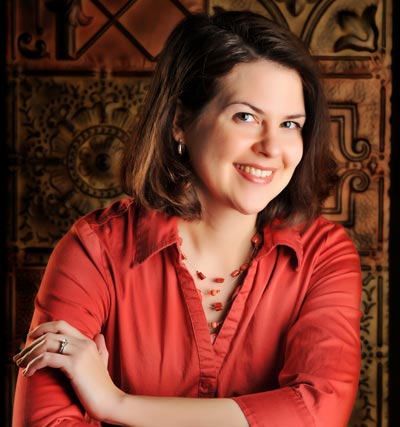 Book Review by Bree Herron
Welcome to France, take a tour through history, faith and love with me. Ah look at all those men and women in chains getting married, I hear they are colonizing Louisiana for France. I hear they are prisoners, but don't worry they aren't the worst of the worst. These prisoners will become the citizens of the a new country, and lead of beloved France into the new world.
Well,that is the condensed version, softened and turned into a quick conversation. The story from the book is so much more. In one word this book is exquisite. Now you don't hear that often for a novel, but truly I have been pondering and seeking the perfect word.  This book will change your year of fictional reading. In fact the pillar you will put The Mark of the King, will be the standard for years in to come in Christian Fiction.  Julianne Chevalier is this wonderful character, she is so strong and yet just a sprite of thing. She will win you over instantly.
One mark can change her future,and her future is free.
Click To Tweet
I was swept away onto a ship that traveled me back in time. To a place that was raw and wild. To characters that were so complex and yet simple. These characters became my friends, became ones I was cheering for. My heart broke many times through this book, it felt as though the author was one with her words, and her fictional people. I felt renewed reading this book, the faith, the love and the beauty of the words made me not want to stop reading this book. As I write this review, I am struggling to convey just the right words to describe my love for this book.
I recommend this book to everyone, and if I had the ability to provide a copy to all the bibliophiles in the world, I would. No scratch that I would give this book to everyone. I  highly recommend reading this beautiful book, to set your new year off right. I highly recommend reading this book if you want to have characters move, and intrigue you to the last page. So do yourself a favor, and your bookshelf a favor and get this book into your hands.
Do you enjoy historical fiction?
**DISCLAIMER: I was provided an opportunity to read this book as an Advanced Reader Copy in return for a fair and honest review.
<h2><span class="inner">Giveaway</span></h2>
Enter to win a copy of The Mark of the King from Jocelyn. Five winners will be chosen! The winners will be announced February 7th on Jocelyn's Blog!
Professional Reader Affiliates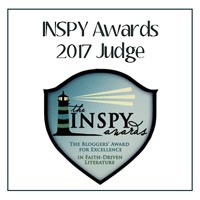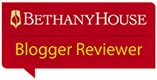 Affiliate Disclosure
I am grateful to be of service and bring you content free of charge. In order to do this, please note that when you click links and purchase items, in most (not all) cases I will receive a referral commission. Your support in purchasing through these links supplements the costs of keeping my website up and running, and is very much appreciated!