Spotlight: The Lost Heiress by Roseanna White
Author: Roseanna White
Paperback: 448 pages
Publisher: Bethany House Publishers
Release Date: September 8, 2015
Genre: Christian
The first book in the series, is magical and I love that I am able to share it with you today!
Description of Book
Brook Eden has never known where she truly belongs. Though raised in the palace of Monaco, she's British by birth and was brought to the Grimaldis under suspicious circumstances as a babe. When Brook's friend Justin uncovers the fact that Brook is likely a missing heiress from Yorkshire, Brook leaves the sun of the Mediterranean to travel to the moors of the North Sea to the estate of her supposed family.
The mystery of her mother's death haunts her, and though her father is quick to accept her, the rest of the family and the servants of Whitby Park are not. Only when Brook's life is threatened do they draw close–but their loyalty may come too late to save Brook from the same threat that led to tragedy for her mother.
As heir to a dukedom, Justin is no stranger to balancing responsibilities. When the matters of his estate force him far from Brook, the distance between them reveals that what began as friendship has grown into something much more. But how can their very different loyalties and responsibilities ever come together?
And then, for a second time, the heiress of Whitby Park is stolen away because of
the very rare treasure in her possession–and this time only the servants of Whitby can save her.
Roseanna M. White grew up in the mountains of West Virginia, the beauty of which inspired her to begin writing as soon as she learned to pair subjects with verbs. She spent her middle and high school days penning novels in class, and her love of books took her to a school renowned for them.
After graduating from St. John's College in Annapolis, Maryland, she and her husband moved back to the same mountains they equate with home.
Roseanna is the author of two biblical novels, A Stray Drop of Blood and Jewel of Persia, the historical romance, Love Finds You in Annapolis, Maryland, and the historical, romantic suspense Culper Ring Series (Ring of Secrets, Whispers from the Shadows, and Circle of Spies). She is also the senior reviewer at the Christian Review of Books, which she and her husband founded, the senior editor at WhiteFire Publishing, and a member of ACFW, HisWriters, and Colonial Christian Fiction Writers.
Roseanna M. White pens her novels beneath her Betsy Ross flag, with her Jane Austen action figure watching over her. When not writing fiction, she's homeschooling her two children, editing and designing, and pretending her house will clean itself. Roseanna has a slew of historical novels available, ranging from biblical fiction to American-set romances to her new British series. She lives with her family in West Virginia. Learn more at RoseannaMWhite.com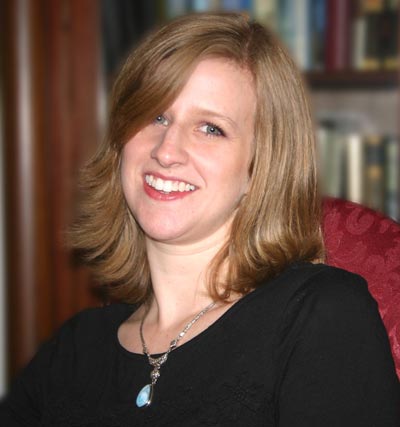 Book Review by Bree Herron
In honor of the blog tour with Celebrate Lit, I am spotlighting each book in the series, prior to my review of A Lady Unrivaled. I hope you will enjoy catching a glimpse of each book that leads up to the fantastic third book in this series. Here is a fun list to give you the craving to read The Ladies of the Manor Series.
5 Reasons to Read Roseanna White's Ladies of the Manor Series
Downton Abbey has nothing on these story plots. So if you are in need of some D. A. fix here you go!
If you judge books by their covers, you CAN'T find prettier covers, I have looked. I have serious envy of wanting to be a cover model now.
The writing style is amazing. I know, I usually love all the writing styles I read, but Roseanna White really has a way with words.
Romance and Mystery. Think Diamonds are a girl's best friend… And add the twist!
Description is big deal breaker for readers, and these characters are beautifully described. I know the men are on my fictional boyfriend list now.
So what are you waiting for, go download, buy or borrow these books. They won't let you down!
Add to my reasons to Read Roseanna White, tell me and other readers why they NEED to read her books!
**DISCLAIMER: I was provided an opportunity to read this book as an Advanced Reader Copy in return for a fair and honest review.
Professional Reader Affiliates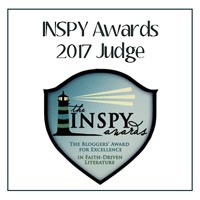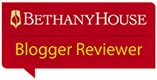 Affiliate Disclosure
I am grateful to be of service and bring you content free of charge. In order to do this, please note that when you click links and purchase items, in most (not all) cases I will receive a referral commission. Your support in purchasing through these links supplements the costs of keeping my website up and running, and is very much appreciated!