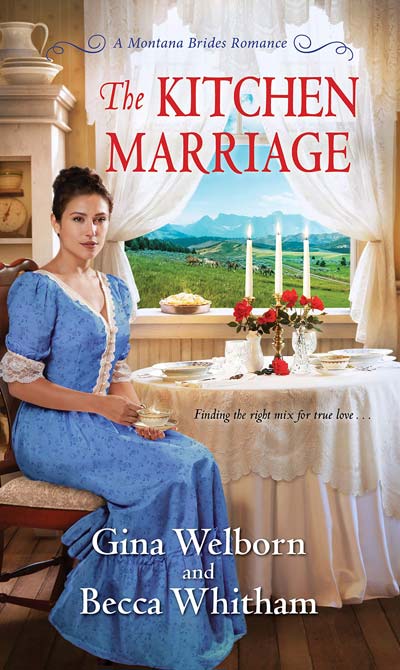 Author: Gina Welborn, Becca Whitham
Publisher: Zebra
Print Length: 352 pages
Release Date: September 25, 2018
I Rate it:    
Genre: Christian
A Montana Brides Romance
 
Book 2
 
A bright future awaits the women of courage and faith who boldly chase their dreams across the wide-open Montana Territory, prepared to embrace adventure and forge their own destinies . . .
 
When French immigrant Zoe de Fleur is forced out of her position as household cook for a high society New Yorker, the pretty and talented chef seizes an unexpected chance to head west for a new beginning. She pursues what she thinks is a prestigious job in the frontier's "finest kitchen," but instead finds herself in a matchmaker's agency . . .
 
Isaak Gunderson is one of Helena, Montana's most eligible bachelors, but he's too focused on running for mayor and his family's business to think about a wife and family. His twin brother, Jakob, is supposed to be too busy as well, yet sends for a mail-order bride anyway. Isaak doesn't want to fuel an ongoing rivalry with his twin, but this tempting newcomer can't be ignored. If only she'd come to Helena a different way and loving her wasn't a betrayal . . .

Guest Post from Becca & Gina
Dear Reader,
What's better than fulfilling a dream? Why…taking the journey with a friend, of course. And we have the army to thank for it. Gina, whose father spent most of his army career at Fort Sill, had just moved back to Lawton, Oklahoma when Becca's husband received orders to Sill. We were both looking for friendship and found a kindred spirit.
When we first conceived the Montana Brides series over Frappuccinos (Gina) and Chai Tea Lattes (Becca) at our local Starbucks, we set out to make our make our mail-order bride stories different.
The first thing we decided on was setting our series in Helena, Montana because, in 1888, the city boasted the most millionaires per capita in the United States. We liked the idea of a former mining town grown into a cultured city and that it wasn't the usual isolated ranch setting for a Western.
We also wanted to create stories of mail-order bride romances gone wrong. In fact, our original series title was Mail (Dis) Order Brides. We brainstormed all the ways a mail-order bride story could go sideways and settled on our top three: a widow before a wife; two brothers, one bride; and a deceitful—though well-meaning—matchmaker. The Kitchen Marriage is the second book in this series and puts our heroine, Zoe de Fleur, between twin brothers, Isaak and Jakob Gunderson. Like our first bride, Emilia Stanek (The Promise Bride), Zoe shows up in town knowing no one. Does that sound familiar? As a former military kid and current military wife, we are very familiar with needing to start over, forge new friendships, and make strangers into family.
Thank you for taking a journey into the past with us. We pray you find our stories filled with hope, humor, and happily-ever-afters.
Sincerely,
Gina Welborn and Becca Whitham
GINA WELBORN is the bestselling author of sixteen inspirational romances. She's a member of Romance Writers of America and American Christian Fiction Writers, and serves on the ACFW Foundation Board. Sharing her husband's passion for the premier American sports car, she is a lifetime member of the National Corvette Museum and a founding member of the Southwest Oklahoma Corvette Club. Gina lives with her husband, three of their five children, several rabbits and guinea pigs, and a dog that doesn't realize rabbits and pigs are edible. Visit her online at GinaWelborn.com.
BECCA WHITHAM (WIT-um) Multi-published author, paper crafter, and Chai tea lover, Becca and her twelve-foot-long craft cabinet follow her husband of more than thirty years to wherever the army currently needs a chaplain. In between moves from one part of the country to the other, she writes stories of faith that touch the heart. She's a member of American Christian Fiction Writers and a Genesis Contest finalist. Connect with her online at BeccaWhitham.com.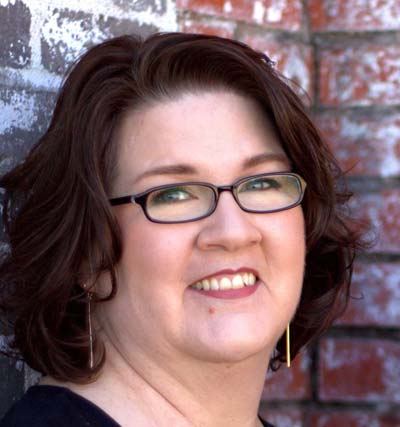 Book Review by Bree Herron
Any book with a Montana setting or theme is always going to be a wonderful book to me. Now add the mailorder bride aspect and you have a great book on your hands. Zoe de Fleur is a chef that is in need of work or maybe in this latest bind, a husband. When the answer to her problems comes in the form of a "cook" request, Zoe heads to Montana. When she realizes she isn't cooking food but stirring up romance in her life, Zoe is a bit conflicted. Enter the brothers and a possible love triangle and this book will be read into the wee hours.
I really love that it is set in Helena, Montana during a time of growth and new beginnings. It was a sweet read, with lots of fun moments between characters. I really loved the storyline and mailorder bride background. It was a light hearted read.
**DISCLAIMER: I was provided an opportunity to read this book as an Advanced Reader Copy in return for a fair and honest review.
To celebrate her their tour, Gina and Becca are giving away a copy of The Kitchen Marriage to ten lucky winners!!
Be sure to comment of the blog stops for nine extra entries into the giveaway!
Find out all the details and enter to WIN at The Kitchen Marriage Celebration Tour Giveaway.
Professional Reader Affiliates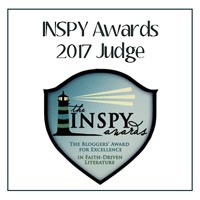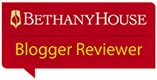 Affiliate Disclosure
I am grateful to be of service and bring you content free of charge. In order to do this, please note that when you click links and purchase items, in most (not all) cases I will receive a referral commission. Your support in purchasing through these links supplements the costs of keeping my website up and running, and is very much appreciated!