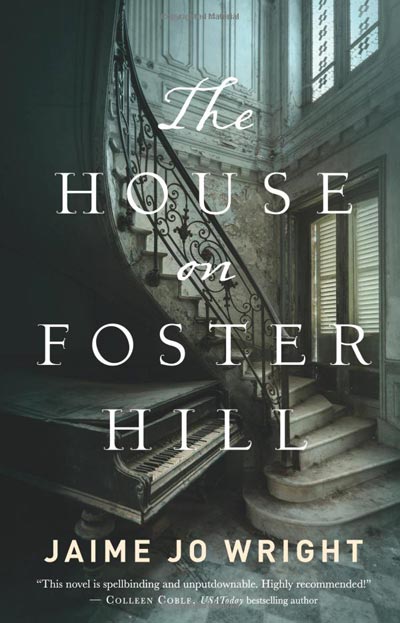 Author: Jamie Jo Wright
Publisher: Bethany House Publishers
Print Length: 370 pages
Release Date: November 21, 2017
I Rate it:    
Genre: Christian
Outstanding Debut Novel from an Author to Watch

Kaine Prescott is no stranger to death. When her husband died two years ago, her pleas for further investigation into his suspicious death fell on deaf ears. In desperate need of a fresh start, Kaine purchases an old house sight unseen in her grandfather's Wisconsin hometown. But one look at the eerie, abandoned house immediately leaves her questioning her rash decision. And when the house's dark history comes back with a vengeance, Kaine is forced to face the terrifying realization she has nowhere left to hide.
A century earlier, the house on Foster Hill holds nothing but painful memories for Ivy Thorpe. When an unidentified woman is found dead on the property, Ivy is compelled to discover her identity. Ivy's search leads her into dangerous waters and, even as she works together with a man from her past, can she unravel the mystery before any other lives–including her own–are lost?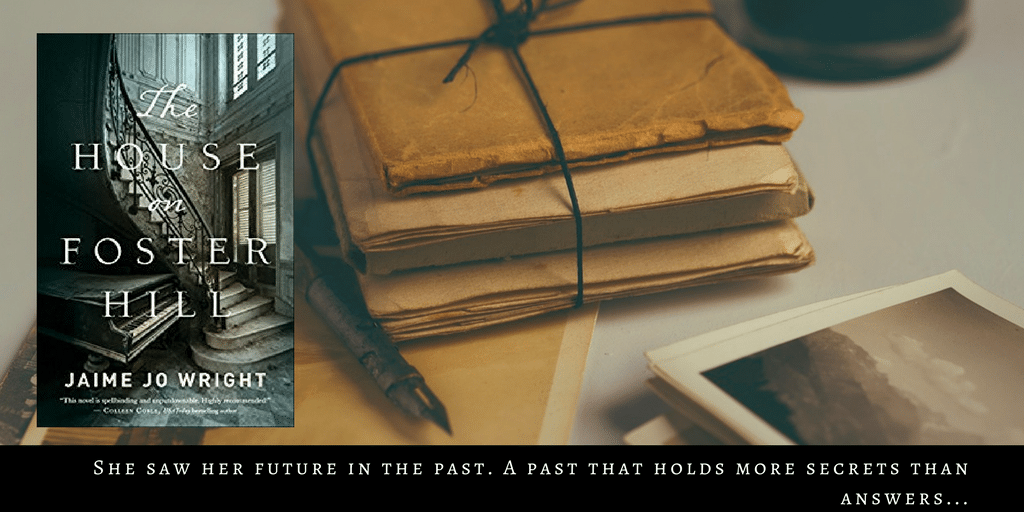 Professional coffee drinker & ECPA/Publisher's Weekly best-selling author, Jaime Jo Wright resides in the hills of Wisconsin writing spirited turn-of-the-century romance stained with suspense. Coffee fuels her snarky personality. She lives in Neverland with her Cap'n Hook who stole her heart and will not give it back, their little fairy TinkerBell, and a very mischievous Peter Pan. The foursome embark on scores of adventure that only make her fall more wildly in love with romance and intrigue.
Jaime lives in dreamland, exists in reality, and invites you to join her adventures!
You can find Jamie on: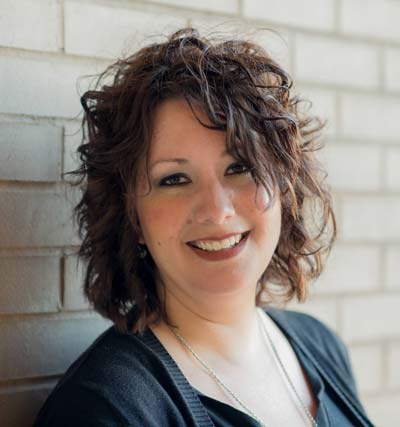 Book Review by Bree Herron
Heart pounding, page turner are just a few ways to begin to describe this amazing novel. It was not only a beautifully written story, it was one that had the history buff in me quickly researching what the story was written around. I could not put this book down, it was one of the prettiest books I have ever read.
Kaine is a widow running for her life, coming to Foster Hill was her chance to get away from a monster. Only to find that she might lose her mind, her heart and life with this house. Foster Hill house is a character all in its own. It had seen too many sad memories transcribe through its halls, secrets of the night that it would hold forever in its walls. Ivy, our past character is searching for the truth in this house, though she is and Kaine are generations apart there is a closeness in the hunt for the truth.
Kaine is a special lady, one that is at this house because of her past, and yet she is beginning to see a future that she didn't know she could have. I loved that she rescued a dog, instantly she shot up to  10 star character to me. I really loved that this book was a dual time and went between Kaine and Ivy. I loved how the author handled this and it made me want to keep reading more.
I am wordless in describing this book. If one could give a perfect description of reading this book it could be that between the past and the future the truth will come out. When the right person reads the past it will begin to form a new path. I felt as though this book transported and made me as the reader part of the story.
Have you read the book? Share your thoughts!
**DISCLAIMER: I was provided an opportunity to read this book as an Advanced Reader Copy in return for a fair and honest review.
Professional Reader Affiliates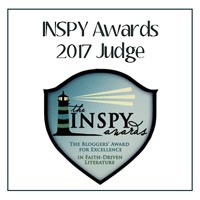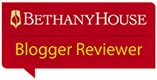 Affiliate Disclosure
I am grateful to be of service and bring you content free of charge. In order to do this, please note that when you click links and purchase items, in most (not all) cases I will receive a referral commission. Your support in purchasing through these links supplements the costs of keeping my website up and running, and is very much appreciated!