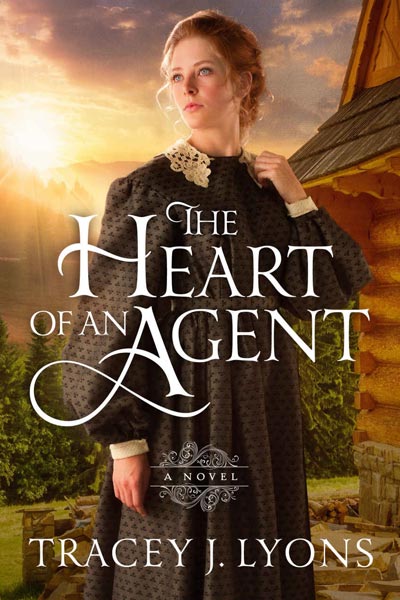 Author: Tracey J. Lyons
Publisher: Waterfall Press
Print Length: 241 pages
Release Date: November 7, 2017
I Rate it:    
Genre: Christian
Tracey J. Lyons, the author of A Changed Agent, returns to the Adirondack Mountains of the 1890s in a novel of love, faith, and secrets…
Former Pinkerton spy Lily Handland has always dreamed of a quiet, safe life, free from chasing criminals and putting herself at risk. So when the opportunity to invest in a failing Great Camp in the Adirondacks comes to her attention, she quickly jumps at the chance.
Filled with grief, widower Owen Murphy wants to run away from it all. Though he's worked hard to forge a future for himself, his guilt has kept him mired in the past. But all that changes when a headstrong, mysterious woman shows up at Owen's door. Together, as Lily and Owen restore the beauty of the Great Camp, he begins to finally see a future. But will learning about Lily's past destroy it all?

An Amazon Top Ten bestselling historical romance author of the Adirondack Pinkertons and the Women of Surprise series, Tracey was a 2017 National Excellence Romance Fiction Award finalist. She sold her first book on 9/9/99! Her books have been translated into several languages and are available in print, digital and audio formats. A true upstate New Yorker, Tracey believes you should write what you know. Her historical romances are all set in the New York State area. Tracey considers herself a small town gal who writes small town romances.
You can find Tracey on: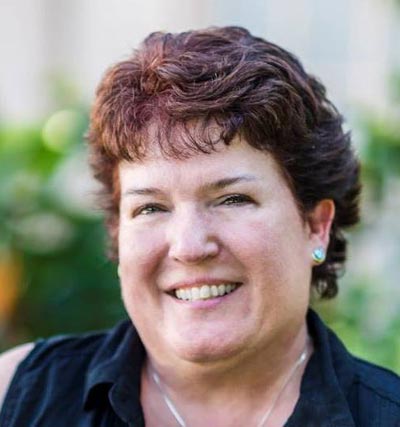 Book Review by Bree Herron
This book was an epic read. I really loved that Lily was a former Pinkerton and was looking to calm her life and Owen wasn't looking for anyone or anything to pull him out of the darkness he had comforted himself with for so long. They both have a mission to move forward in life. Between the characters,and the beautiful setting a reader can't be disappointed.
Lily is certainly a strong female character. She has a tenacious personality and a heart of gold. I was instantly drawn to her the moment she was introduced. Owen was a bit of a brute I think but he melted away into a charming man. In fact many points of this story made me think of Beauty and the Beast. There was a sweet couple that helped to take care of the lodge, and though no magic literally happened, there was a magical group of characters.
The scenes that were painted in this book were beautiful, I was taken to the area around the lodge and the scent of the nature around the characters. I loved when the two characters (Lily and Owen) met, it was well done and exciting.
Talk about a breath taking setting that I envisioned. I was enthralled and enchanted by the description of the Adirondacks, I certainly felt like I was right there with Lily.
I would love to know how I have missed this series for so long. I know it isn't that old but it is certainly worth reading each book in the series. I felt as though you could read this as a stand alone ( I did, not having prior knowledge of the series) and it is a testament to the series. It is a thoughtful story of two strong characters that may have pasts to over come but they see that love really is worth it.
I know that if I had a former life I would have loved to be a Pinkerton, would you have wanted to be a Pinkerton?
**DISCLAIMER: I was provided an opportunity to read this book as an Advanced Reader Copy in return for a fair and honest review.
Blog Stops
Just the Write Escape

, November 30

Book Bites, Bee Stings, & Butterfly Kisses

, November 30

Texas Book-aholic

, December 1

Locks, Hooks and books

, December 1

A Greater Yes

, December 2

Faery Tales Are Real

, December 2

Multifarious

, December 3

To Everything a Season

, December 3

Reader's cozy corner

, December 4

Janice's book reviews

, December 5

Carpe Diem

, December 6
Bibliophile Reviews, December 7

Pause for Tales

, December 8
Have A Wonderful Day, December 8

With a Joyful Noise

, December 9

D'S QUILTS & BOOKS

, December 10
Daysong Reflections, December 10
Debbie's Dusty Deliberations, December 11
Mary Hake, December 11

My Writer's Life

, December 12

Books n Baubles

, December 12

Jeanette's Thoughts

, December 13
<h2><span class="inner">Giveaway</span></h2>
Professional Reader Affiliates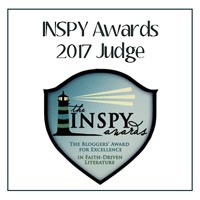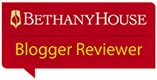 Affiliate Disclosure
I am grateful to be of service and bring you content free of charge. In order to do this, please note that when you click links and purchase items, in most (not all) cases I will receive a referral commission. Your support in purchasing through these links supplements the costs of keeping my website up and running, and is very much appreciated!