The Great Lakes Lighthouse Brides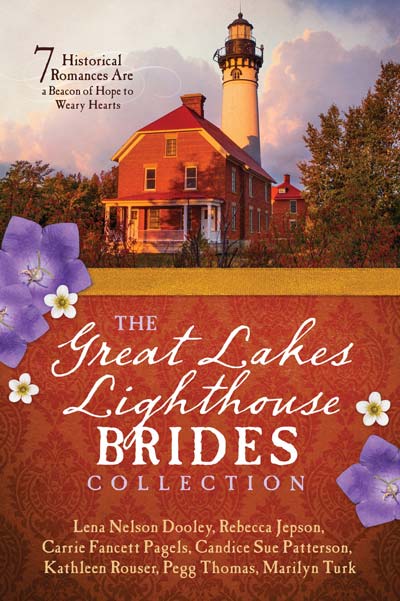 Author: Kathleen Rouser
Publisher: Barbour Books
Print Length: 448 pages
Release Date: October 4, 2018
I Rate it:    
Genre: Christian
Lighthouses have long been the symbol of salvation, warning sailors away from dangerous rocks and shallow waters.
Along the Great Lakes, America's inland seas, lighthouses played a vital role in the growth of the nation. They shepherded settlers traveling by water to places that had no roads. These beacons of light required constant tending even in remote and often dangerous places. Brave men and women battled the elements and loneliness to keep the lights shining. Their sacrifice kept goods and immigrants moving. Seven romances set between 1883 and 1911 bring hope to these lonely keepers and love to weary hearts.
The Last Memory by Kathleen Rouser
1899—Mackinac Point Lighthouse 
Natalie Brooks loses her past to amnesia, and Cal Waterson, the lighthouse keeper who rescues her, didn't bargain on risking his heart—when her past might change everything.

When author Pegg Thomas approached me about writing a novella for The Great Lakes Lighthouse Brides book proposal I couldn't refuse the chance. After all, I am a lifelong resident of Michigan, which is the Great Lakes State! Plus, I had a favorite lighthouse in mind, though I briefly considered others.
For over 20 years we have ventured "up north" for a week-long summer vacation on Lake Michigan, most of them spent in the same cottage. Since the cottage is almost 20 miles west of Mackinaw City, I've made the annual pilgrimage to the Old Mackinac Point Lighthouse since they reopened with exhibits in 2004. Part of the first floor has since been restored to the middle-class furnishings of 1910 when George Marshall and his family resided there. Two generations of Marshalls manned the lighthouse and George Marshall's brother, Charles, was at one time the assistant lighthouse keeper.
There is also an area of the lighthouse where they display maps, photographs and other information, chronicling the history of the lighthouse built on the Straits of Mackinac in 1892. Fresnel lenses, like those used in the tower, and interactive displays are also included. Did you know for several years, the fourth-order Fresnel lens flashed a red light? I'd always pictured a yellow light! A tour guide, dressed in period clothing, such as a U.S. Lighthouse Service uniform, will take you up the tall, winding metal staircase to enjoy the view.
My many visits, whether they've included the long climb to the tower or not, have intrigued me. I'd often thought that someday I would like to write a fictional story about this lighthouse. Built with Cream City brick, in a Norman architectural style, the building reminds me of a castle. Perhaps that's why I chose to have the lighthouse keeper hero, Cal Waterson, rescue Natalie Brooks, a lone shipwreck survivor. She is the proverbial damsel in distress. Yet, despite her amnesia she finds a new strength in her faith to face an unknown future and in a sense rescues Cal and his daughter.
Returning to the lighthouse last year, I did climb to the tower to examine the view my characters might have had. Of course, I had to imagine what it would have been like without the Mackinac Bridge, which has joined our upper and lower peninsulas since 1957. It's a spectacular view, where you can also see Mackinac Island, home of the famous Grand Hotel, which was already there in 1899, when my story takes place.
Not only do lighthouses spark so many ideas of history and romance, they are so symbolic— as guiding lights—and beacons of hope to lead through treacherous waters, much like our Savior, Jesus Christ, is the true Light who leads us to the Father. Indeed, Old Mackinac Point Lighthouse played a strategic part in guiding ships through the dangers of the straits. I look forward to visiting this beautiful historic landmark again and hope my readers will be drawn into an intriguing visit to the lighthouse through my story, The Last Memory.
Kathleen Rouser is the multi-published author of the 2017 Bookvana Award winner, Rumors and Promises, her first novel about the people of fictional Stone Creek, Michigan, and its sequel, Secrets, and Wishes. She is a longtime member in good standing of American Christian Fiction Writers. She longs to create characters who resonate with readers who realize their need for the touch of God's grace and hope in their everyday lives. A former homeschool instructor, mild-mannered dental assistant, and current Community Bible Study kids' teacher, she lives in Michigan with her hero and husband of thirty-some years, and the sassy tail-less cat who found a home in their empty nest.
You can find Kathleen on: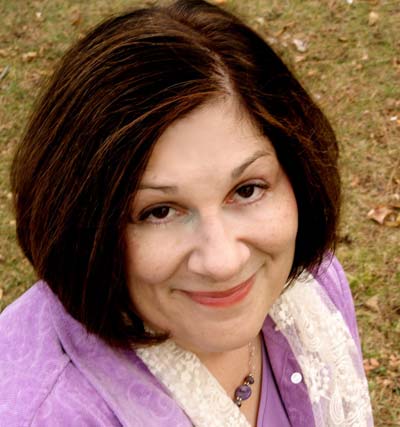 Book Review by Bree Herron
I am such a fan of the collections from this publisher. This is by far my favorite and I was lucky enough to read this delightful story from Kathleen. I loved the amnesia victim theory and how Natalie just fit into Cal's life even with her lacking a "past". This was a wholesome and sweet tale of opening your heart, having faith and finding your person in life. I thought it worked wonderfully in this collection and was a brilliant read!
**DISCLAIMER: I was provided an opportunity to read this book as an Advanced Reader Copy in return for a fair and honest review.
Blog Stops
Among the Reads

, February 21

The Power of Words

, February 21

Godly Book Reviews

, February 22

Simple Harvest Reads

, February 22 (Guest Post from Mindy Houng)

Bibliophile Reviews

, February 23

For the Love of Literature

, February 23

Just the Write Escape

, February 24

Carla Loves To Read

, February 24

Abba's Prayer Warrior Princess

, February 25

Book by Book

, February 25

Jennifer Sienes: Where Crisis and Christ Collide

, February 26

EmpowerMoms

, February 26

Back Porch Reads

, February 27

Through the Fire Blogs

, February 27

Blossoms and Blessings

, February 28

Truth and Grace Homeschool Academy

, February 28
Mary Hake, February 28

Christian Author, J.E. Grace

, March 1

Happily Managing a Household of Boys

, March 1
Connie's History Classroom, March 2

Blogging With Carol

, March 2

Texas Book-aholic

, March 3

Stephanie's Life of Determination

, March 3
KarenSueHadley, March 4
Janices book reviews, March 4

Carpe Diem

, March 5

Debbie's Dusty Deliberations

, March 5

A Baker's Perspective

, March 6
Bigreadersite, March 6
 
To celebrate her tour, Kathy is giving away a grand prize of a $25 Amazon gift card, a signed copy of The Great Lakes Lighthouse Brides Collection, a sterling silver charm of the Old Mackinac Point Lighthouse, and a souvenir pictorial book of some of the Great Lakes lighthouse!!
Be sure to comment on the blog stops for nine extra entries into the giveaway!
Find out all the details and enter to WIN at The Great Lakes Lighthouse Brides Collection Celebration Tour Giveaway.
Professional Reader Affiliates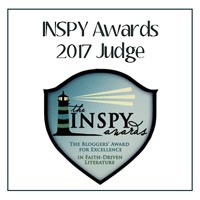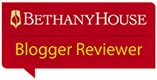 Affiliate Disclosure
I am grateful to be of service and bring you content free of charge. In order to do this, please note that when you click links and purchase items, in most (not all) cases I will receive a referral commission. Your support in purchasing through these links supplements the costs of keeping my website up and running, and is very much appreciated!