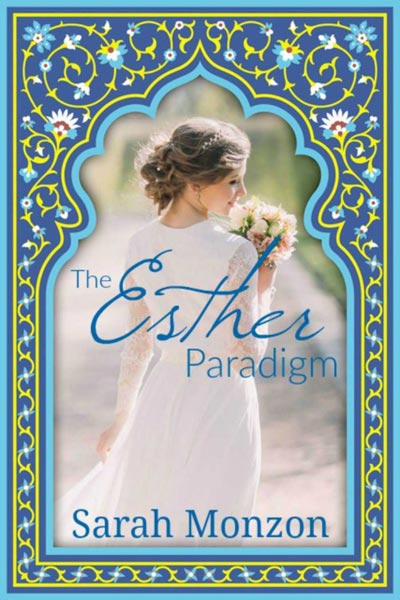 Author: Sarah Monzon
Publisher: Radiant Publications
Print Length: 292 pages
Release Date: November 2, 2017
I Rate it:    
Genre: Christian
The daughter of missionaries, Hannah Pratt dreams of starting a school for the Bedouin clan with whom she spent her childhood. After completing her education in the United States, she returns to the desert to pursue that dream—only to learn her parents have been receiving threats from within the community they serve. As the danger escalates, Hannah must decide how far she'll go to stay faithful to a calling that could cost her everything.
As sheikh, Karim Al-Amir feels the weight of responsibility as the leader of his people. When a mysterious illness ravages the clan's flocks and threatens to destroy their centuries-old way of life, some of his people believe the American doctors and their daughter, his childhood friend, are to blame. Karim must do something to keep Hannah and her parents safe—even if the only solution is to be found within marriage vows.
In a society where the line is drawn between us and them, where Christianity is outlawed and foreigners suspect, will Karim and Hannah's union heal wounds . . . or inflict a final, fatal blow?
Old Testament history meets Twenty-first Century tensions in this compassionate, tender inspirational romance.

Sarah Monzon is a Navy chaplain's wife and a stay at home mom to the two cutest littles in the world. Playing pretend all day with them isn't enough, she spends the evenings after their heads hit the pillow to create her own imaginary characters. When she isn't in the world of make believe, she can be found in the pine forests of western Washington taking care of her family, fostering friendships, and enjoying all the adventures each day brings. Her debut novel, The Isaac Project, skyrocketed to Amazon bestseller status while her Sophomore book, Finders Keepers, won the 2017 SELAH award for contemporary romance.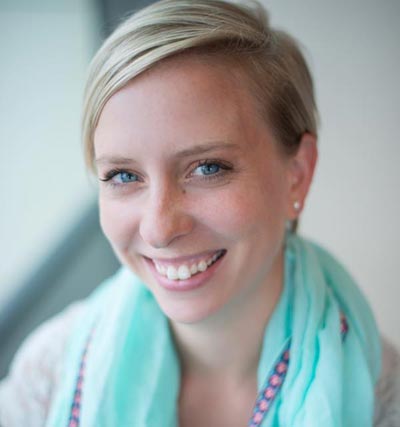 Book Review by Bree Herron
A modern story that leads us to think back to the past, in order to face our present. This was a beautifully crafted novel of love, faith, the line we will cross to fulfill both.
Hannah is a unique female character. Karim Al-Amir  is a man that is strong in the faith of his country. I loved that both these characters came from very different walks of life, Hannah a beautiful American girl, who was brought to Karim's land with her parents as a young child. They grew up together and learned a friendship. Karim is a true strong male character. He saw Hannah for what she was and he was willing to go far for his love for her.
The moment that Karim Al-Amir realized Hannah's love for him, was one of the best but I have to say the ending was 100% the best ending of the year in any book I have read. Hannah bravely faces marrying a friend and falling in love, I adore this point. Karim is also brave in this move. Their differences made the story perfectly.
I was impressed with the level of dignity the author wrote from Karim Al-Amir's character and faith. She spent time that was evident in the story on her research. I felt that the story was a story that made me think, and I appreciate that. I felt as though I walked away feeling happy for love, and yet curious to this land and setting. It was an overall hit.
Please join the conversation and comment below. Have you read… If so what did you think/like?
**DISCLAIMER: I was provided an opportunity to read this book as an Advanced Reader Copy in return for a fair and honest review.
<h2><span class="inner">Giveaway</span></h2>
Professional Reader Affiliates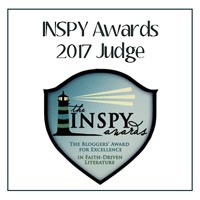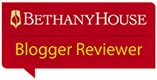 Affiliate Disclosure
I am grateful to be of service and bring you content free of charge. In order to do this, please note that when you click links and purchase items, in most (not all) cases I will receive a referral commission. Your support in purchasing through these links supplements the costs of keeping my website up and running, and is very much appreciated!