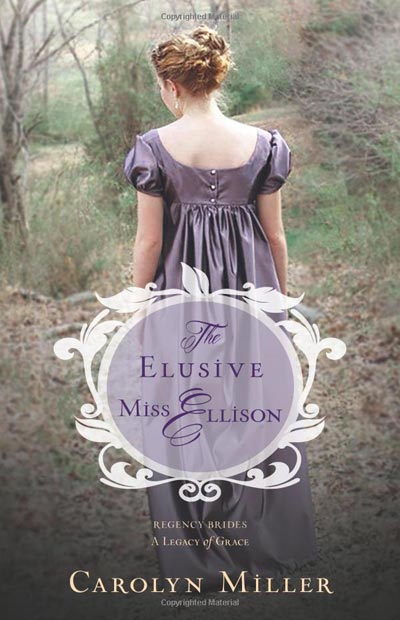 Author: Carolyn Miller
Publisher: Kregel Publications
Series:

Regency Brides: A Legacy of Grace

Print Length: 292 pages
Release Date: February 27, 2017
I Rate it:    
Genre: Christian
Handsome appearance counts for naught unless matched by good character and actions.
That's the firm opinion of not-so-meek minister's daughter Lavinia Ellison. So even though all the other villagers of St. Hampton Heath are swooning over the newly returned seventh Earl of Hawkesbury, she is not impressed. If a man won't take his responsibilities seriously and help those who are supposed to be able to depend on him, he deserves no respect from her. In Lavinia's pretty, gray eyes, Nicholas Stamford is just as arrogant and reckless as his brother–who stole the most important person in Livvie's world.
Nicholas is weighed down by his own guilt and responsibility, by the pain his careless brother caused, and by the legacy of war he's just left. This quick visit home to St. Hampton Heath will be just long enough to ease a small part of that burden. Asking him to bother with the lives of the villagers when there's already a bailiff on the job is simply too much to expect.
That is, until the hoydenish, intelligent, and very opinionated Miss Ellison challenges him to see past his pain and pride. With her angelic voice in his head, he may even be beginning to care. But his isn't the only heart that needs to change.
These two lonely hearts may each have something the other needs. But with society's opposition, ancestral obligations, and a shocking family secret, there may be too many obstacles in their way.
Fans of Georgette Heyer, Lori Wick, and Julie Klassen will enjoy the spirited exchanges between the bluestocking minister's daughter and the bruised war hero as they move past pride and presumption to a humbled appreciation of God's grace and the true strength of love.
Hi, I'm Carolyn Miller, author of 'The Elusive Miss Ellison'.
I live in the beautiful Southern Highlands of New South Wales, Australia.
I'm married, with four gorgeous children, who all love to read (and write!) as I do (except not in the Regency genre - funny, that!).
My favourite authors are classics like Jane Austen (of course!), Georgette Heyer, and Agatha Christie, but I also enjoy contemporary authors like Susan May Warren and Becky Wade.
I try to write stories that are fun and witty, yet also deal with real issues, such as dealing with forgiveness, the nature of really loving versus 'true love', and other challenges we all face at different times.
I hope you enjoy reading my novels. Thanks for stopping by!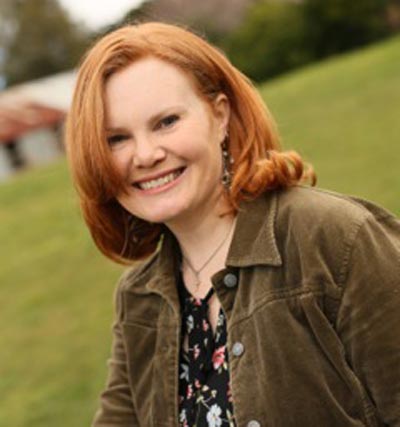 Book Review by Bree Herron
Shall you join me in this book? You will be swept back to one of my favorite time periods with a character that holds a unique personality. Lavinia Ellison is a lady of faith above all else.
Pride and Prejudice fans will find this book to feel like they are with old friends for tea, Kristi Ann Hunter fans will find the wit to be fun. I found myself speaking as a character for days after reading this book. The fun little ways that Lavinia phrased things, gave me a perfect chance to live in another time period. Carolyn Miller has a well thought out writing style that makes the reader want to curl up with a velvet blanket (think royal), a cup of tea and just read through this book.
I really loved Lavinia, now I will admit that I can see her not being everyone's cup of tea. She is modest, which for the time period and the genre make sense. I found it though to be charming and not overbearing, she was strong in her convictions and that is why I really loved her. And her name Lavinia, oh how pretty is it? Now to her handling relationships, she has her modesty, convictions and then her wit. Her wit is softly projected though so the other character I could envision not always catching the jab. She has spunk!
So my fellow readers, come read this book filled with all the charm of the Regency era and a character that is beyond great. Lavinia will grasp you, and for the better part of your reading time you will feel a smile on your face, and a chuckle here and there.
Do you enjoy the Regency era?
**DISCLAIMER: I was provided an opportunity to read this book as an Advanced Reader Copy in return for a fair and honest review.
<h2><span class="inner">Giveaway</span></h2>
Enter today by clicking the icon below, but hurry! The giveaway ends on March 22. The winner will be announced March 23 on the Litfuse blog.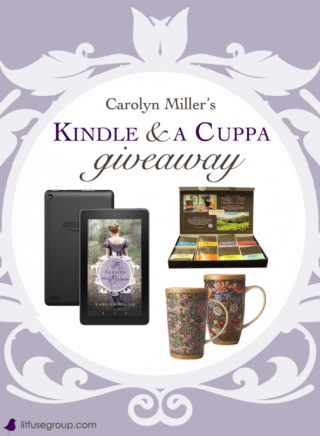 Click Here if the image isn't working!
Professional Reader Affiliates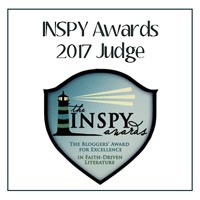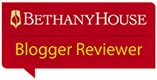 Affiliate Disclosure
I am grateful to be of service and bring you content free of charge. In order to do this, please note that when you click links and purchase items, in most (not all) cases I will receive a referral commission. Your support in purchasing through these links supplements the costs of keeping my website up and running, and is very much appreciated!